Freedom to Display Your Pinterest Pins inside Your Site For JomSocial
 Pinterest Pin Display for Jomsocial is the most wanted application for Jomsocial that our customer was asking for long time. With this now you can proudly display your Pinterest Pins in a beautiful style within JomSocial profile and showcase to your friends and rest of the world.
JED Approved View Live Demo Version 2.0 Joomla 3 compatible
Awesome Features
Display Your Pinterest Pins in JomSocial
Highly Customizable
Option to Limit Your Pins to Display
Responsive Design Dynamically Responses
styling Options
Position in Content area
Widget top or Widget bottom
Pin Tooltip Background & Border Color
Custom Pin Thumb Size
Advanced Options
Awesome javascript based color picker
show this widget in all available areas(position) of Jomsocial template
set privacy level of this widget display
JomSocial native coding standard
Screenshot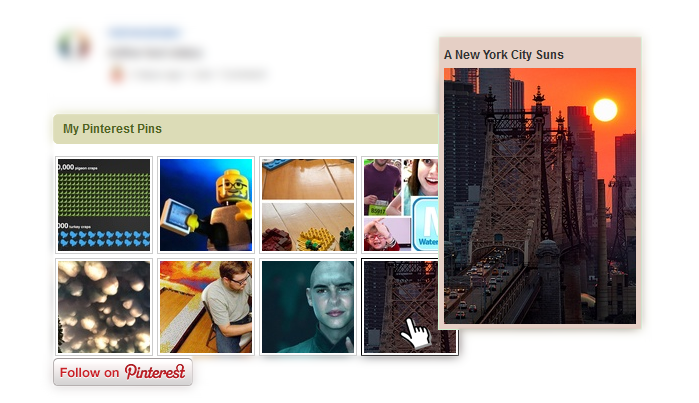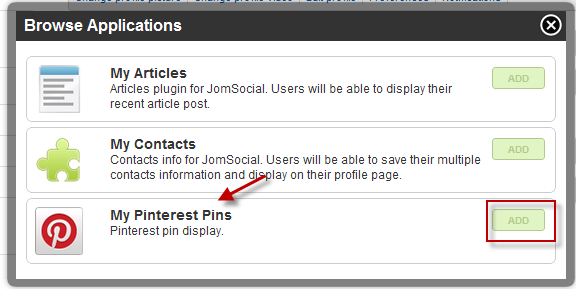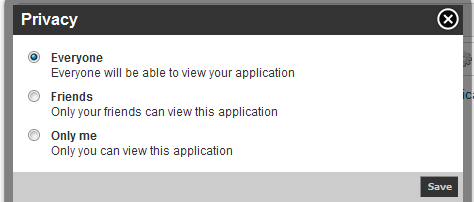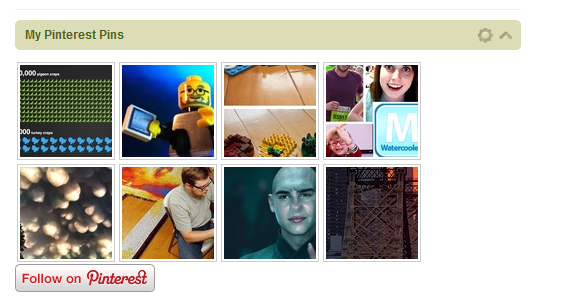 Setup is as Easy as 1-2-3
1. Put Your Pinterest User Name
2. Select Position & Style
3. Save and enjoy
Play with tons of other options related to styling, layouts and theme
Available Options
Basic Configuration
Profile URL
Board URL
Pin Count
Follow Me Button Yes/No
 Privacy Setting  
 Everyone
 Friends
 Only me

Download
Pinterest Pins Display v2.0 for Jomsocial v3.x J3.x
USD 19.00 / Download

Version 1.2, 1.3 Joomla 1.5 & 2.5 GPL2 License
Note: Download link will be e-mailed automatically to your paypal id after payment is done. You may download it for a maximum of 5 times from the link and may use is for unrestricted domains.