We have a great team assembled under the banner of Codeboxr. We believe in sustainable and organic growth. We nurture talent and love to work closely as a compact team. Our philosophy of growth in Codeboxr is quite well reflected by the wisdom of the far eastern sage.
We're a young but well experienced team. Lets introduce ourselves briefly with the proud Team Codeboxr.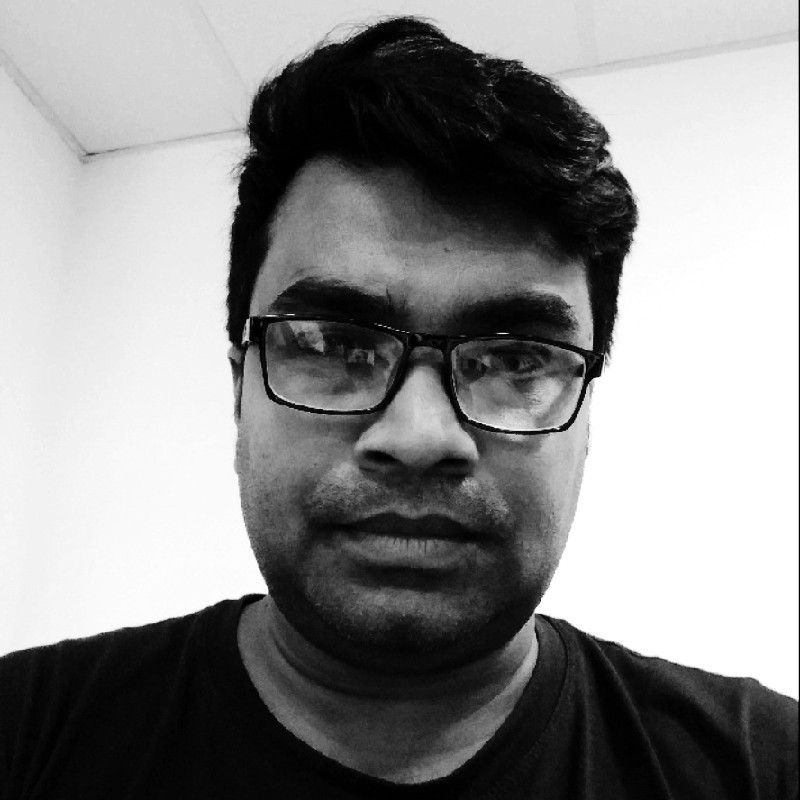 Sabuj Kundu
Founder & Chief of Executions
Sabuj Kundu is the main Engine behind Codeboxr. He is also the Head of Development here and at any day of the week (except our weekend which is typically Friday) you can find him busy explaining things to the team on our office white-board from his smart mind.
Sabuj is sometime spotted giving career advice to budding developers at his Alma Mater, BUET (Bangladesh University of Engineering and Technology). He also writes on his personal blog Manchumahara.
When he is not busy coding and planning, he loves to hang out with his buddies and go to music concerts. Sabuj is super popular among his clients. His is like a celebrity as his name is mentioned many times on Joomla Extension Directory where Codeboxr products are featured.
Sabuj's favorite technologies and playthings are: Javascript, WordPress, Joomla, CSS, Social Network.
Sabuj is known on Social Media by his Digital identity: Manchumahara (মানচুমাহারা)
Please don't say something isn't working. Explain what you tried, and what happened as a result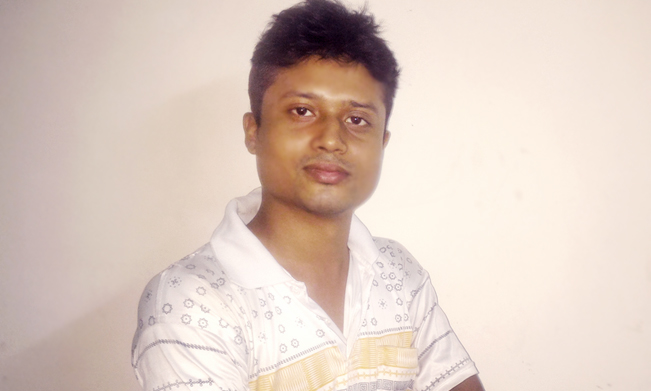 Sajjad Ahmed
Software Engineer Level 2
Sajjad Ahmed is a software developer. He lives in Dhaka. He have a strong passion for web development and open source technologies. He has been working in this industry for couple of
years and gained lot of experiences. He has a proven track record for successful projects and capable of working independently and he does this well for distributed team.
Besides programming he loves playing/watching cricket, volleyball, badminton and also listen various types of songs.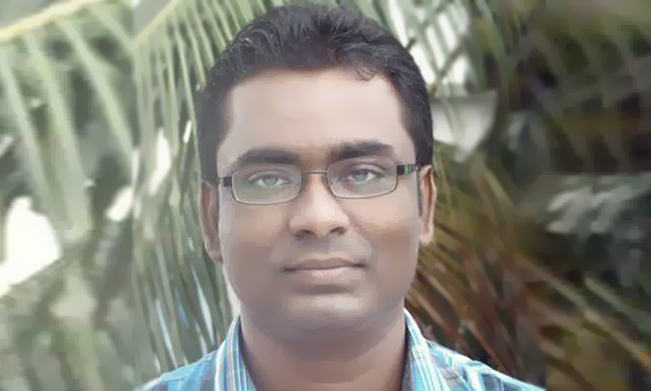 Vaskar Roy
Software Engineer Level 1
Vaskar Roy is our energetic fellow. He thinks everything logically, curious about new invention, always hungry about coding and dreamed to be a great web developer. After completing B.Sc in ECE(Electronics and Communication Engineering) he joined codeboxr at the ending time of 2013.
His favorite quote is "Unless you try to do something beyond what you have already mastered, you will never grow." by Ralph Waldo Emerson, which he believes in his life.
Vaskar is now working on PHP, Yii2, Javascript, WordPress, Joomla, CSS3, html5. When he gets time, he spent it by reading book, listening music or traveling somewhere.
Vaskar is quite popular in his circle. he writes his blog regularly. Also he is a good social activist.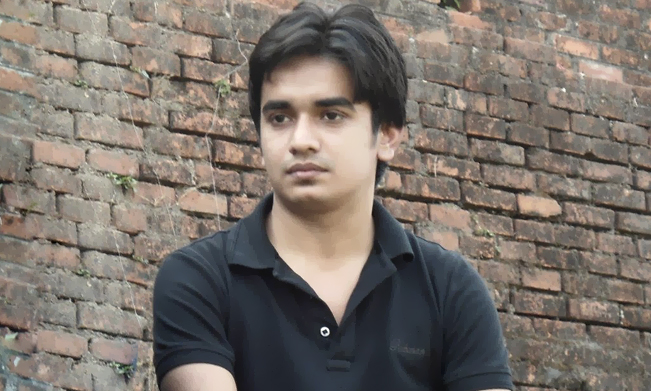 Md. Riazul Islam Sagar
UI/UX Designer
Md. Riaziul Islam Sagar is our creative UI/UX designer. He is very energetic and spontaneous. He has completed his graduation in ECE(Electronics and Communication Engineering).
He has a vast knowledge about graphic design thus reflect his artistic mind. Also he is a front end developer. He is good at Photoshop, Illustrator, HTML-5, CSS-3, JavaScript. In near future he wants to prominent his knowledge and very much eager to learn PHP, WordPress, Joomla that will enrich our team.
Sagar loves sport madly. He was involved with extracurricular activities during his academic life. He spends his leisure time by listening music and watching movie with high definition graphics.
Bipul Kundu
Business Development Manager
Bipul Kundu is our dynamic & spontaneous "Business Development Manager". He has completed his graduation & post-graduation in Management.
He is seriously interested in what you are looking form and wishing to develop this for a long term basis with perfect business plan and objectives. He also works in the field of internet
marketing. Bipul likes games & sports specially cricket & football. Moreover, He writes various topics on blog post every now and then. He passes his leisure time by watching movies &
listening songs.
Alamgir Hossain
Office Assistance
Alamgir Hossain is our office assistance. He is also a cook. He always tries to prepare delicious food to serve us. He is very punctual, pious and hard worker. He keeps our office environment neat and clean that is very effective to increase our team spirit.