Casestudy: Branding for WaterClubs.Net
Just finished the branding related designs for a client. The website is hosted at WaterClubs.net, this is a informational website for International Water Resource Professionals CMS chosen for the site is WordPress with special theme to match the requirements.
Requirements:
The tag line for the site says: Informal Gathering of Global Water Resources Professionals. That immediately tells that the site needs to have a balanced look between very professional and also looking informal.

The Header Banner and Logo:
Since its a water resource related site, I was looking to use some kind of universal water symbol. While playing with the name and few icons, it came to my attention that the very letter "W" and the sign of a drop of water if I place in the middle, they might just work as a design.
Adding the tagline:
Firstly I didn't add the tagline to the Header Banner, but then the client asked for it. So I have decided to add it on the side since there was ample space there, despite the fact that the client suggested to have the tagline at the bottom of the logo.
I have used the informal kind of a casual script font in the tagline.
Fav Icon:
Out of the main logo I extracted the first letter with water drop on it as favorite icon (fav ico) which is 16by 16 pixel.
Designing top banners:
The theme that I choose for the website has a banner option which require about 960 by 330 pixel sized banners. As part of the branding of the site, few introductory banners were also designed using satellite images of water resources, river beds etc. Then using the in-built theme options, heading and other texts were overlayed on them.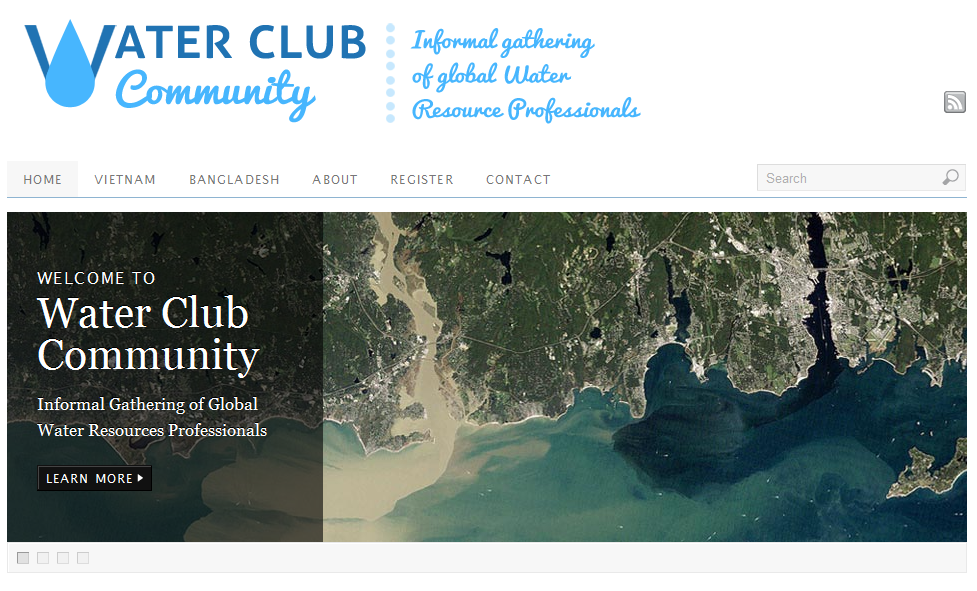 Branding the Admin Login:
The admin login section is replaced by custom background and logo instead of the default WP one.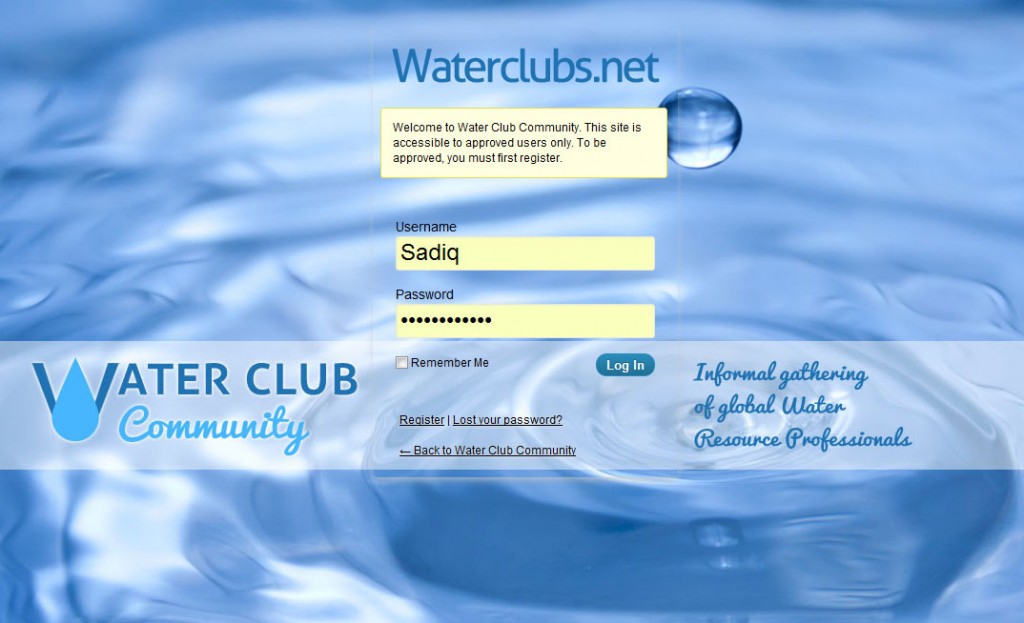 – Sadiq M. Alam
Co-Founder and Chief of Operations at Codeboxr. Sadiq is also the Head of Design here .