Clever Use of Dropbox for Joomla Editor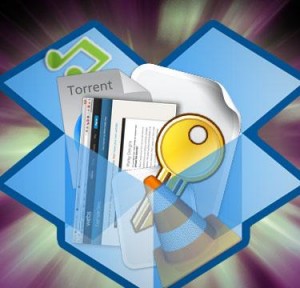 Dropbox is one of the most popular cloud based file storage service out there. It has really brought the concept of cloud to masses. With Dropbox you can back your files up to the cloud, sync them between computers, and share them with your friends. That's not all it can do, though.
If you are a web developer, web master who use Joomla as your favorite Content Management System and at the same time is a frequent user of Joomla then we have good news for you. At Codeboxr our Head of Development, Sabuj Kundu has come up with a clever idea to use Dropbox in Joomla. This is a pioneering application of Dropbox's Chooser API.
We have released Dropbox File Chooser for Joomla. Its a Editor Extension that works for any Editor and well integrated with it. The idea is simple. You authenticate your Dropbox by creating an App and collect a App Key that Dropbox generates. You use that App Key in the Plugin and that's all you need to do.
Then once you enable the plugin, you get to see a Button below your Article Editor of Joomla that says [Choose From Dropbox]. Click on it and you will get a popup window with folders of your Dropbox. Choose any file and its instantly added below your Editor. From here you can conveniently add them to your editor. Images showup as nice thumnails which you can directly insert into Editor with different size options. They are nicely aligned by default inside your Texts if there are any already.
You can also insert any other files such as PDF, Doc, mp3 (basically any file you have in Dropbox and want to link).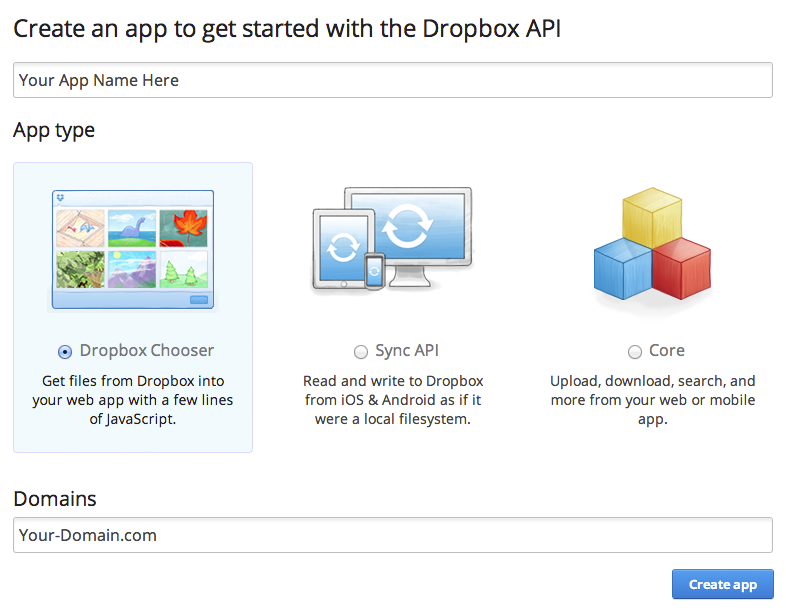 Click here to learn more about Dropbox Chooser for Joomla and to download.
# More Clever Ideas:
Top 10 Clever Uses of Dropbox – Check this great article from Life Hacker to learn 10 other Clever use of Dropbox. Some of them are really awesome.