Codeboxr Market Place (beta)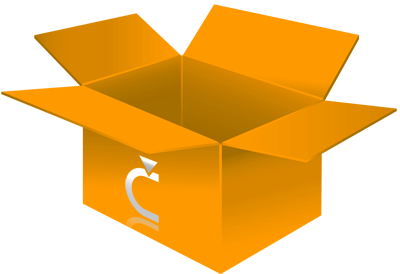 We're in the process of creating a Market Place for Codeboxr. The idea is to feature all our products in one single location.
We're mostly inspired by Google Play (Android Market place), Mozilla Market place and Chrome Web Store.
Right now we're researching the UI and UX for the Market Place.
This will also feature trending products (what is selling hot in the last 4 to 5 days window), most popular (all time popular product) and latest products (what is released last).
by: Sadiq M. Alam / Former Co-Founder and COO