This documentation is for Instagram Photo display module for joomla. To download the module check here.
We are using two methods, one is no api which is not reliable and another is api based connect which is new facebook graph api.
Quick Navigation
No API Based
Install the module, publish in any module position, set instagram username and it's done. But this no api based method is not reliable and most cases it doesn't work.


API Based
Api based method works same way like before, that means you have to create fb app and use the api keys and api sectect. Previously we used to create app in instagram.com but after facebook bought instagram now all api are from facebook.com and now facebook has new instagram api, this part of their graph api. To check the api have a look here, we will not go for more technical discussion.
Connect your Instagram
Please note that in recent time, there are lots of changes in instagram api and in our latest integration found way and it works. If you have a business facebook page or personal facebook page go to it's setting and connect your instagram account with your facebook page. If you are admin your facebook page go to it's settings and check the instagram setting tab in left(in desktop mode) and connect your instagram account with your facebook page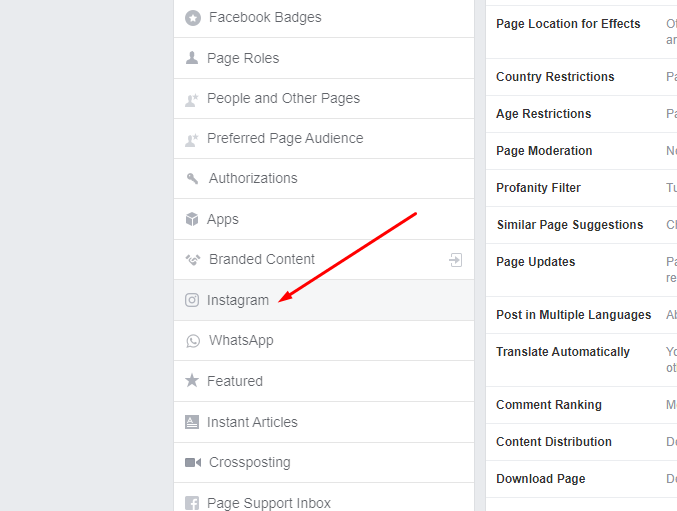 Create App
Now it's time to update your facebook app or create a new facebook app. To create app go to facebook developer portal. Click "Add a New App", Put display name and move forward as the interface shows. Please note that you website must have https or ssl installed to work with the new facebook api.

After creating the app you will be in the app dashboard or inside the app dashboard interface. If you are working in desktop mode in browser you will find the tabs in left side called "Dashboards, Settings, Roles, Products" etc.


From Setting menu -> Basic fill the fields carefully.
App Domains – put your domain name without https or www, example: joomla.com
Privacy Policy URL – Put privacy url from your website
Terms of Service URL – Put terms url from your website
Business Use – Put privacy url from your website
Data Protection Officer Contact Information – Fill the form with necessary information
Now at bottom of the page click "Add Platform" and from the popup choose "Website", after adding this you will find a new field called "Site URL", put your website url in the site url field, please use https as it's must or you website must be https or ssl installed. At bottom of the page or basic setting page there is a button called "Save Changes", so don't forget to save the information.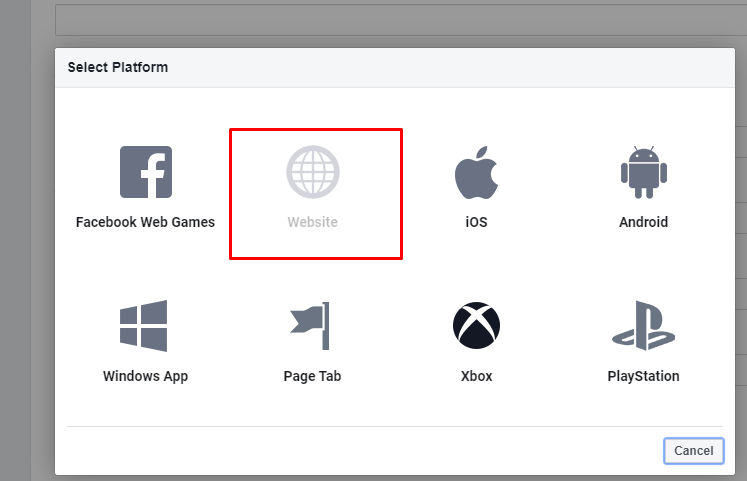 (Products)Facebook Login and Instagram
From the app dashboard left menu "Products" click the "+" sign and from the popup add "Facebook Login" and "Instagram" one by one, after adding them they will look ash color icon in left menu but later when you will connect facebook they will go green. We are just near to finish.
App Review
See in the app dashboard there is a menu called "App Review" -> under it click "Permissions and Features", a list of permissions will show. We need to choose only two from the list of permissions.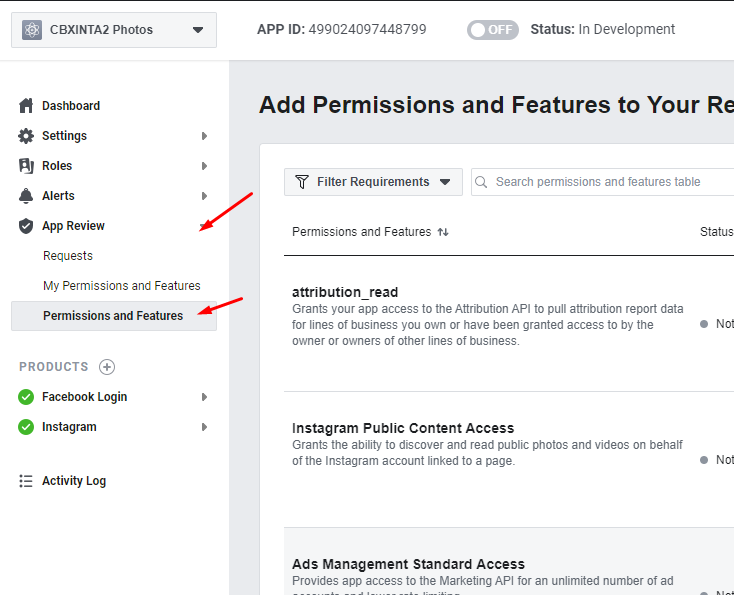 At the very bottom "instagram_basic" and "manage_pages"
At each permission row see there is a request button at right side, click that for both. We are done :). If you do it perfectly it will look like below




Please note that, as you are accessing the app as owner, you don't need submit the permission for review, just put request but you don't need it approval or make your app go live as it's not a public app, you are the one who owns the fb page, who owns the instagram, who owns the facebook app and you are same permission who is connecting the app. Here same person means, you have all the access in hand.
Collect Api Key and Api Secret
From the api dashboard Setting -> Basic, collect the api key and api secret. Please check while you copy you don't copy any white space at start or end, just to be careful. Now go to Instagram module setting and choose field "Api Method" as "Facebook Graph Api"
Put the api key and api secret in fields respectively "Graph Api Public Key" and "Graph Api Secret Key" and save once.
Now it will show connect button and click the button, it will ask for facebook login if not logged in, then ask for facebook pages permissions, pls follow the screen carefully step by step and when you are done, it will show a list facebook pages in the dropdown before the Connect/Remove button. Select the facebook page you want which has your instagram account connected. Please on Connect the module edit form try to auto save, so please wait , same way when you select a page it will try to auto save and auto refresh, please wait. This is how it will look when you finish setup.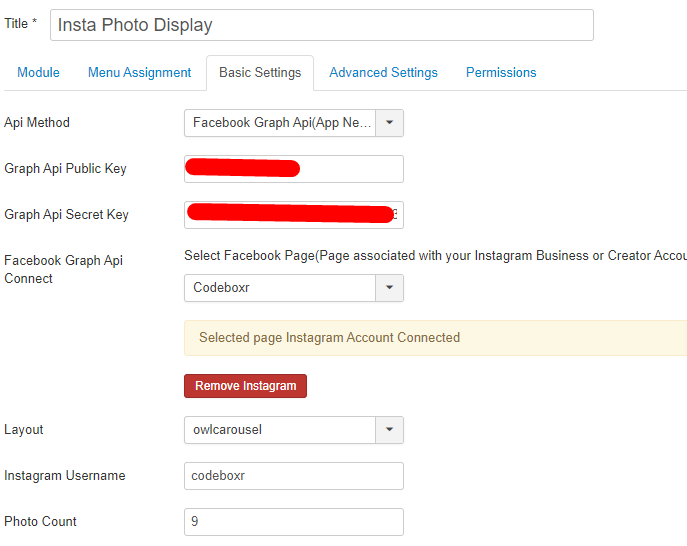 Check your module in frontend and check the other module settings. The instagram/facebook connect will expire after 60 days or near, so try to reconnect(remove and connect again same way). We will put a video in this page and will try to show more details as video.