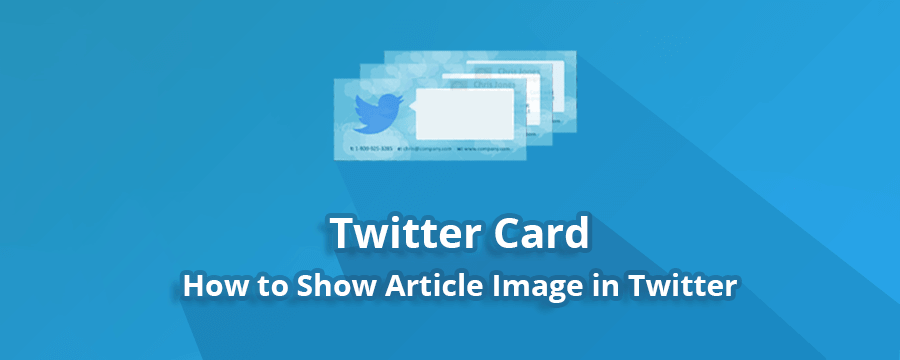 Twitter is one of the popular social network and best tool for micro blogging, updating latest news, writing quick tips and share links. But just sharing link or writing text in 140 chars doesn't help the engagement in that much.
Example see the below two tweets, 2nd tweet has more engagement than the first one because 2nd tweet has rich media like photos.
Admin #branding for #joomla https://t.co/5leiRTQ4N5

— Codeboxr (@codeboxr) August 29, 2016
#Joomla on Site #SEO Without Any 3rd Party Extension https://t.co/JDORzOiljK

— Codeboxr (@codeboxr) August 29, 2016
What is Twitter Card?
The ultimate and quick solution is rich media like video, photos, gif. Twitter has a solution, twitter has it's own meta tags or open graph tags which is called Twitter Card. Twitter card meta can be implemented in same we we add google seo meta tag or facebook open graph tag. Twitter card has 4 card types – summary, summary with large image, app and player card.
Here is an example how twitter meta card or Twitter cards looks like
Why we should use twitter card(benefit) ?
Increases Tweet engagement
Drives Traffic
Expresses more information using photo, video which can not be done using 140 chars limit of Twitter
Using Twitter Card in WordPress

There are lots of twitter card plugin for wordpress but we recommend our in house developed plugin CBX Twitter Card which has all feature for Twitter Card.