While working with WordPress I found there is simple key value object caching or WordPress has other ways. I was searching same thing for joomla. But everywhere in documentation says something callback method for caching data. Though I know joomla has page caching and view caching option internally but never digg deep how it works. Technically Joomla has 4 types cache controller class "Callback" (which is default and every fucking documentation says about this), 'Output', 'Page', 'View'.
Anywhere you see the caching in joomla you will get something like
$cache = JFactory::getCache();
or check this or fucking blank JCache page . Best documentation is here but bad thing is you will never get the 'Output' cache handler example which sometimes need to cache some query or api request etc.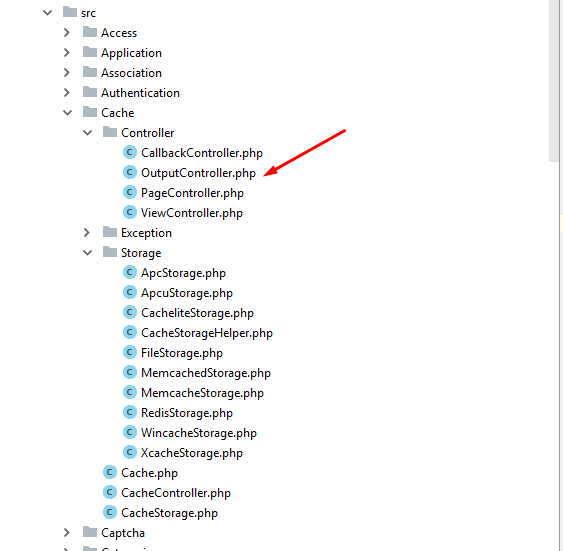 Here is how you can do it.
Now if you want to check if you have any value in cache for any key
Or maybe I am not poor guy who never know this.