Pinterest Showcase / Slideshow Module for Joomla! Released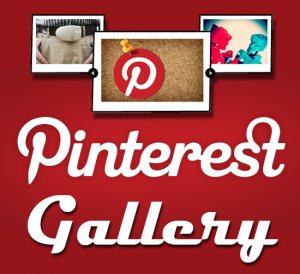 We have launched our latest product titled, "Pinterest Showcase" as a Joomla Module. We are very excited for this product because this is a pioneering product which will successfully showcase preselected number of pints from any profile or board. All you need to do is give the username of the Pinterest User, mention the Board name if you want to show from any particular Board. With these simple steps you can show Pinterest Pints in your Joomla site at any module position.
What is more is that we have developed both Vertical and Horizontal form so that any module position can accommodate it. We have codeboxed it in an elegant UI and you will have certain style control from the easy to use Admin Section.
Here is how this will look like on your site:
Try this for yourself if you're a Pinterest user and want to brand them on your site: Pinterest Showcase module for Joomla! by Codeboxr. I'm sure it will enhance your site's appeal and functionality.