Joomla Admin Left Menu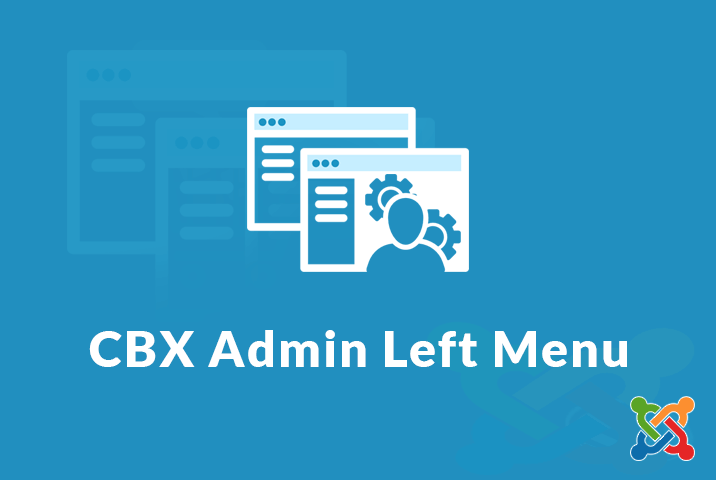 CBX Admin Left Menu is our another unique and innovative extension for Joomla to bring the WordPress like admin menu in joomla admin panel for easy access.
JED Listing Version 1.5 Download GPLv2 or later
Awesome Features
The menu is collapsible like Worpdress Admin menu
All Major Menu and Brings them Floating on Left Side
Remove From Ajax Yes/No
Remove From popup Yes/No
Collapsible like WordPress Admin Menu
K2 Support
Most Used Admin Menus are Set in First Level
Buy & Download
CBX Admin Left Menu V1.5 for Joomla 3.x

$8.00Add to cart
JED Listing Version 1.5 GPLv2 or later
Support is very straight forward: One year support for one domain. You can use for any number of websites as you want, but one purchase = one year one domain support.