Shows User list in possible styles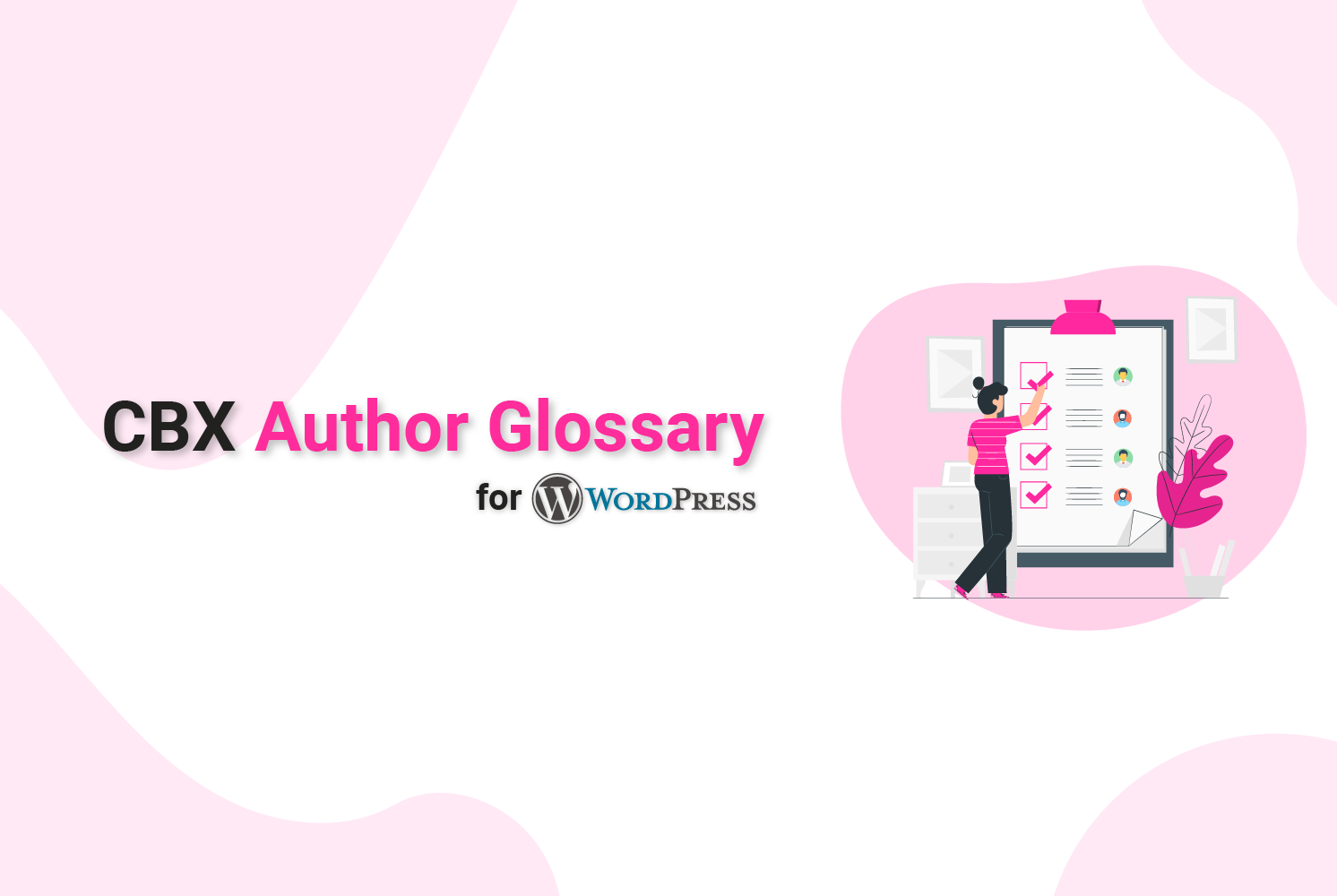 CBX Author Glossary plugin for wordpress shows wordpress users in different ways using user roles. Most popular display style is glossary layout. The plugin can be used as widget, shortcode or custom function for advanced user.
Download WP Dir Listing Version 1.0.5
Features
Role based user display
Supports multiple roles
order descending or ascending
orderby display name or others (see shortcode details)
Number of users or all
Specific blog for multi blog site
Exclude or include user
Shortcode Details
Shortcode [ cbxauthorglossary]
Install & Usages
1. Upload `cbxauthorglossary` folder to the `/wp-content/plugins/` directory
2. Activate the plugin through the 'Plugins' menu in WordPress
3. In any post or page you can write shortcode [cbxauthorglossary role="author"]
Save and Enjoy.
Support Policy
Support is very straight forward: One year support for one domain. You can
use for any number of websites as you want, but one purchase = one year one domain support.