Integrates mailchimp functionality in CBX Form.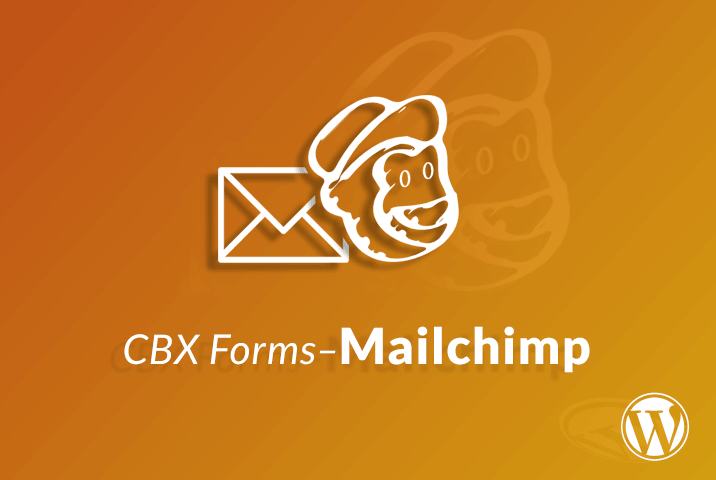 This is an addon plugin for wordpress plugin CBX Form. This plugin integrates mailchimp functionality in CBX Form through a draggable field.
Version 1.0.0 Download GPLv2 or later Documentation
Here we need api key and list id key(not list id but secret key for list that is used for api)
How to get api key: Login to your mailchimp, go to account(top right corner). Click Extras -> Api keys. You will see list of api keys created before, use one of them or create one.
How to get list id key: Login to mailchimp, click list menu from the top menu bar, click any list created(create one if you don't have). Click Setting -> List Name and Defaults. Check there is a key in right corner of that.