Integrates trello functionality in CBX Form.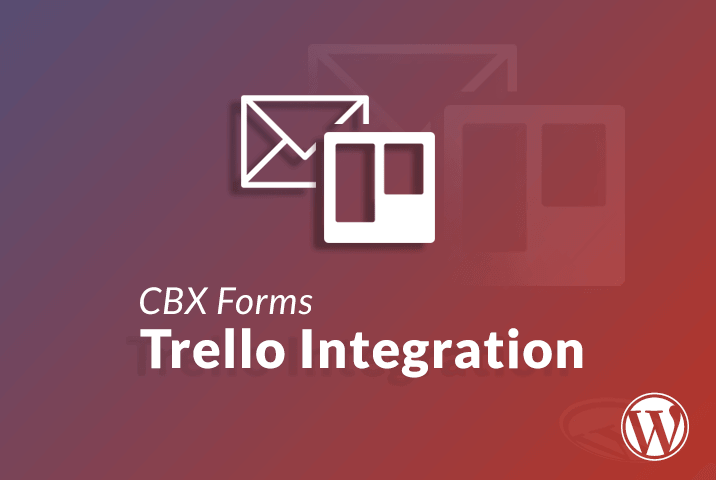 This is an addon plugin for wordpress plugin CBX Form. This plugin integrates trello functionality in CBX Form through flexible settings.
Version 1.0.0 Download GPLv2 or later Documentation
For Trello integration you need Api Key, Token and List id. The way the trello integration works for CBX Secured Contact Form is after submit the form all the form fields data is added to a trello board in list as card. so at first decide which board you want to use, create one or use one already created, go to that board, then create list or choose one already created.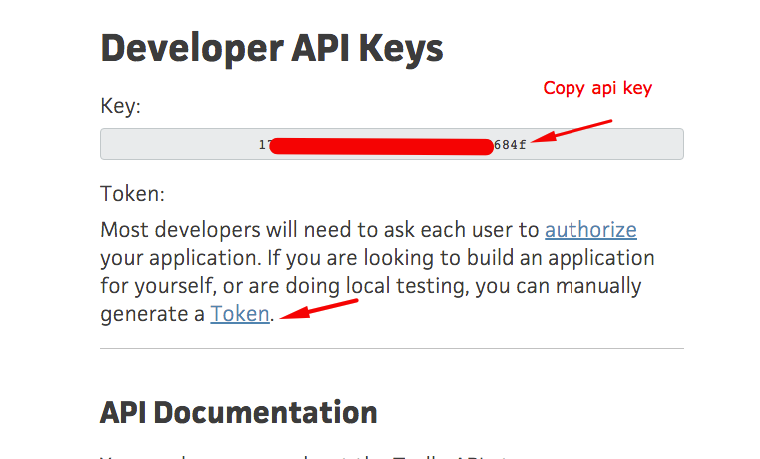 Go to trello developer portal. Login if you are not logged in, Click menu Sandbox from top menu bar. Now you will see a link says "Grab your Api key here". On that page you will see api key and next thing you need is api token. if you read the first paragraph then it says something like the below screenshot and click the link says "Token" to generate it
So, I think you already get the api key and token, Now need to find the id of the list you want to put cards, this part is bit tricky but not complex and interesting though. Go to your desired board, click any card for your desired list. The card url will be something like this https://trello.com/c/evfIvzSC/8-test-card , so copy your card url and join .json at end , means if your card url is https://trello.com/c/evfIvzSC/8-test-card then after adding .json at end it will be https://trello.com/c/evfIvzSC/8-test-card.json , hit in browser. Search the word "idList" , you will get it's value. So we get the list(idList) id value as well. So you trello integration part is done.