Pro features for CBX Restaurant Booking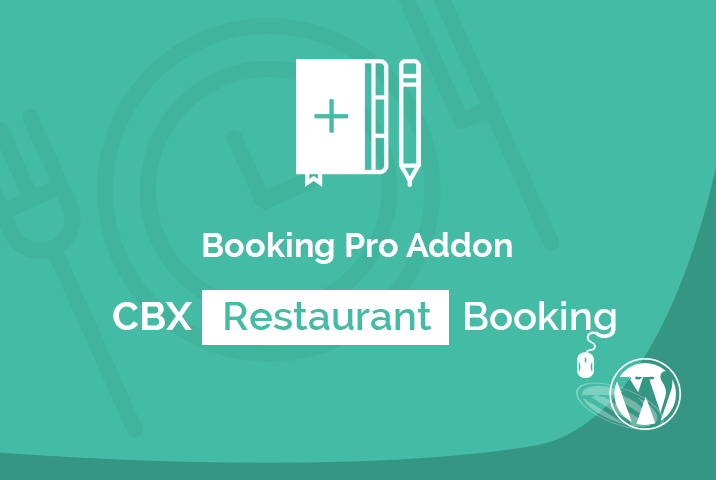 CBX Restaurant Booking Pro is addon for wordpress plugin CBX Restaurant Booking. This plugin enables pro features like multiple forms,
multiple branches, export booking logs etc and much more.
Try It Free Version 1.0.12 Download GPLv2 or later Documentation
Booking Logs Calendar View
Pro Addon Features
Unlimited restaurant forms
Unlimited restaurant branches
Export booking as csv and excel formats
Booking Logs Calendar View
Support Policy
Support is very straight forward: One year support for one domain. You can use
for any number of websites as you want, but one purchase = one year one domain support.