Quick Save and Visit for Joomla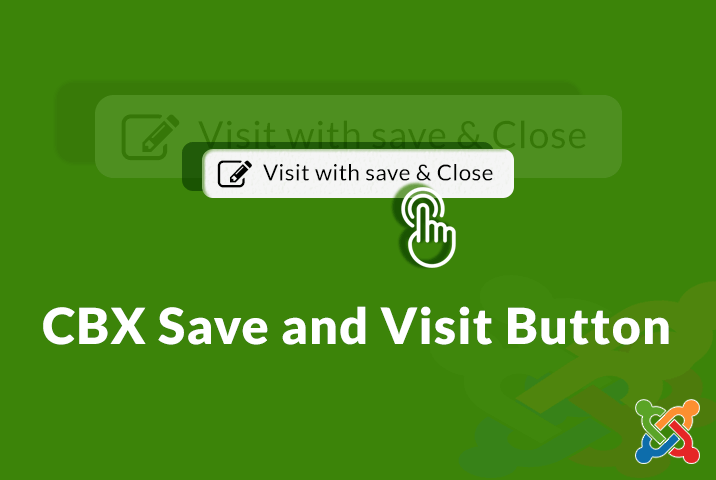 CBX Save and Visit Button is a editor plugin for joomla. Save and visit is kinda missing feature for joomla and wanted by general joomla users. This plugin adds a save and visit button under article editor and takes you right back to your article in frontend.
Download JED Listing Version 1.2
Special Features
Component support: Com_content
Language file available
Button Actions
Only Visit
Visit with save
Visit with save and close
Visit with close
Buy & Download
CBX Save and Visit Button V1.2 for Joomla3.x
Free Download
$0.00Add to cart
JED Listing Version 1.2
Support Policy
Support is very straight forward: One year support for one domain. You can use for any number of websites as you want, but one purchase = one year one domain support.