Custom Twitter Fanbox for #joomla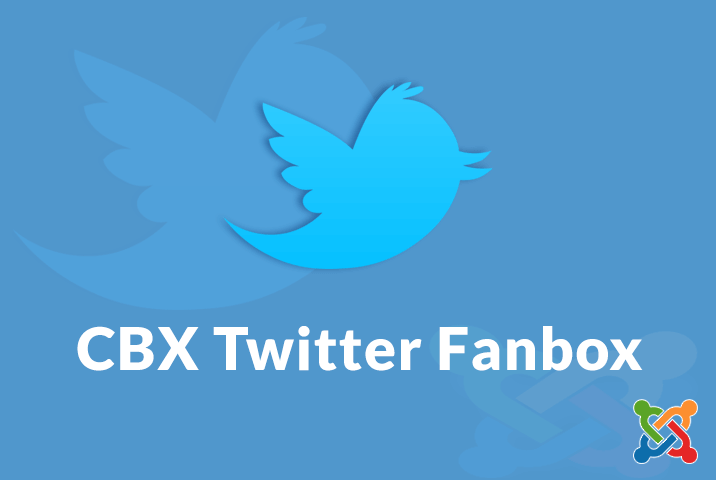 A smart way to proudly display your fans/followers of Twitter, This is an excellent, lightweight and easy to use Module which is packed with full customization. Fully compatible with any standard browsers.
Demo Download JED Listing Documentation Version 3.7
Awesome Features
Displays Your Twitter Fans & Followers.
Shows Updates Almost Instantaneously in Real Time.
Full Control to Style-Match with Your Joomla Site.
Packed With Full Customization Options.
Works with any Joomla Templates.
Basic Configuration
Box Width.
Twitter User Name.
Twitter Profile Link with Display Name.
Advance caching (using safeurl method for joomla 16-2.5)
Stream/Status
Show/Hide stream.
Number of Status to Show.
Show/Hide Time.
Twitter Linkify.
Fans or Followers
Show/Hide follower/Fanbox sections.
Number of fans to show.
Each fan profile is linked as their twitter profile.
Twitter Linkify.
Grid based follower presentation for auto adjust.
Header Style
Twitter Profile picture.
Twitter Display name.
Twitter Profile Link with Display Name.
Follow Button
Show/Hide the Total Header Section
Others
Follow Button Using Javascript or iframe
Options has Show/Hide or Yes/No Support for Total Control
Custom and Advance Scrollbar
Advanced Caching
Setup is as Easy as 1-2-3
Install the package, it will install an auth component and module. Check the module setting
To make the module work please create twitter app and put api key and secret and save the module. Then connect with twitter from module setting. To create twitter app please follow this instruction.
Connect with twitter, set twitter username, publish in frontend.
Play with the available options related to styling and design.
Buy & Download
CBX Twitter Fanbox V3.6 for Joomla 3.x
Single Site Support License:
$20.00Add to cart
Two Site Support License:
$35.00Add to cart
Five Sites Support License:
$60.00Add to cart
Support Policy
Support is very straight forward: One year support for one domain. You can use for any number of websites as you want, but one purchase = one year one domain support.