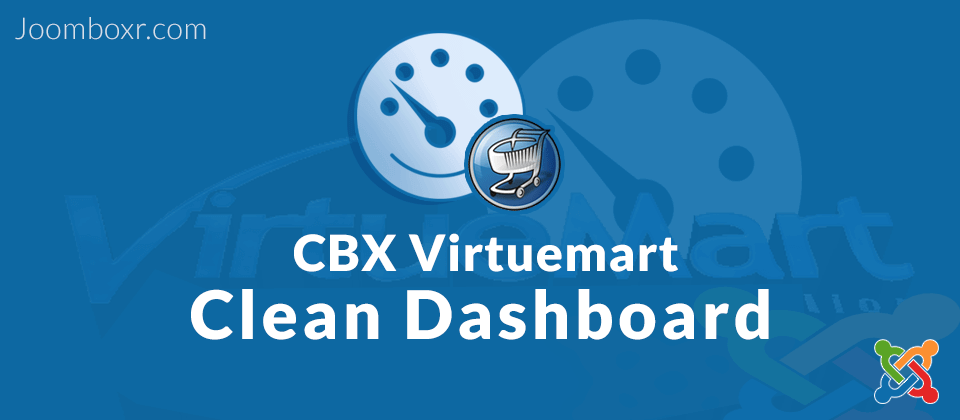 CBX Virtuemart Clean Dashboard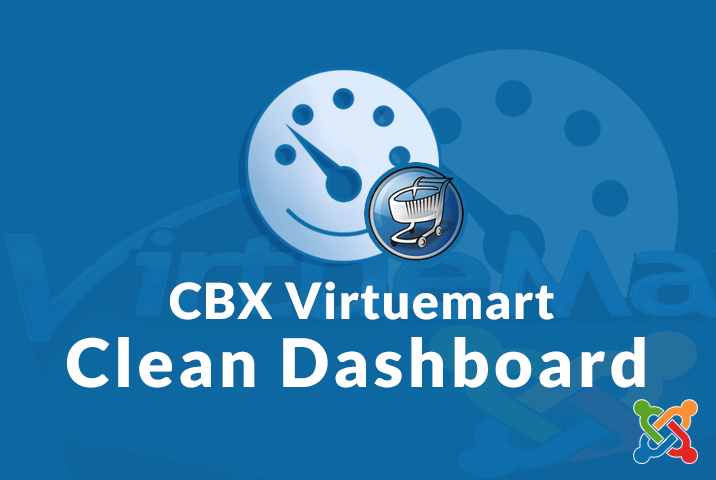 CBX Virtuemart Clean Dashboard is a Joomla System Plugin to Alter all Virtumart Native Typography, Icons and Style on Admin dashboard. This plugin can also improve user experience of virtumart admin section. Quick Installable, Easy to Use and no Others Dependency.
Demo Download JED Listing Version 1.8 GPLv2 or later
Replace all Default Virtumart Admin Style.
Clean Admin Dashboard.
Iconic Menu Bar with Font Awesome Icon.
Add Flat and Clean Tab Menu.
Add Flat Button Style.
Select Your own Color Scheme from color variation default, navy, violet, olive, green & red.
Attractive Admin Bar With Open Close Button.
Highly User Friendly.
Change all Image Icon by Font Awesome Icon.
Clean all From view.
Buy & Download
CBX Clean Dashboard V1.8 for Virtuemart for joomla 3.x
Demo Version 1.8 GPLv2 or later
How to Install
Step1. Download the plugin.
Step2. Login your Joomla Dashboard.
Step3. In the top menu, find the Manage button under Extension Menu and click
Step4. Under Upload Package Manager, click Browse and find the plugin you downloaded to your computer. After clicking on the plugin name, click Open, and then click Upload & Install.
Step5. In the top menu, hover over Extensions and click .
Step6. On the Plugins page, find your plugin and set Status to Enabled.
Step7. Now Select your color Scheme Enjoy the Virtuemart Clean Dashboard.
Support Policy
Support is very straight forward: One year support for one domain. You can use for any number of websites as you want, but one purchase = one year one domain support.