Show Virtuemart Customer reviews in module position!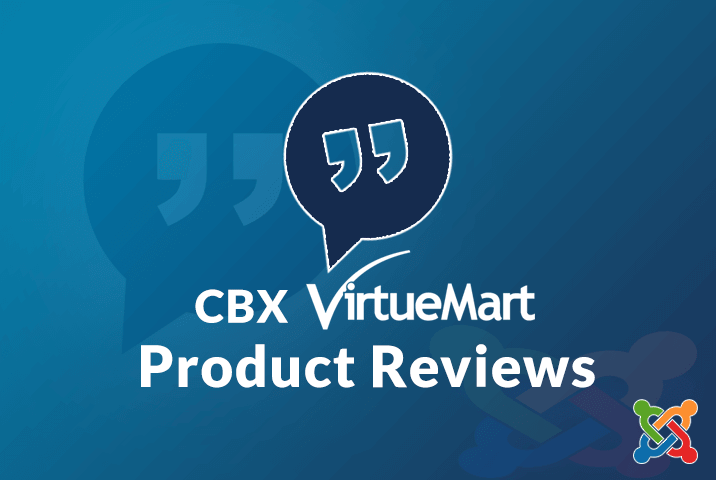 CBX Virtuemart Product Reviews can dispalys customer reviews for product(s) as a module anywhere on your Joomla website. This module can disply for single or all Product. Quick Installable and Easy to Use.
Download JED Listing Version 1.8 GPLv2 or later
Display Reviews for Single or All Product.
Number of reviews to show on the site.
Show or Hide Rating With The Comment.
Show or Hide Date on Review.
Show or Hide Customer Name
Show or Hide Product Name
Review text length control
10 Predefined Color Scheme.
Two Different Layout.
Touch Enabled Slider.
Flat Rating Color.
Flat Color variation: green, navy, olive, red, violet, blue, midnight, ash, silver
Buy & Download
CBX Product Reviews for Virtuemart V1.8 for J3.x
Single Site Support License:
$10.00Add to cart
Two Site Support License:
$15.00Add to cart
Five Site Support License:
$20.00Add to cart
Version 1.8 GPLv2 or later
How to Install
Step1. Download the Module.
Step2. Login your Joomla Dashboard.
Step3. From the backend of your Joomla site (administration) select Extensions -> Install/Uninstall.
Step4. Click the Browse button and select the extension package on your local machine.
Step5. Click the Upload File & Install button.
Step6. On the Modules page, find the Module and set Status to Enabled.
Step7. Now save and enjoy.
Support Policy
Support is very straight forward: One year support for one domain. You can use for any number of websites as you want, but one purchase = one year one domain support.