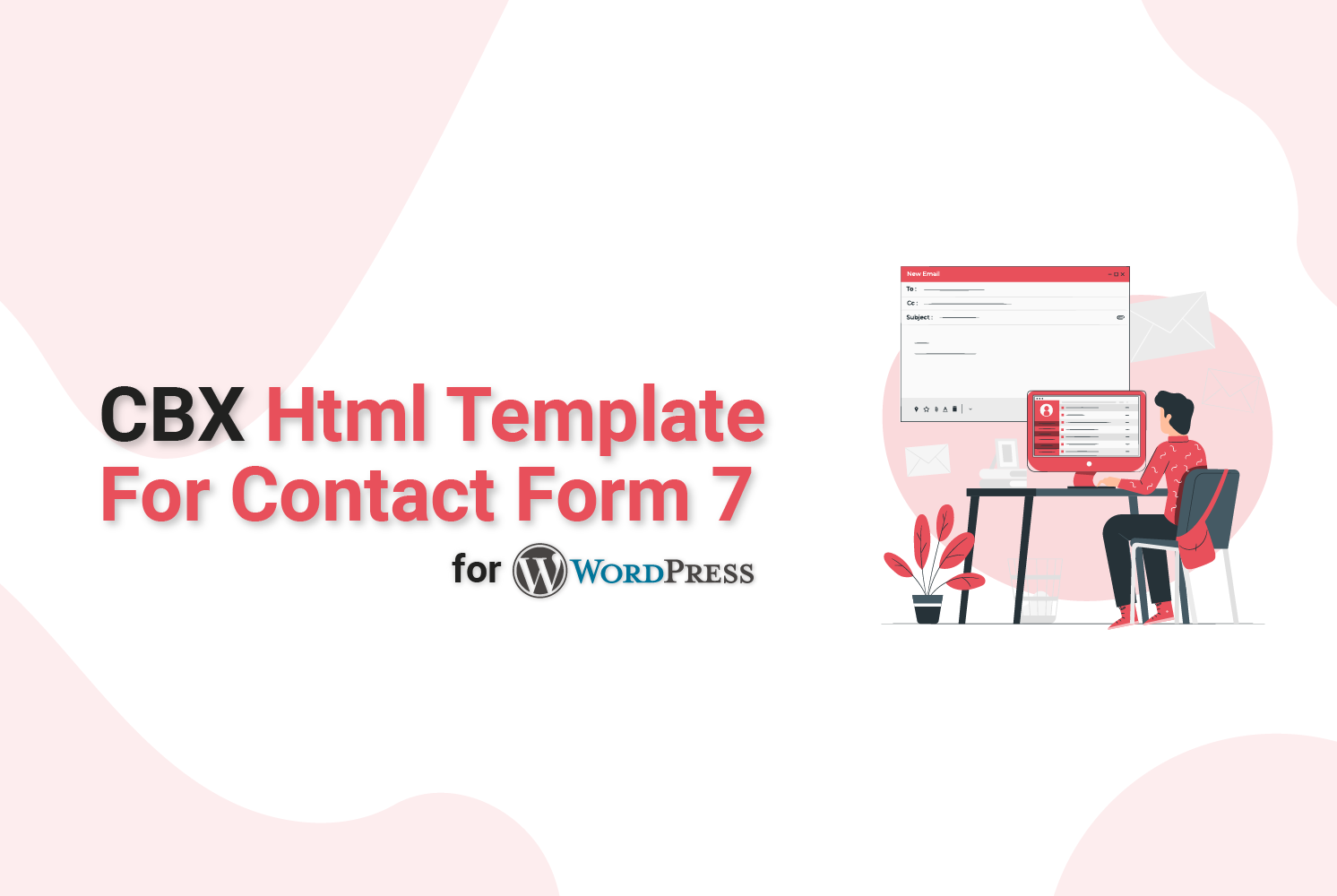 Html Template for Contact Form 7
Contact Form 7 is the one of the best WordPress plugin for Contact form. "Html Template for Contact Form 7" helps to send beautifully designed html template.
Download Try It Free Documentation Version 1.0.0
Features
Add Extra tab in each form for Html Template Configuration
Enable/Disable Html Template Feature
Also Depends on Mail Tab config if set Use HTML content type yes
Responsive Email – fits for mobile, tab and large screen
Configuration for email color control, Footer Text, Custom Site Logo etc
Simple and Useful, Free & Open source
Free Download
Contact Form 7 Html Templates Version 1.0.0
FreeFree Download
Support Policy
Support is very straight forward: One year support for one domain. You can
use for any number of websites as you want, but one purchase = one year one domain support.