Crazy Tab Slider Module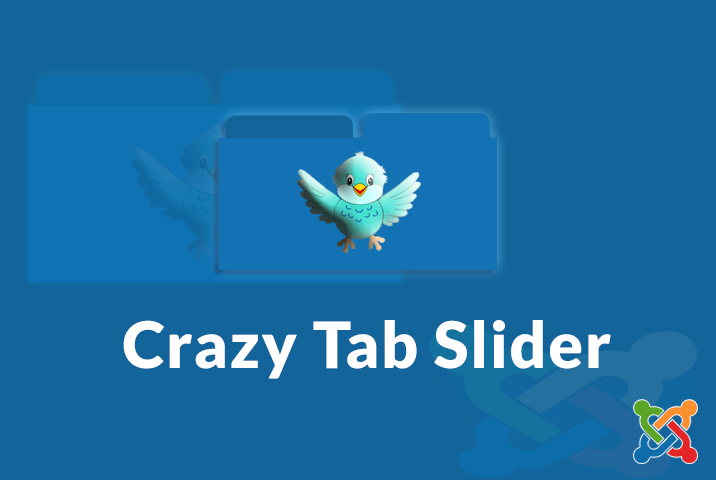 Crazy Tab Slider is a joomla module , developed for j3.1+. Generally joomla modules are display in various positions of enabled template. But you can display more than one module in a single position with tab menu. To make your website easier accessible "Crazy Tab Slider " can give you that opportunity .It is a super Attractive way to show multiple modules in a single position.
Download Version 1.1 GPLv2 or later
Awesome Features
User can choose the menu as tab or slider(Collapse)
User can choose Module title as Tab title
A Tab can be specified on top ,bottom, left or right
Light Weight module that works with all Template.
Full control to style-match with your Joomla site.
Style Options
Option for Normal or Compact Button
Flexible, Responsive and Easy to Use
Control for Buttons
Support simple and group by month display style.
Styling Options to Design Match Your Site.
Module Backend Screenshot
Module Frontend Screenshot
Free Download
CBX Crazy Tab Slider Module V1.1 for Joomla 3.x
FreeDownload
Version 1.1 GPLv2 or later
Support Policy
Support will be given for one year for any purchase for one domain as well as the plugin can be used for one domain for one purchase.