CBX Custom Taxonomy Filter for WordPress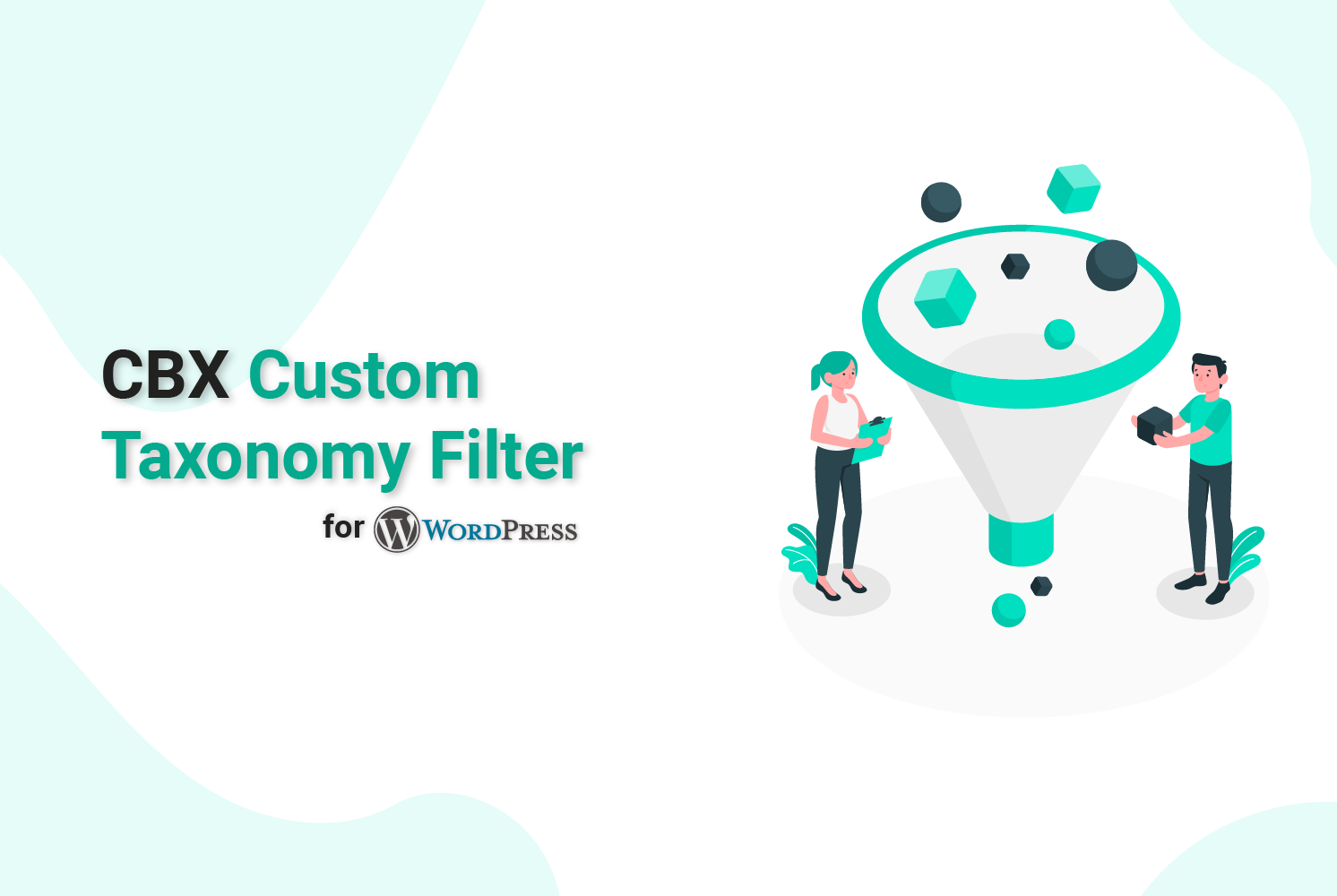 Add Custom Taxonomy Filter for Built-in or Custom Post Type Listing in Admin
Download WP Dir Listing Version 1.4.1 GPLv2 or later
Custom Taxonomy Filter in WordPress Admin Panel Post Listing Plugin will solve or help to add custom taxonomy filter/dropdown for built-in or custom post type listing in Admin panel or dashboard.
Awesome Features
Supports all post types including built-in and custom post types
Supports all taxonomy including custom and built-in taxonomy type
Enable/Disable for any post type
Enable/Disable any taxonomy
Support Policy
Support is very straight forward: One year support for one domain. You can
use for any number of websites as you want, but one purchase = one year one domain support.