Bring the Entire Dropbox at Your Mouse Tip at Any Joomla Editor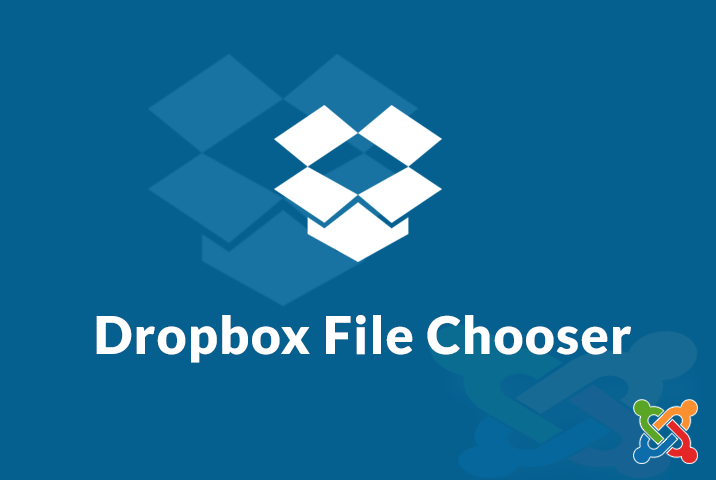 A great tool to use Dropbox as Media File Manager for Joomla. If you're a Dropbox user and at the same time Joomla enthusiast with this Editor Plugin you can choose any file from your Dropbox account directly into Joomla Content Editor. What's more? It allows you to preview the file and everything is visual.
Demo Download JED Listing Version 1.9
Awesome Features
Add any files from Dropbox via Authenticated Editor Plugin
Works right at the Content Editor
Compatible with Any Kind of Editor
Easy and Flexible to Use
Visual Style
Easy See and Click Interface
Image Files has Large Thumbnail Preview
Other Type Files Shows with Unique File Type Icon
Secure
Uses Secure Authentication
Use Official Dropbox Chooser API
Setup is as Easy as 1-2-3
Install the Plugin in Your Site
Create App and Collect APP Key from Dropbox (click here – Select Dropbox Chooser).
Enable Plugin, Save and Enjoy
Options
Basic Settings
Link to Create App and Collect the Key
Input APP Key
How to create app so that files can be explored from app folder only
Give App Name
Select Dropbox Chooser
Give Domain(s) name
Click [Create App] button
Copy the App Key from the next screen
Provide Additional Information
Click [Update]
Use this App Key in the Plugin Settings.
How to create app so that files can be explored from whole dropbox
Select 2nd option Dropbox API app
Select "Files and Data stores"
Select "No My app needs access to files already on Dropbox"
Select All file types
Give you app a name that doesn't have the word "dropbox"
Create the app
After you create the app, copy the App key and paste this in your plugin setting in joomla, enable the plugin
Also in the dropbox app setting you can also set the domain name in field Drop-ins domains
Now check the dropbox chooser under your editor, hope that works
Use this App Key in the Plugin Settings.
Buy & Download
Dropbox File Chooser for Editor v1.8 for Joomla J3.6+
Single Site Support License:
$12.00Add to cart
Two Site Support License:
$20.00Add to cart
Five Site Support License:
$25.00Add to cart
Version 1.9 GPL2 License
Support Policy
Support is very straight forward: One year support for one domain. You can use for any number of websites as you want, but one purchase = one year one domain support.