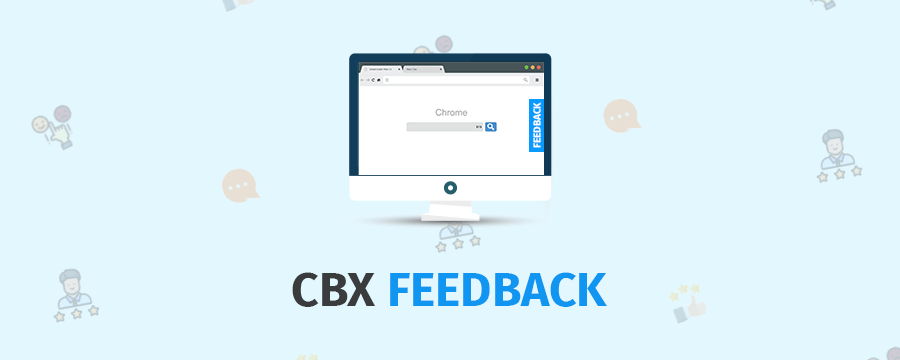 Real Quick Feedback Plugin for WordPress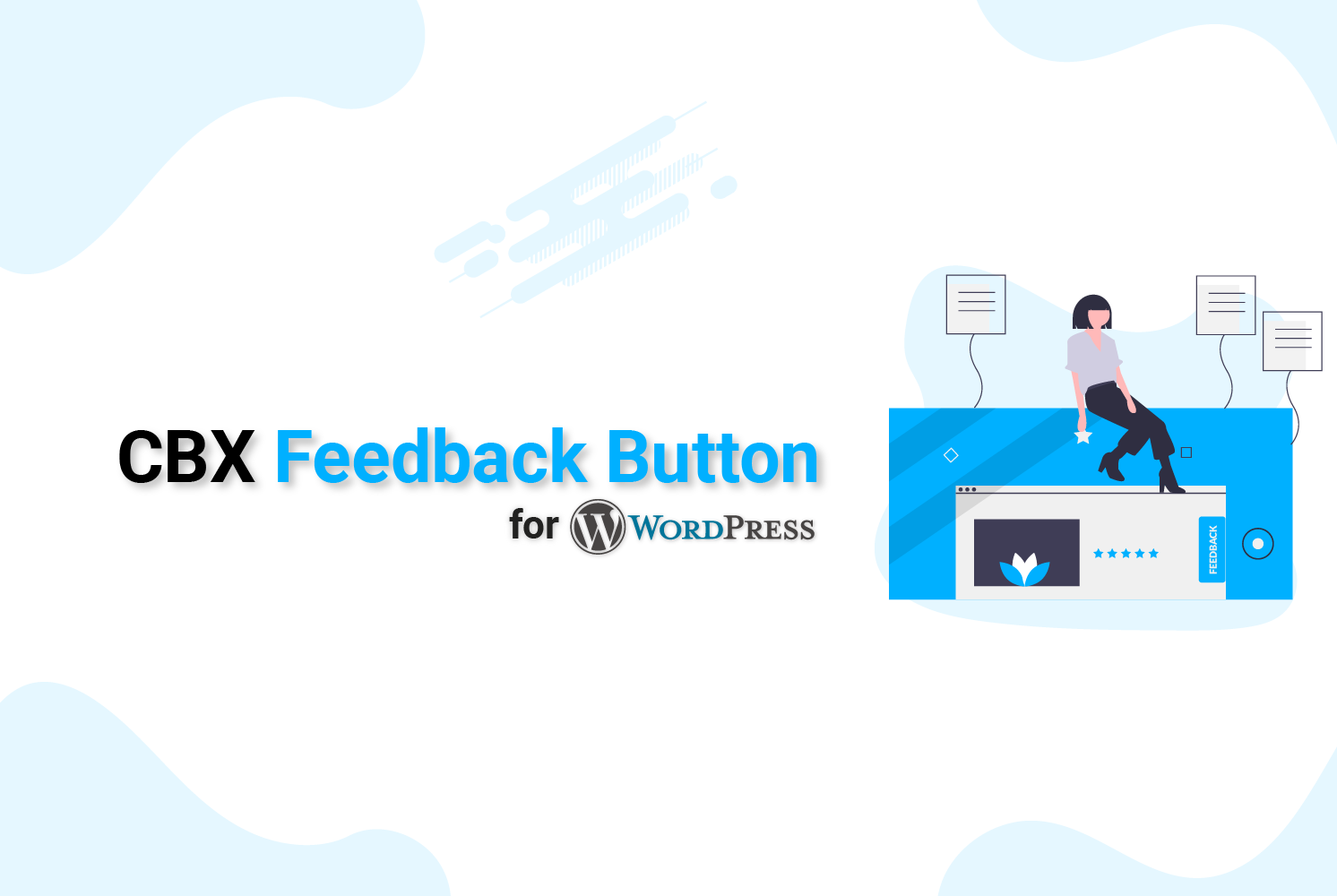 In many sites there is a vertical feedback button in left or right side of a site and in middle position. So, this useful plugin will make life easy for those who can not or do not want to modify template (to avoid undesired problems). Saves tons of coding and tweaking time for developers.
Demo Download Try It Free Version 4.0.5 Joomla Version
Awesome Features
Displays the Feedback Button Left or Right Side of WordPress Site
Supports 4 Different Contact forms CForms II, Contact Form 7, Ninja Form, Gravity Form
Pixel Perfect Positioning
Full Control to Style-match with Your WordPress site
Styling Options
Custom settings page for the plugin
Pop up color picker from plugin setting
Show/hide the button even the plugin in active mode
Custom image url, image height, image width
Rounded Corner in Open Side
Others
Open link – Normal, New window and Native Popup window
Popup Window Custom Height, Custom Width
Disable Button on Popup Window
Setup is as Easy as 1-2-3
1. Install the Plugin in Your Site
2. Select Style and Position
3. Save and enjoy
Available Options
Button Setting
Button name
Visibility
Horizontal Align
Vertical Position
Background Color
Background Color for mouse hover
Button Text
Post/Page ID
Custom link
Link title
Link target
See Three Different Demos
Contact Form 7
Free & Commercial & Download

Free Download from WordPress Plugin Directory.
Pro Addon licence: One year support for one website
$15.00Add to cart
Support Policy
For pro addon support will be given for one year(365 days) for one site. You can use the plugin in unlimited sites but one purchase will enable support for one site, even after 365 days you can use it but for support new licence new to purchase.
Customer Reviews
It is very complete and provide several displaying options, including shortcode parameters that allow complete customization.
Nice plugin, great support!

- cok
Easy, simple, great support

I like the tool. It helps us to improve our web web presence. Also there is a great support which reacts quickly.