Slack Meets WordPress!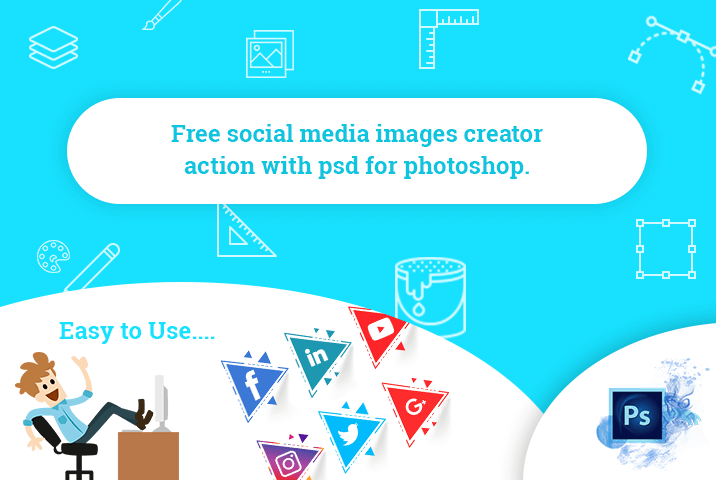 Social Media Image Creator Action for Photoshop helps to create proper size social media banner, profile photos with photoshop action commands. Currently supporting Facebook, Twitter, Linkedin, Google plus, Youtube and Instagram.
Download GPLv2 or later
How it works
Extract downloaded zip file.
Copy (CBX Social Image) that folder & paste it on "C Drive" .
Open Action Files in Photoshop.
Open Action Bar in Photoshop
Open Action Bar in Photoshop
How to Run Action in Photoshop.
Place Your Image and run Again.
Get Your Image.
Free Download
Free Social Media Image Create Action with PSD for Photoshop
FreeDownload
GPLv2 or later
Support Policy
Support is very straight forward: One year support for one domain. You can
use for any number of websites as you want, but one purchase = one year one domain support.