LaunchZ Coming Soon Multi Purpose WordPress Theme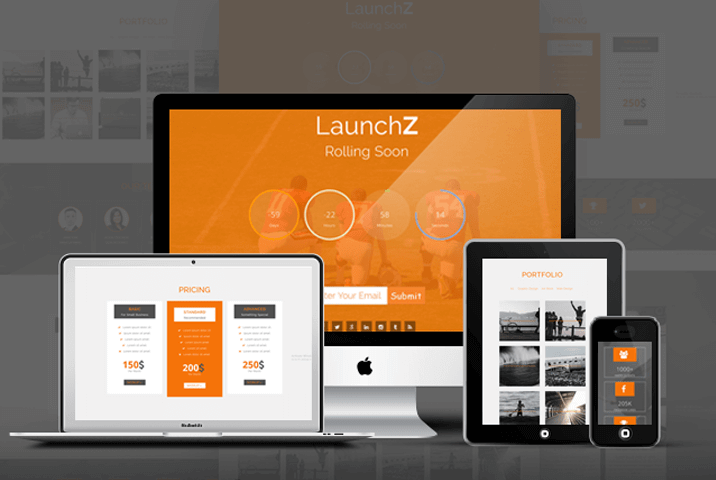 LaunchZ is a clean, modern and minimalistic multi purpose A-Z responsive wordpress theme. You can also use as a standard blog theme. Cooked with Redux Framework, CMB2 Custom Metabox, html5, css3, font awesome, twitter bootstrap, jquery and more.
Ready made Flexible Count, Portfolio, Teams, Latest News , Google Map, Working Contact Form, Paralax, included with the package.
Download Documentation Version 1.0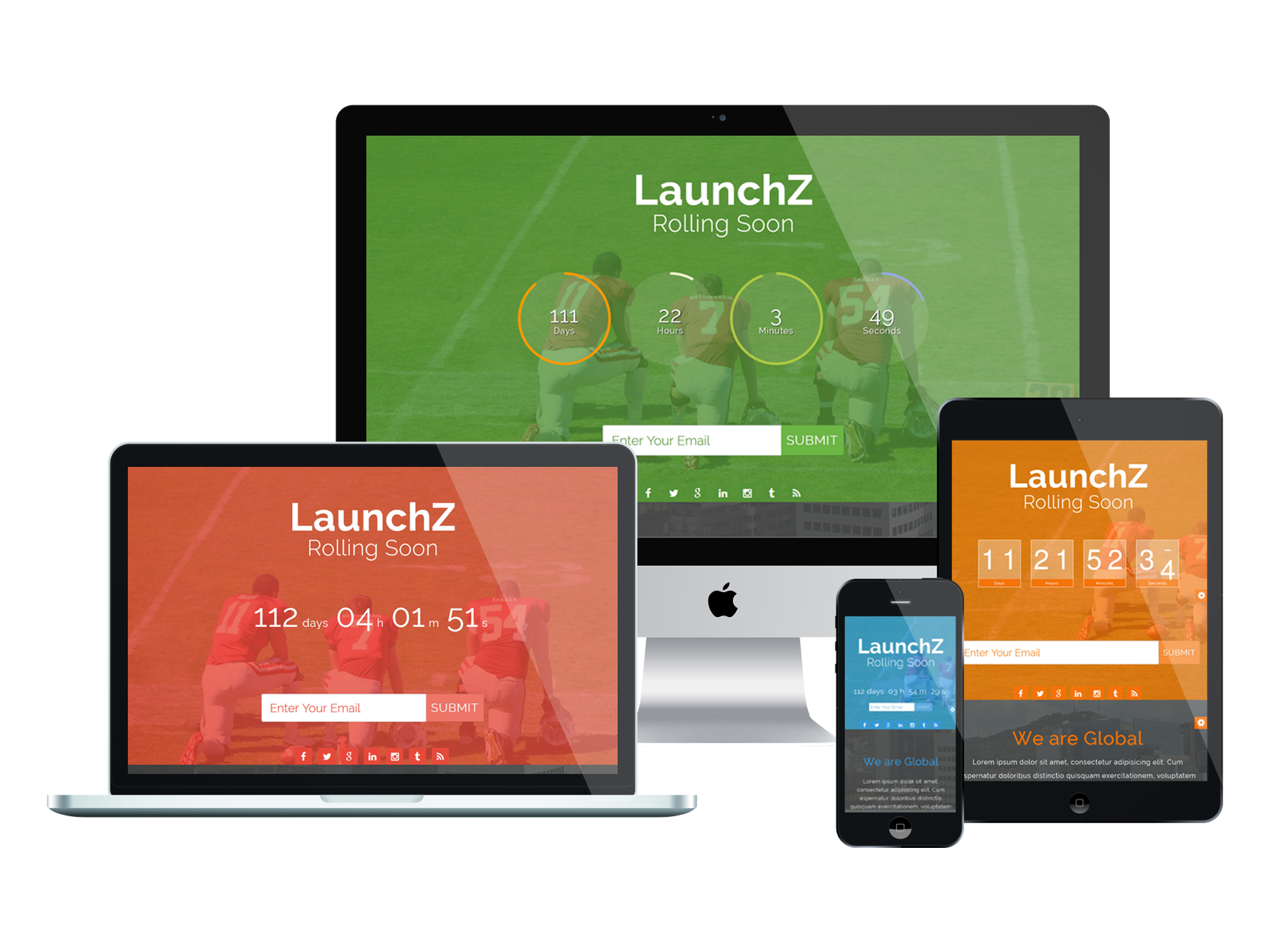 Responsive Layout
A responsive layout adapts automatically to the viewing device's width, such as mobile, tablet or desktop, without the need for a separate layout or content.
Header has Three Different Countdown Layout
Default: Light Countdown
Circular Countdown
KK Countdown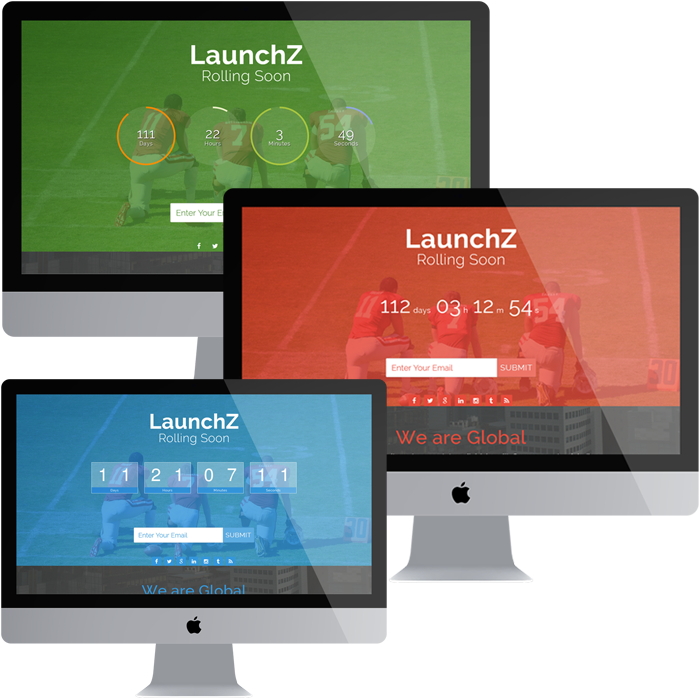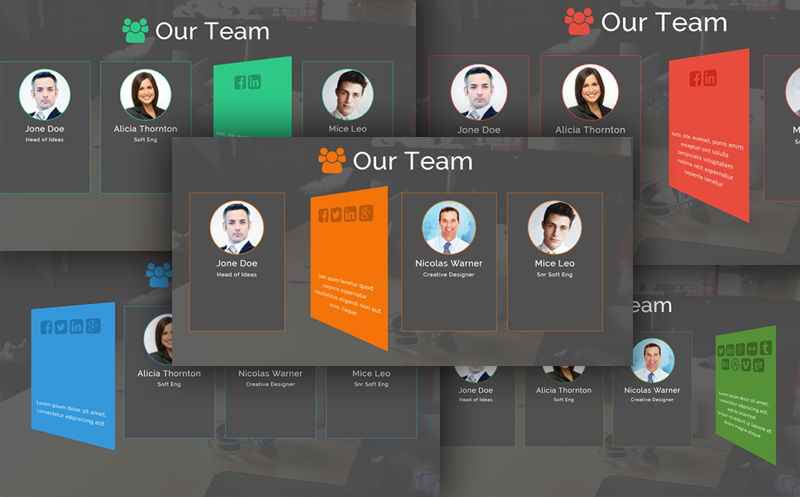 Team Member with Flip Card

Available Option

Person Image
Person Name
Person Designation
Persona Social Link
Person Description
Strong Admin Options Panel
It has user friendly options Panel that provides flexibility to customize the theme. You can easily show or hide and short any section among all sections.

Responsive Google Map
Responsive Google Map helping you integrate Google Map. It is lightweight, easy-to-use jQuery plugin for fluid width Google maps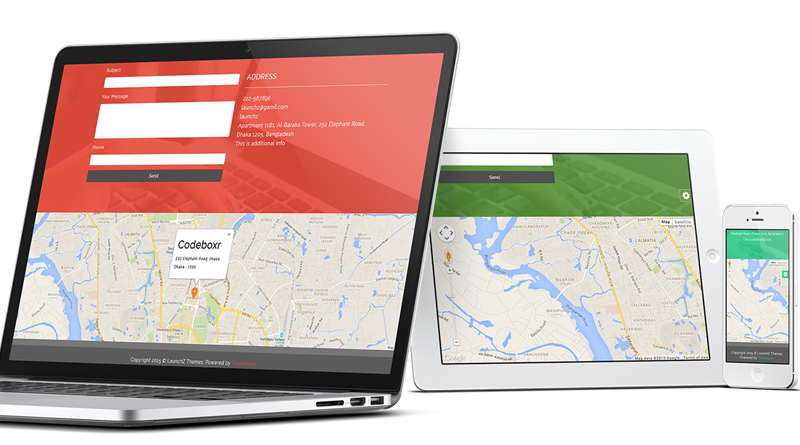 Latest News/ Section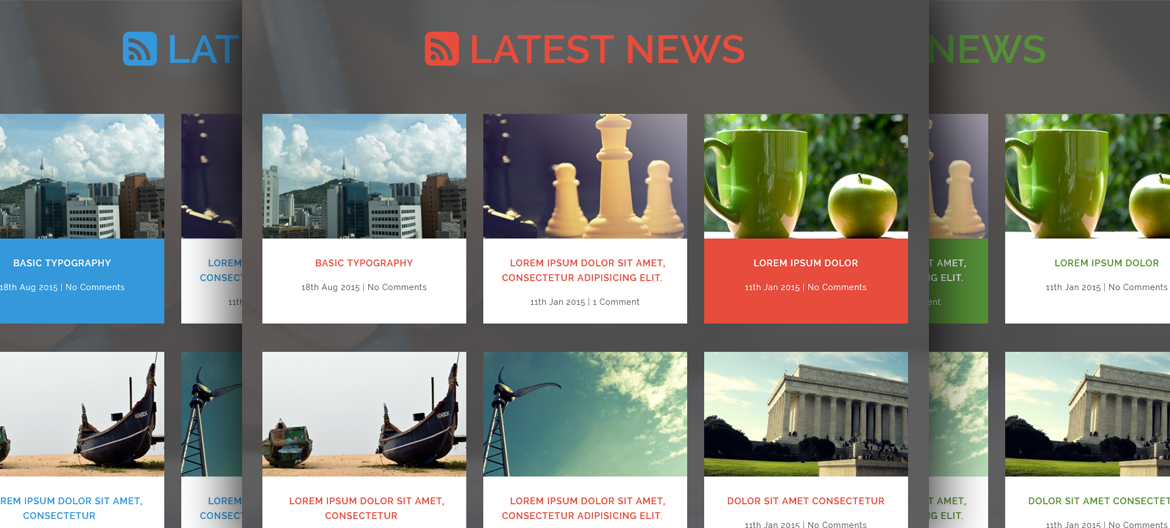 Some Key Feature & Section
A-Z Responsive
Redux Based Option Panel
Custom metabox with CMB2
Enable/ Disable Every Section
Layout Sorter
Support all Popular Contact Form
User Friendly Options Panel
Meet The Press Custom Post Type
Event Countdown Plugin with Three Layout
Team Custom Post Type
Testimonial Custom Post Type
Awesome Display of Latest Blog or Post
Portfolio Custom Post Type
Support All Popular Contact Form Plugin.
Awesome Single Post and Page.
Mailchimp Subscription
Standard Blog Listing
Stylish Sidebar
Paralax Effect
Portfolio
Portfolio is the perfect way to showcase your artwork, photography, or anything visual you want to show off.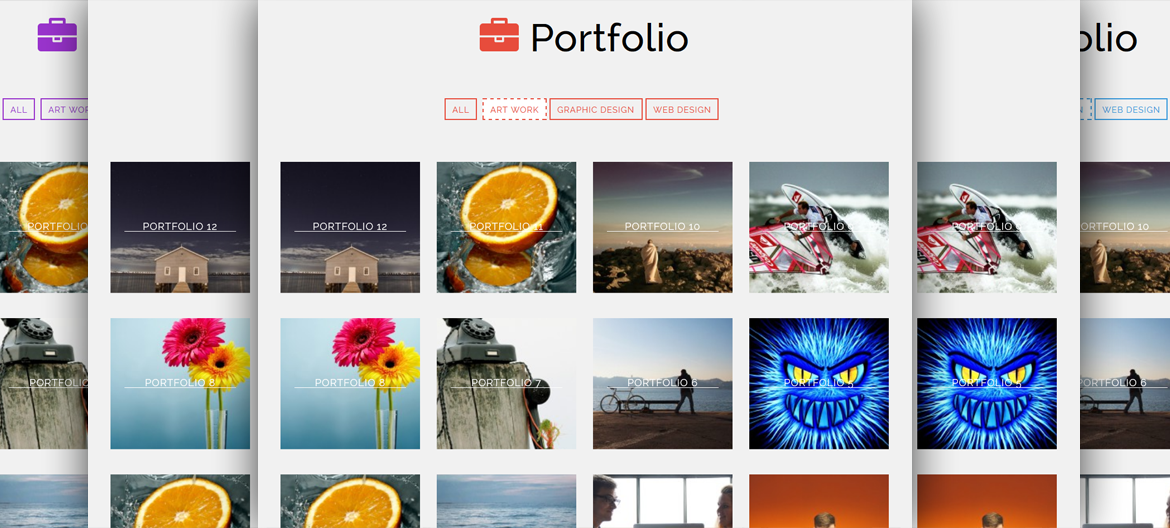 Awesome Testimonial
Awesome Testimonial is a testimonial Concept there able to display testimonial. Its a nice package for testimonial section in your site area.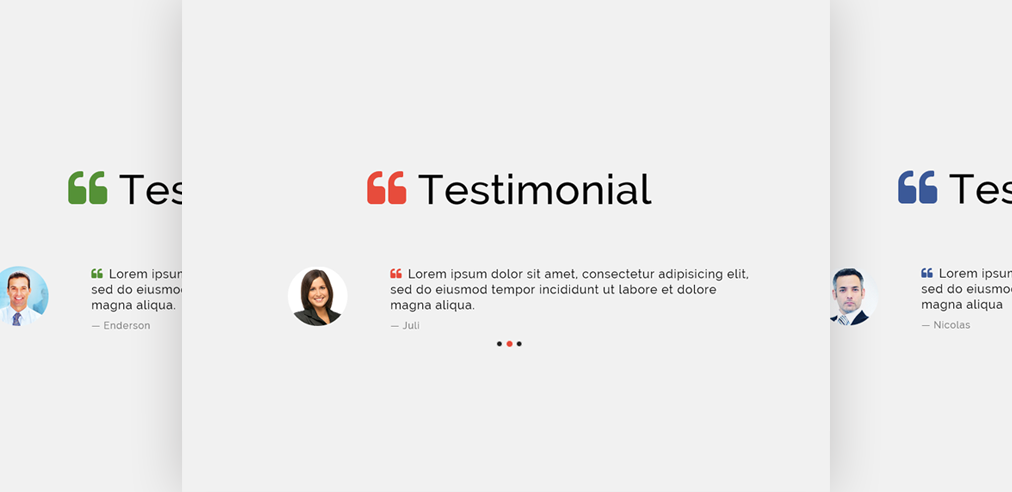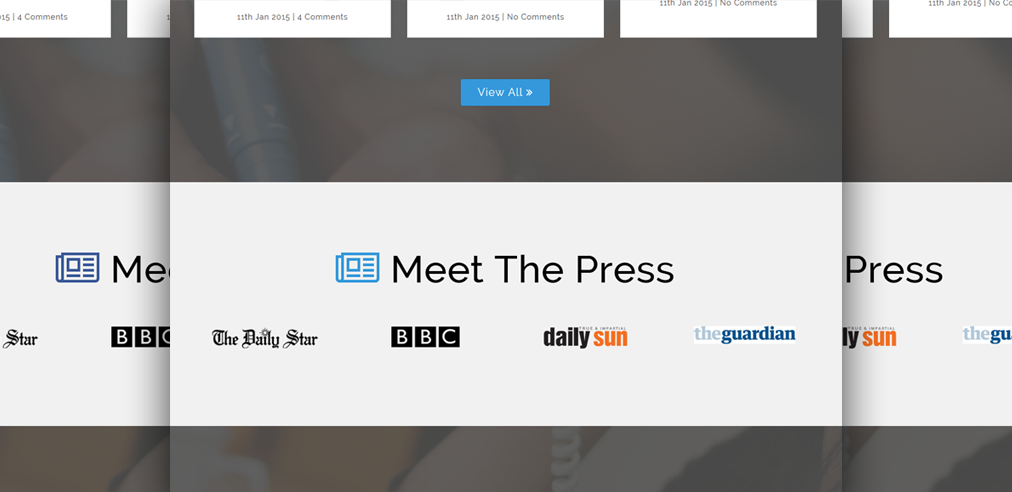 Meet the press / Our Partner
Get in Touch/ Contact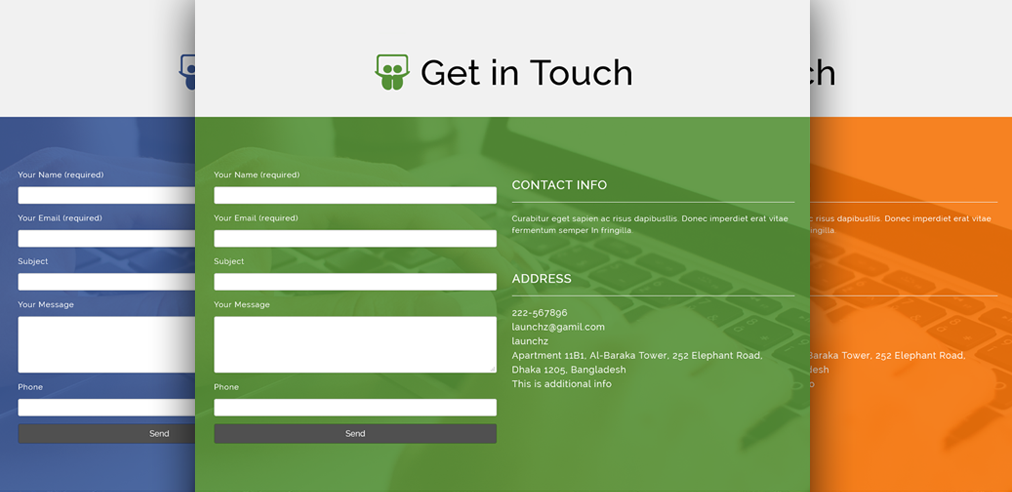 Inner Page Style
Single Post Style

Post List Style

Thanks to
HTML5 Boilar Plate
Matthieu Aussaguel For WOW
jQuery Countdown plugin
Bootstrap3
Font Awesome 4.x
Mailchimp API
jQuery hover Direction Plugin
jQuery debouncedresize.js
Geo API in Google Map
Buy & Download
Support Policy
Support is very straight forward: One year support for one domain. You can
use for any number of websites as you want, but one purchase = one year one domain support.