This commercial pro addon is merged with
core free plugin
for
good
. If you purchased this before thank you for your support. We thought this pro addon should be part of the main core plugin we just did this.
Account log browser for CBX Accounting plugin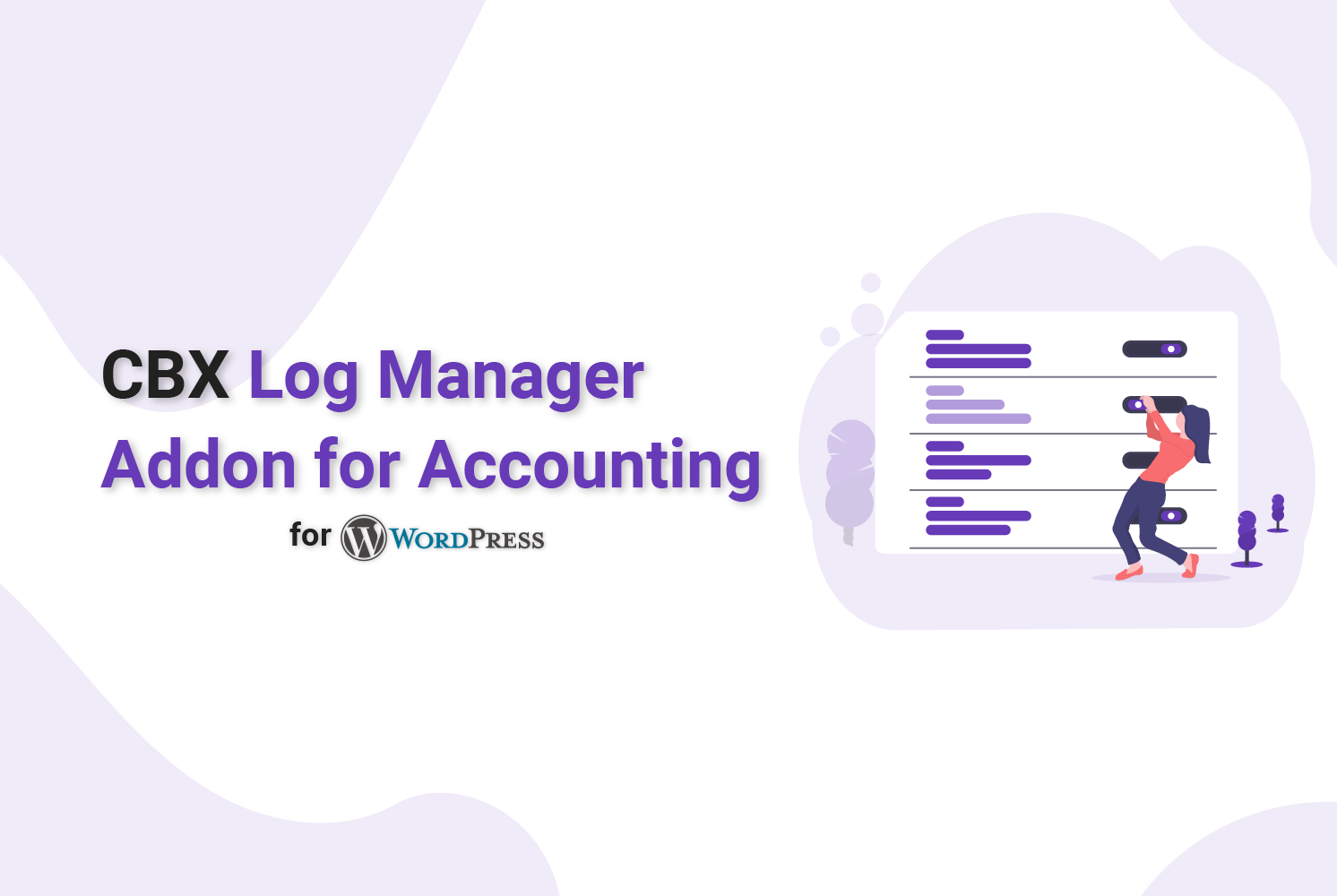 This is an addon plugin for CBX Accounting, a simple but powerful accounting solution for SME inside wordpress. Log manager helps to view all entries and do some standard listing operation.
Try It Free Version 1.1.3 GPLv2 or later
Technical Feature List
Integrates with core plugin
Delete entries
Filter by expense, income or all
Filter by expense or income specific category
Enable disable date range selection
Filter by date range
Different category for expense and income
Export as csv, xls, xsls format
Edit and delete action button from listing
All details columns for each expense or income
New Permission/User Capability Set