Woocommerce Orders Dropdown field for Ninja form.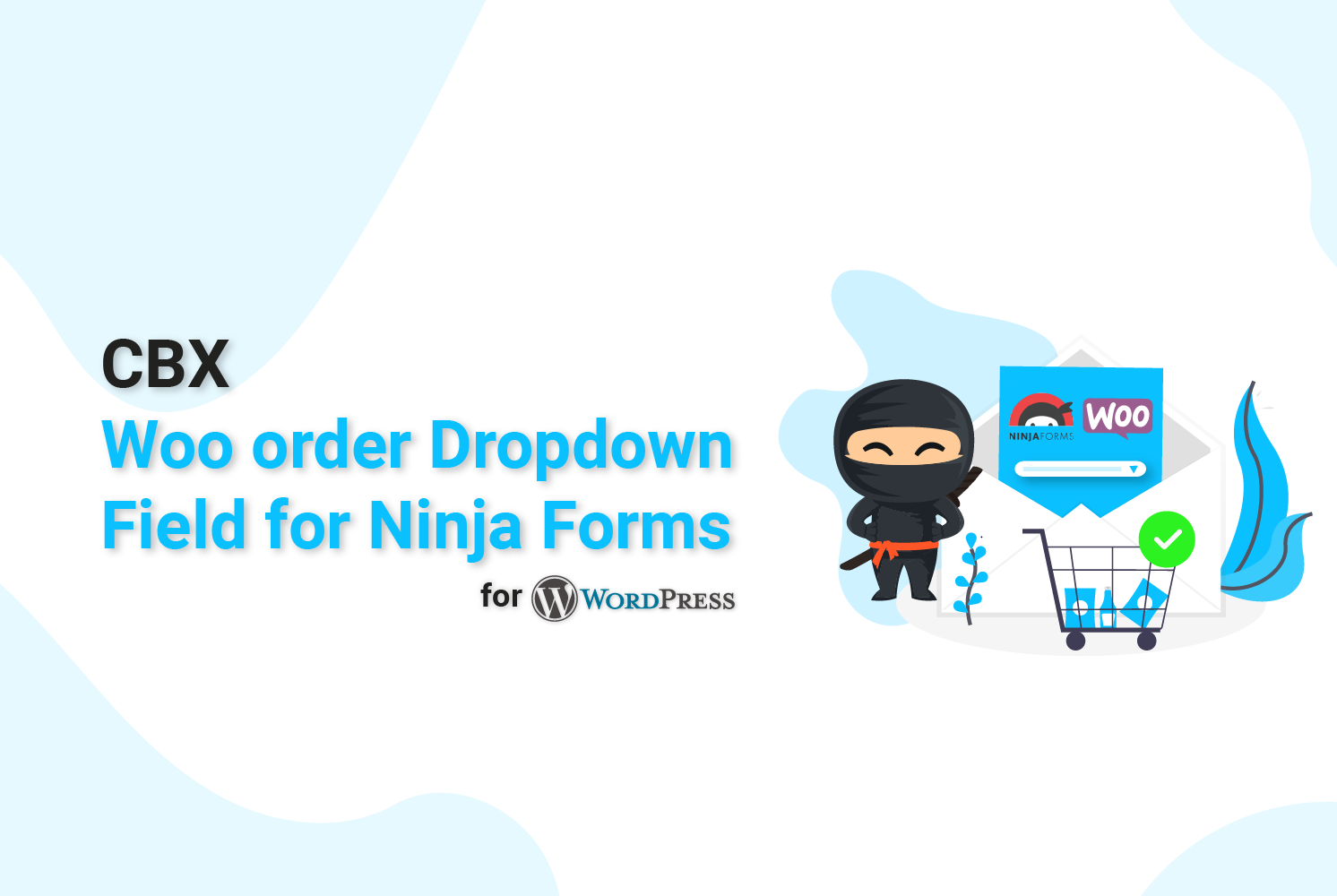 This plugins adds Woocommerce Orders dropdown selection field for Ninja forms for logged in users, useful for support form.
WP Dir Listing Version 1.0.3 Download
Install & Usages
This section describes how to install the plugin and get it working.
Upload ninja-forms-wooorders-field.zip file through WordPress admin, or
FTP:
Upload `ninja-forms-wooorders-field` folder to the `/wp-content/plugins/` directory
Activate the plugin through the 'Plugins' menu in WordPress.
Free Download
Please download the plugin from wordpress plugin directory.
Support is very straight forward: One year support for one domain. You can use for any number of websites as you want, but one purchase = one year one domain support.