Woocommerce Products Dropdown field for Ninja form.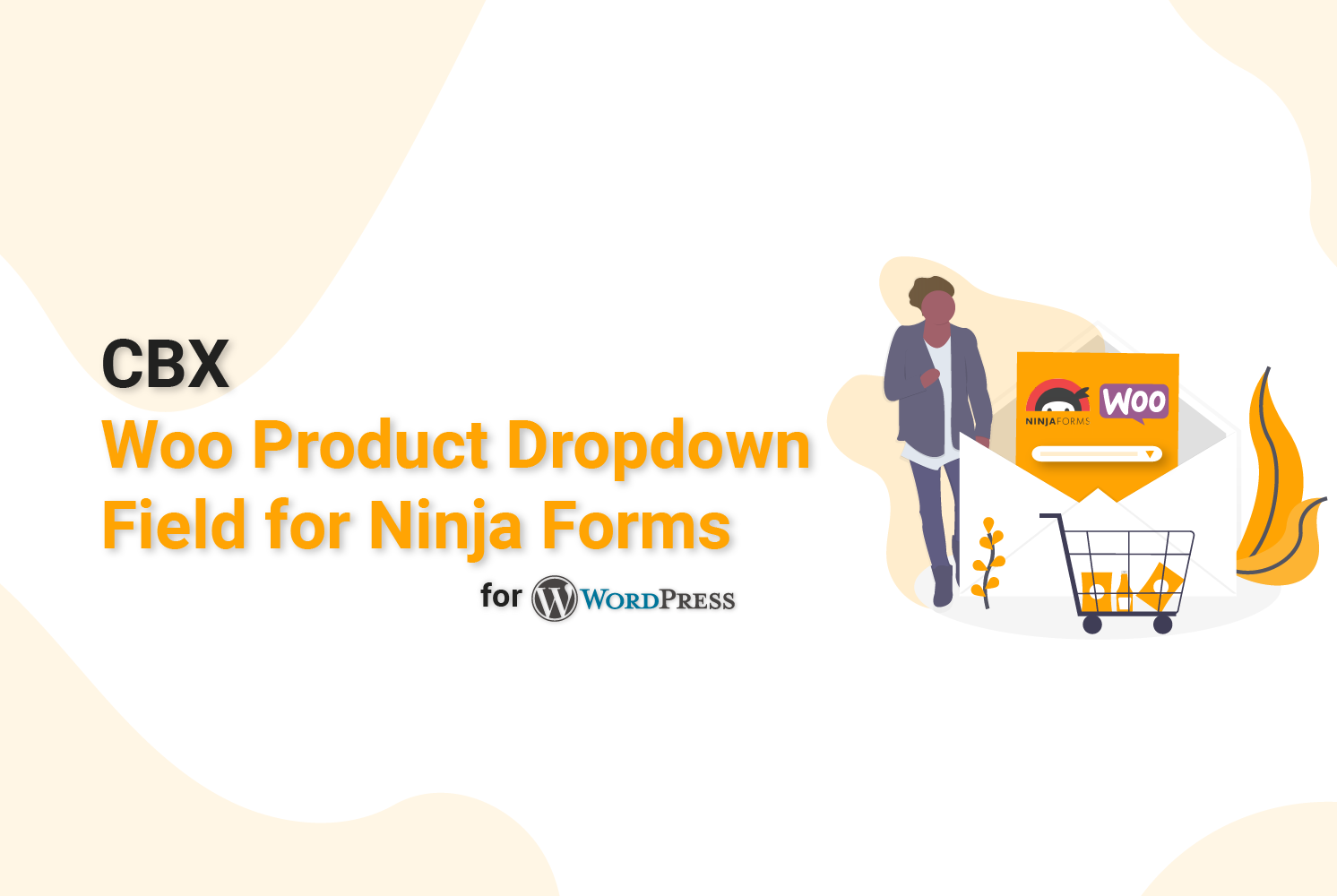 This plugins adds Woocommerce Products dropdown selection field for Ninja forms, useful for support form/support page.
WP Dir Listing Version 1.0.0 Download
Install & Usages
This section describes how to install the plugin and get it working.
Upload woo-product-field-for-ninja-forms.zip file through WordPress admin, or
FTP:
Upload `woo-product-field-for-ninja-forms` folder to the `/wp-content/plugins/` directory
Activate the plugin through the 'Plugins' menu in WordPress.
Free Download
Please download the plugin from wordpress plugin directory.
Support is very straight forward: One year support for one domain. You can use for any number of websites as you want, but one purchase = one year one domain support.