Statement Generator addon for CBX Accounting plugin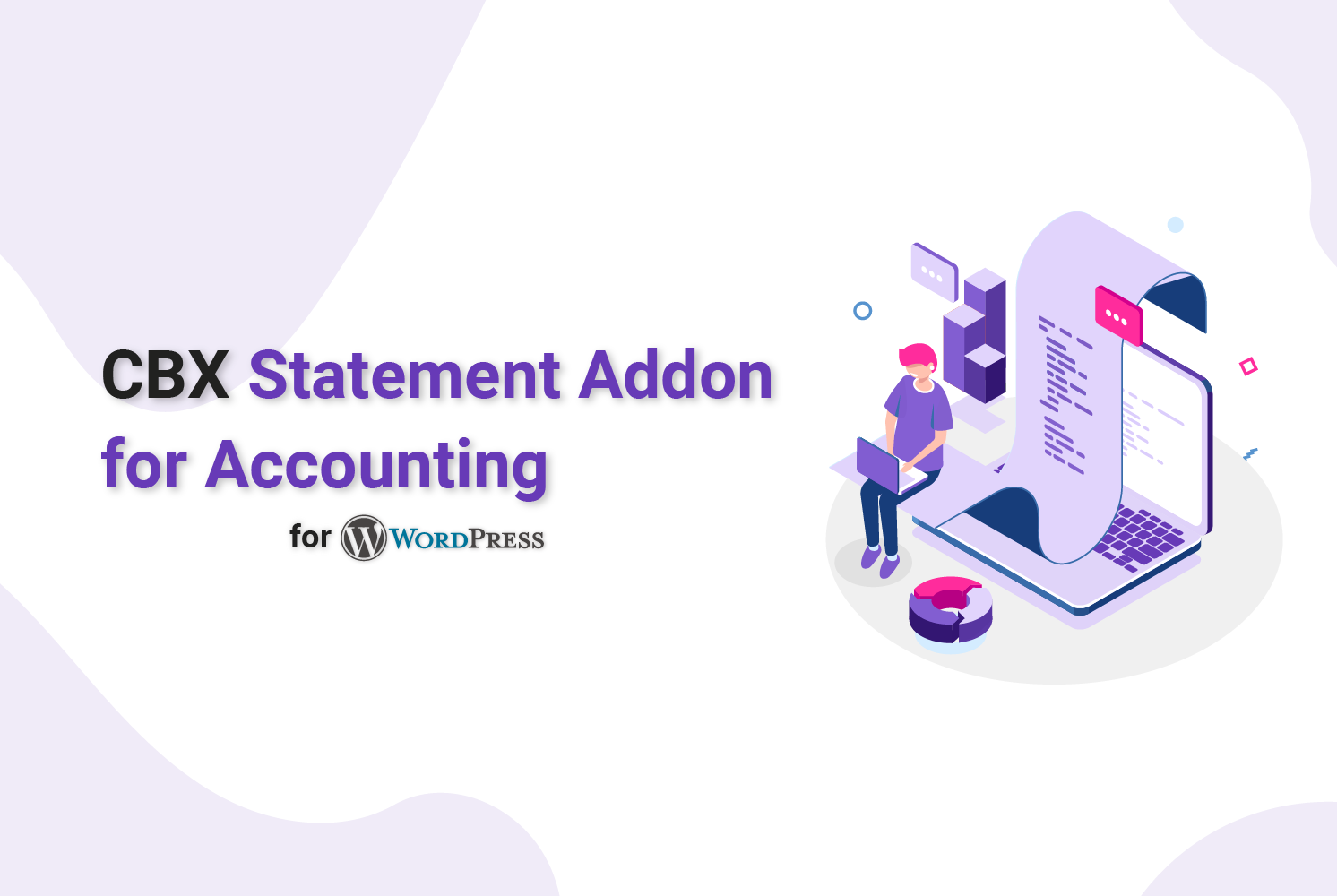 This is an addon plugin for CBX Accounting, a simple but powerful accounting solution for SME inside wordpress. This plugin helps to generate statement, has option to export as xls and xsls.
Download Wordpress Approved Version 1.0.9 GPLv2 or later
Technical Feature List
Integrates with core plugin
Create statement
Filter by date range
Export as csv, xls, xsls format
Setup is as Easy as 1-2-3
1. Install the plugin inside your site
2. Customize Options from Settings
3. Save and enjoy
Support Policy
Support is very straight forward: One year support for one domain. You can
use for any number of websites as you want, but one purchase = one year one domain support.