Woocommerce integration for CBX Accounting plugin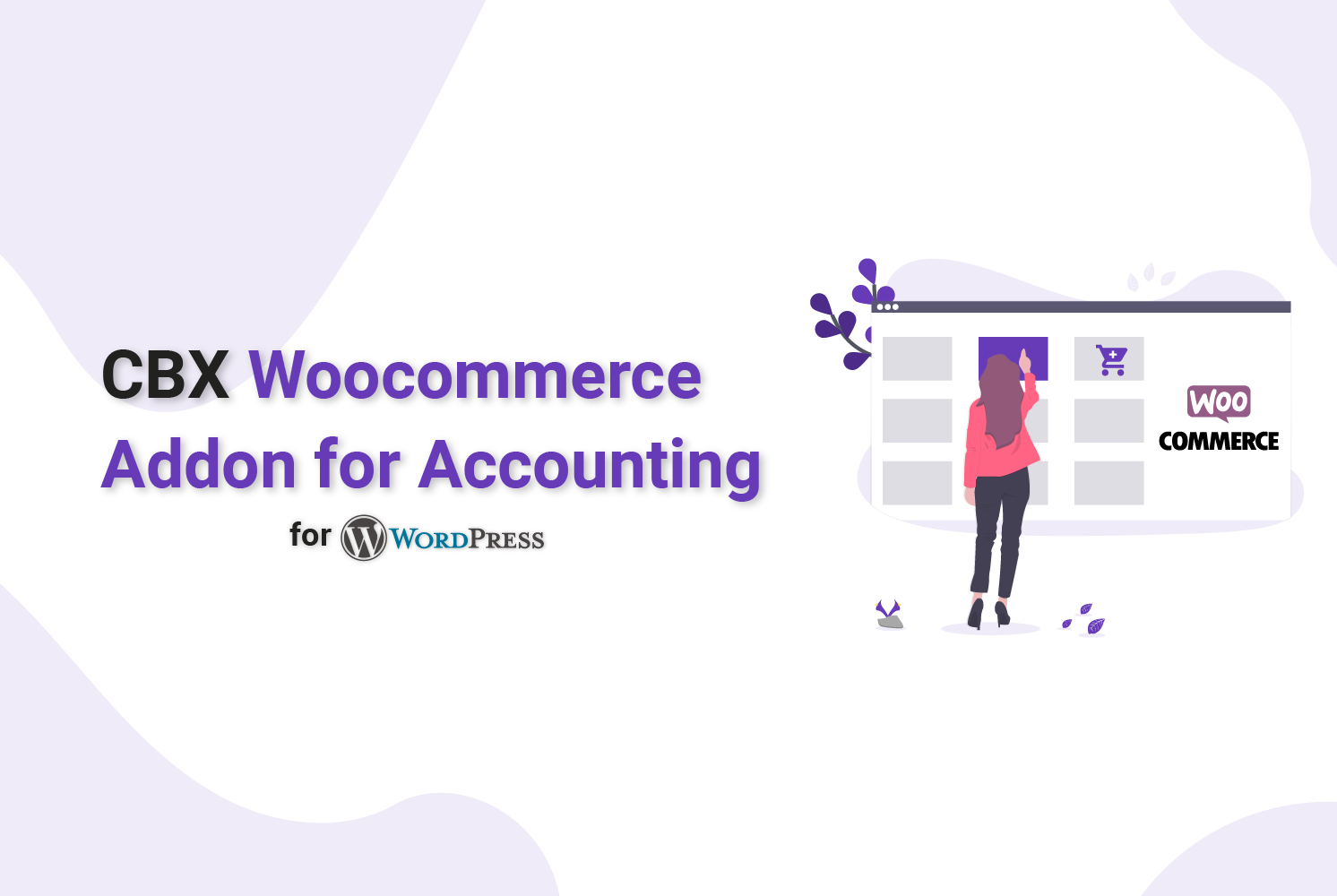 This is an addon plugin for CBX Accounting, a simple but powerful accounting solution for SME inside wordpress. Using Woocommerce Addon for CBX Accounting, any product sales (Order Complete as Income, Order Refund as Expense, Order Cancel from Complete as Expense) can be logged in to accounting system.
Download WP Dir Listing Version 1.0.5 GPLv2 or later
Technical Feature List
Integrates with core plugin
Create Special Category for Woocommerce Sales Income
Creates Special Category for Woocommere Sales Expense(Refund and Cancel)
Logs woocommerce Sales

Order Completed is Added as Income
Order Reunfded(Partial or full) is Added as Expense
Order Canceld from status Completed is Added as Expense
Setup is as Easy as 1-2-3
1. Install the plugin inside your site
2. You must have woocommerce to work along with the Core CBX Accounting Plugin
3. On Activate of the plugin it will create Default "Woocommerce Sales Income" and "Woocommerce Sales Expense" Category. Rest it will work as there is sales in woocommerce, there will be log entry in accounting. If there refund(including partial refund) there will be expense entry. Woocommerce Sales Income and Woocommerce Sales Expense categories are created as restricted category and you should not edit or delete these two category. Though now to delete any category you have to delete logs related to this category first.
Free & Download
CBX Accounting Woocommerce Addon Version 1.0.5
WP Dir Listing Version 1.0.5 GPLv2 or later
Support Policy
Support is very straight forward: One year support for one domain. You can
use for any number of websites as you want, but one purchase = one year one domain support.