Powerful & Clean Sales Stat for Woocommerce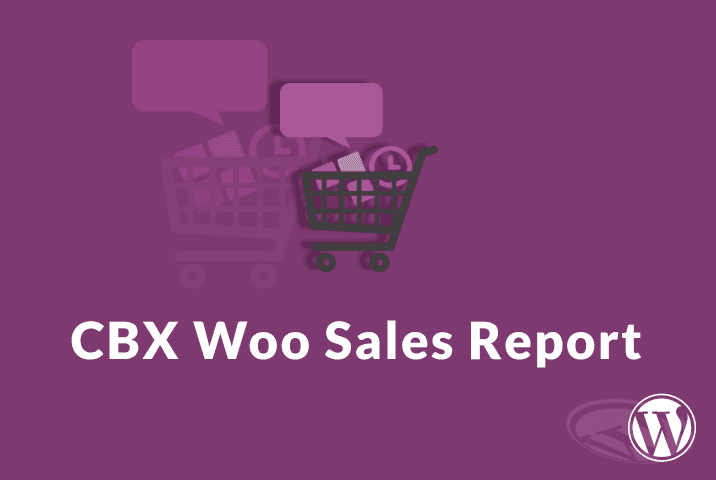 Tired of woocommerce builtin sales stat or 3rd party sales stat with lots of features that looks messy(too much techie), try this. We developed this simple and clean sales start for our need, hope this will be useful to you. Check everyday sales count, product item count, sales amount(income) in one sight.
Download Try It Free Version 1.1.1 GPLv2 or later
Seven Types Statistics
Daily sales for Single Month
Last 12 Months(pro)
Single Day Sales(pro)
Single Week Sales(pro)
Last Sevent Day Sales(pro)
Yearly Sales(pro)
Date Range Sales(pro)
Other Features
Available for both daily and monthly
Next Previous for any reports
Number of Orders
Number of Products
Total Sales Amount
Progress Indicator in %
Responsive & WordPress Native
Following wordpress standard Dashboard the stat has wordpress styled layout. Responsive layout adjust with mobile, ipad or table as well as wtih native wordpress. Icons are used as same icons wordpress uses in dashboard.
Month At a Glance
Month To Date Sales
Forecasted Sales
Total Items
Average Sales/Day
Avg Orders Per Day
Need more Convincing?
We have Served 1000s of Global Client
Secure Transactions with Paypal