Step by step Facebook app creation tutorial:
Step 1
Log in to Facebook and then visit the URL https://developers.facebook.com/
Step 2
If this is the first time you creating Facebook Application, you will ask for to registration as developer when you click on the app tab, screenshots given bellow(current screen may not same).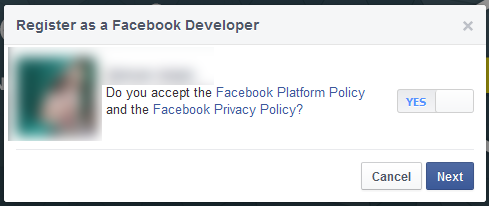 Click yes button and than click on next button and you will image like bellow
Step 3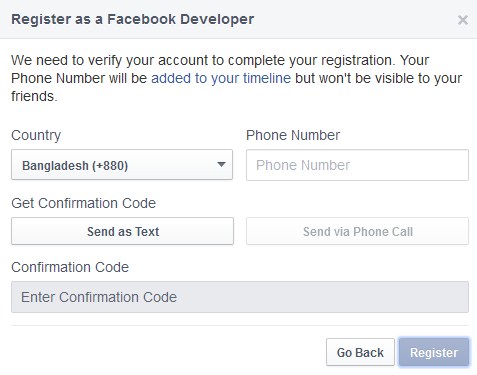 give as you like. text message is fine. you will get the code with in 45 second. give the code and click the register button
Step 4
Go to https://developers.facebook.com/apps and click on the Create New App button.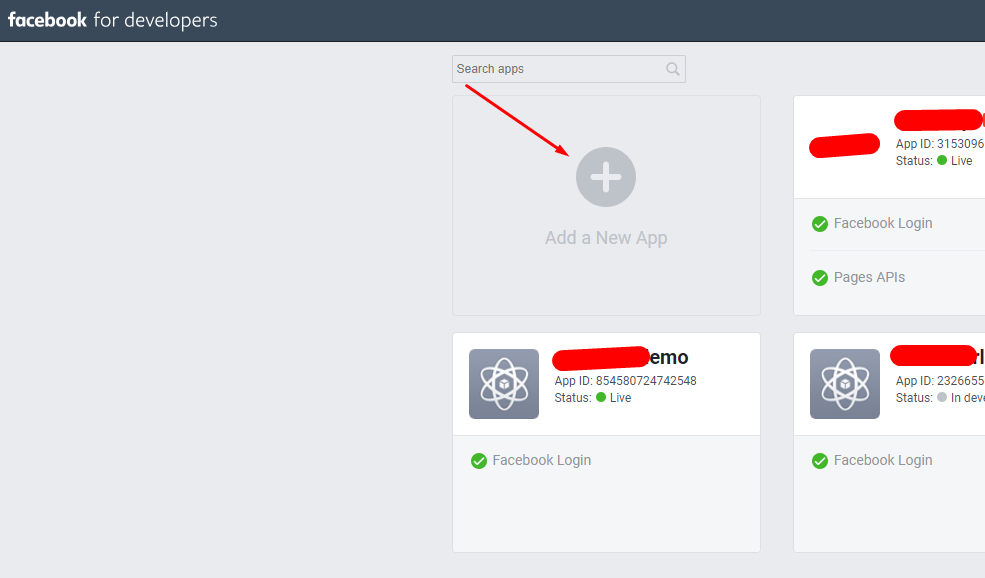 Step 5
Give you application an "App Display Name" (the name displayed to users). Then click the "Create App ID" Button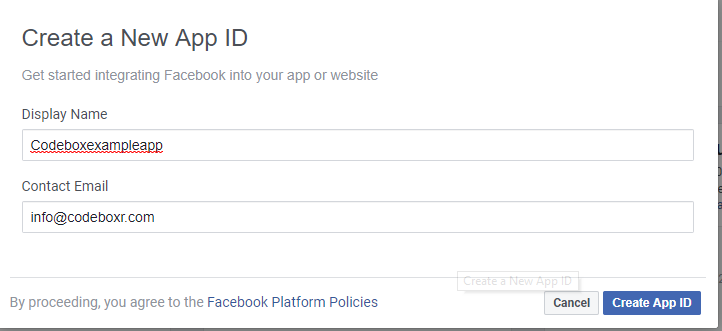 Step 6
On the next screen, enter the security phrase and then click Submit.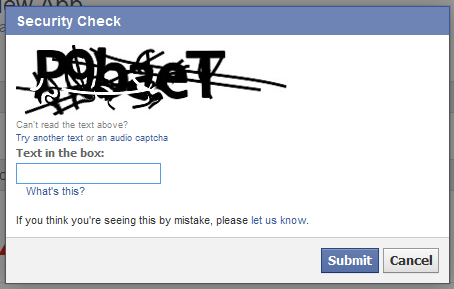 Next screen may show the below screen but you can click "skip"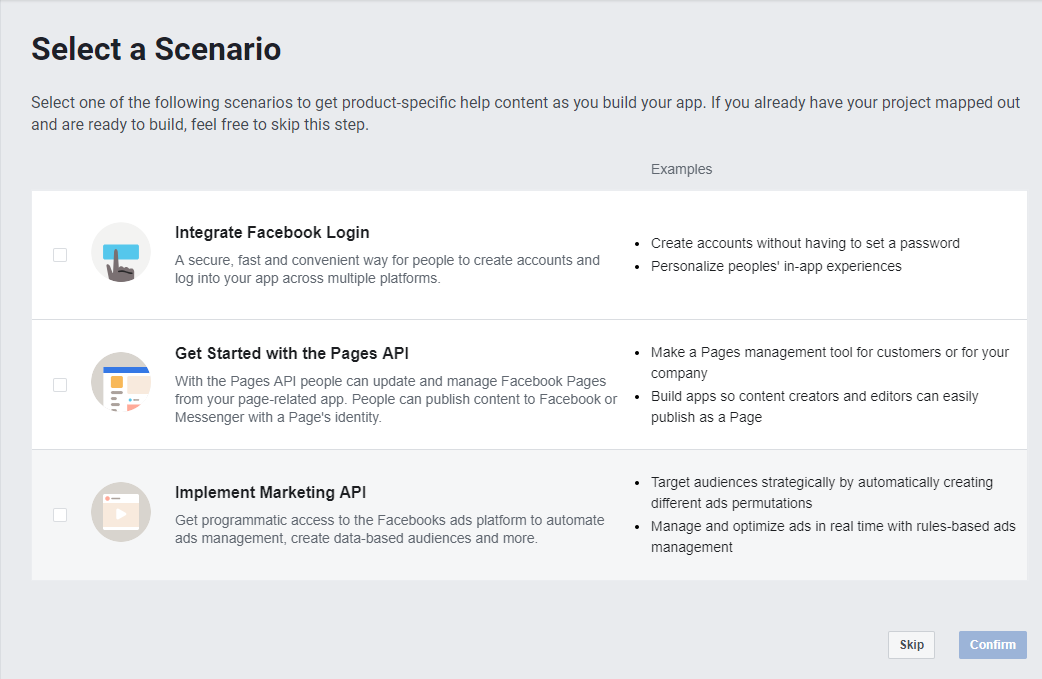 Step 7
You have almost done. You will get the app Id and App Secret. Put your domain name which is very important, also privacy policy url, terms and condition url. Choose app category as need.
App icon is needed as it will need later step where you will need to submit them for app permission verification.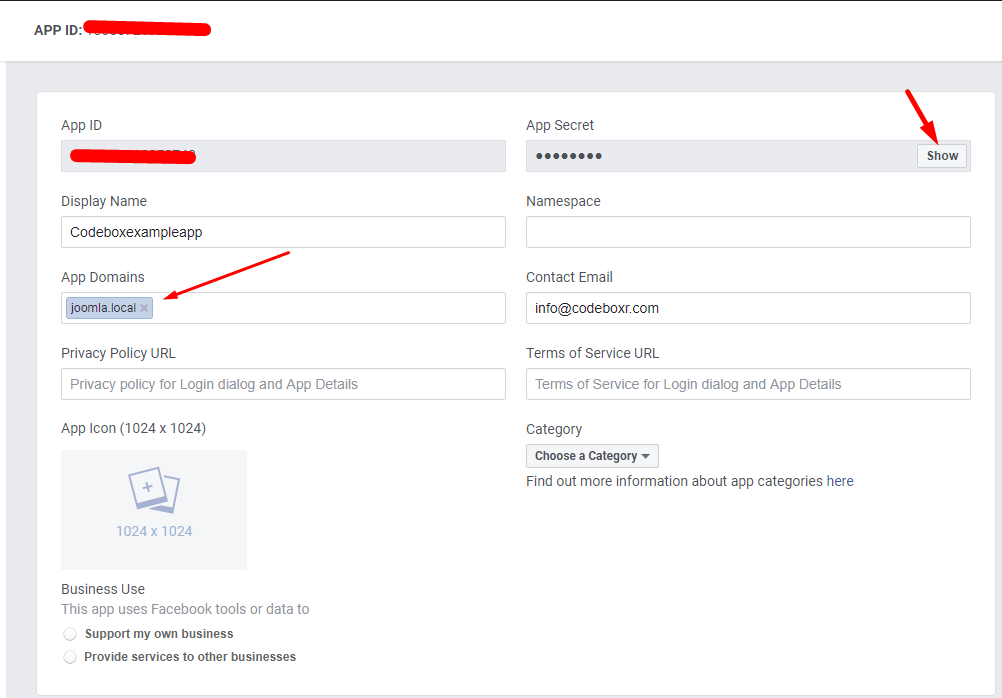 Step 8
Fill the informations below as need. Then click "Add Platform"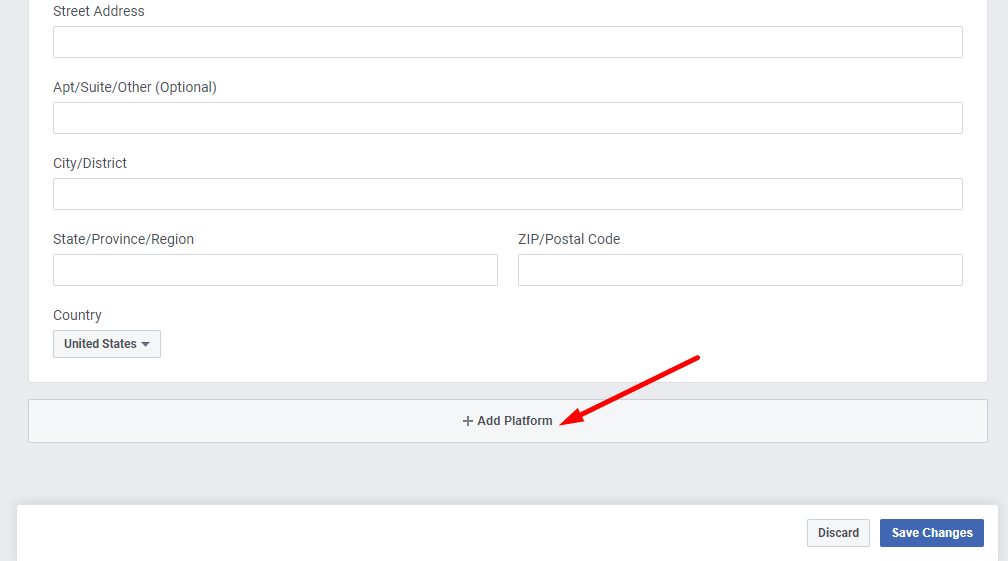 Step 9
Choose Platform "Website" and click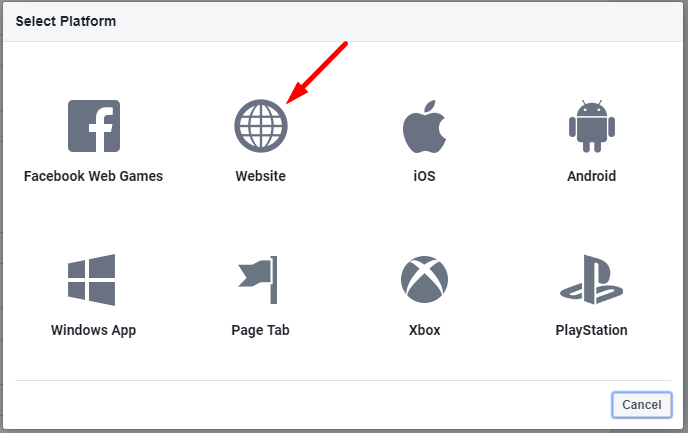 Put your website url

Now it is time to request for app review or app permission review. BTW, there is a app ON/OFF button at top right corner, don't forget to enable.
From "App Review" click "Add additional permissions and features"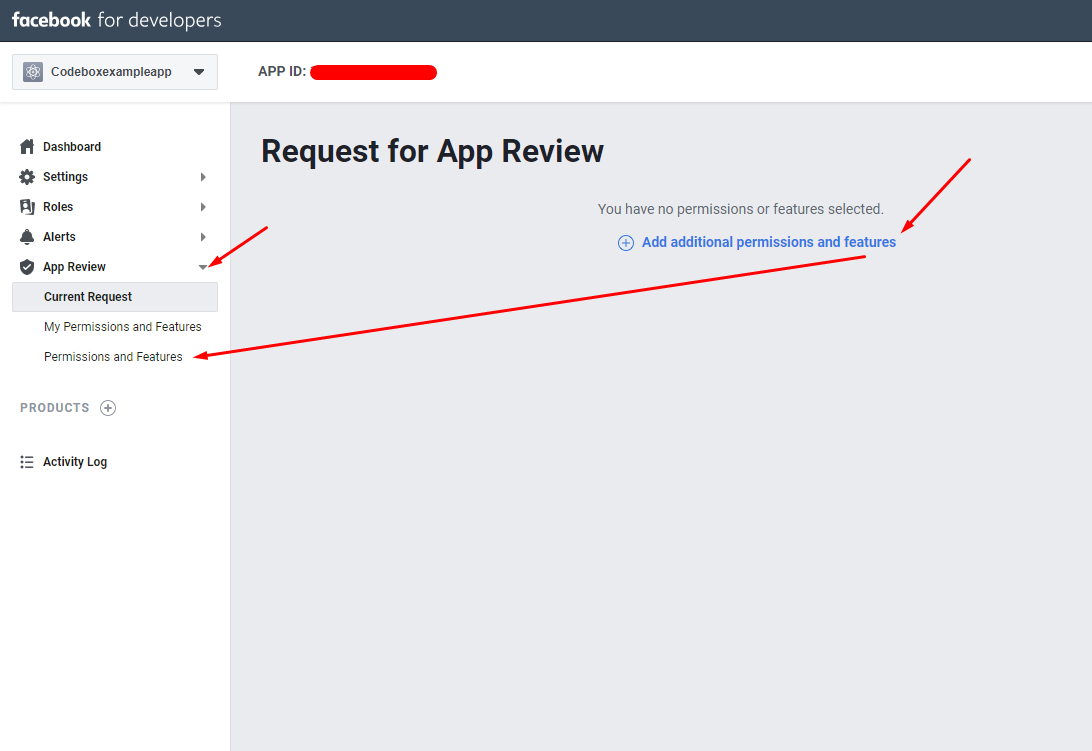 step 10
In this step you need to request for two permissions "user_posts" and "manage_pages". Unless facebook approves these two permission the facebook timeline/grabbing posts from user or page's timeline. features will not work. In the below screen, search box type one by one and send request.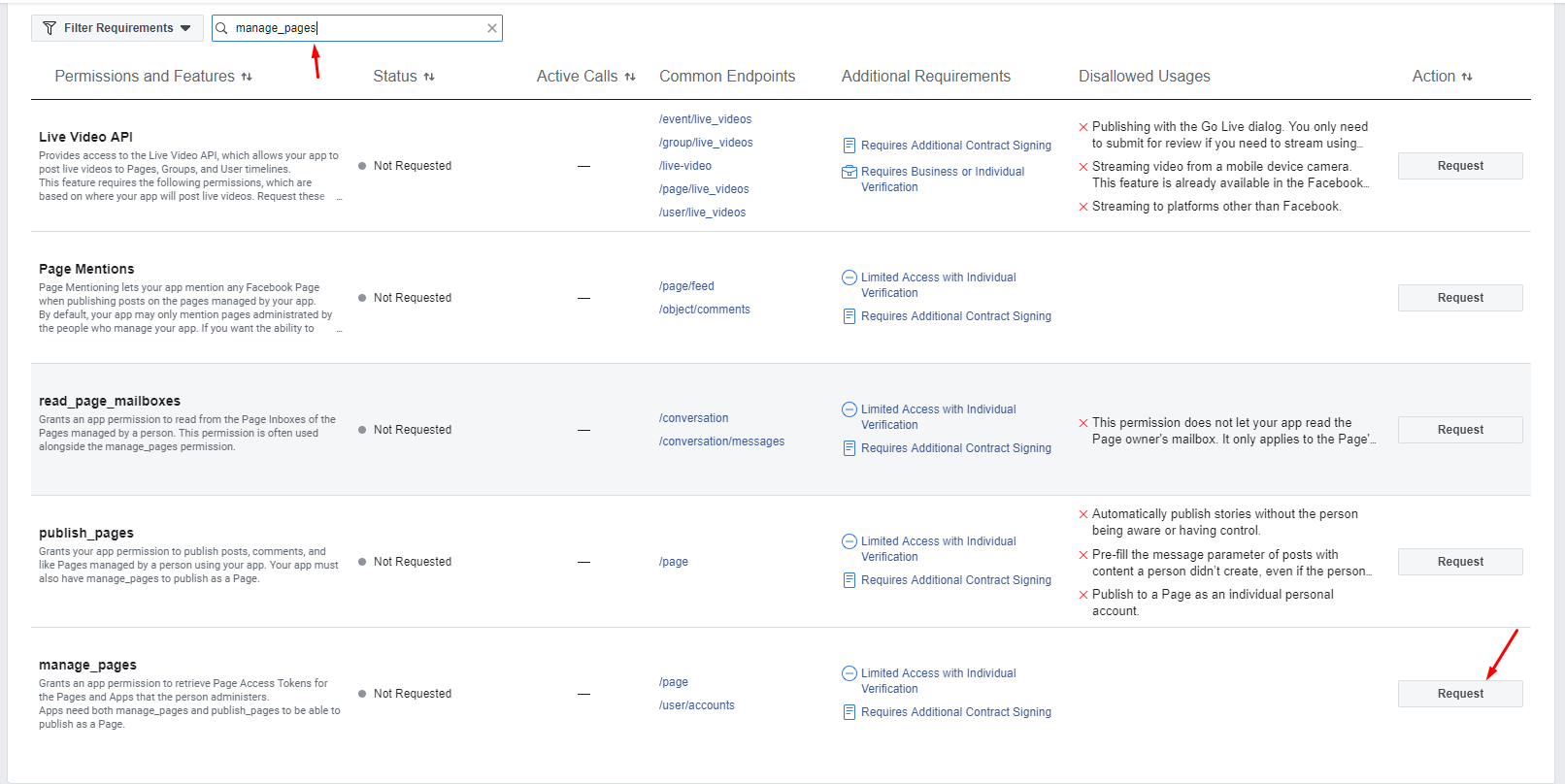 The below video will clear more.
Step 11
Note: Recently facebook has released Facebook Api V2 which need to associated business manager account with any app to pull information from a profile. It means facebook now don't allow directly to pull data from any profile from user name but that user need to connect with this facebook app and facebook provides app specific user information. Example: If I connect facebook from social timeline module then I can show my profile updates, not others, for page it's not problem. So we added new option in our extension to add page username and profile username. Just keep empty one of those two fields to use one. While you put profile user name don't write page username, and vice versa. For profile username put same user name who connects the facebook. see this image and how to associated business manager account for your fb app.



Click the "Setting" menu again and check the "Advanced" tab



Step 12
Click on the Dashboard tab and you will get App ID and App Secret from there.
Give the App Id and App Secret in the module/component settings
How to find Facebook profile, page, group and event id (if need)
To find facebook profile, page, group or event id please visit this url.
More:
Feel free to contact with us for any Facebook app configuration issue with any of our extension.