CBX
Bookmark for WordPress
Youtube like bookmark for WordPress
CBX Bookmark for WordPress is an innovative wordpress plugin that helps to create public and private bookmark for logged in user, the bookmark system is inspired from youtube's playlist and later we introduced global category and no category single click fast bookmark features. With necessary shortcodes, bookmarks, widgets and pro addons this bookmark plugin can play an important role.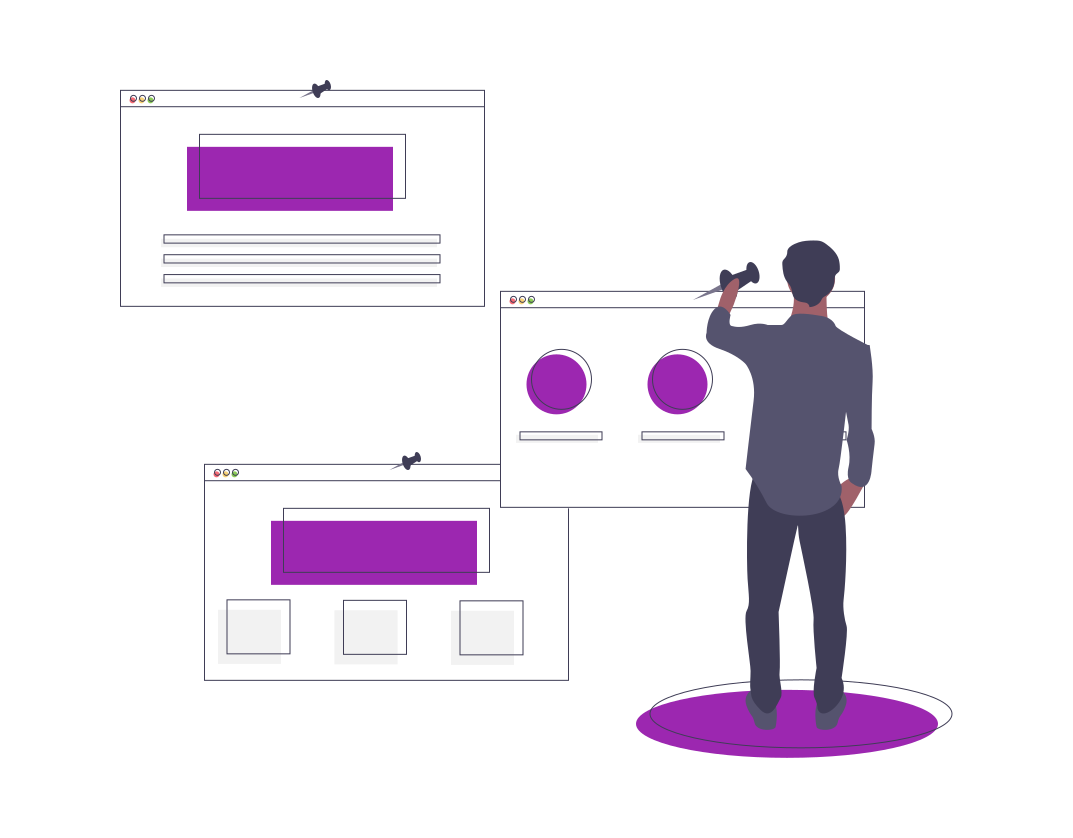 Demo Download Get Free Version Documentation Version 1.4.10 GPLv2 or later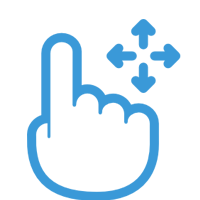 Bookmark Button Control
Auto integration of bookmark button without writing any single line of code.
Enable/disable auto integration
Show bookmark button before or after content
Show in Home.
Show in Archive
Show bookmark button using shortcode
Advance users can add bookmark button using custom code in theme
Skip post id(s)
Skip user roles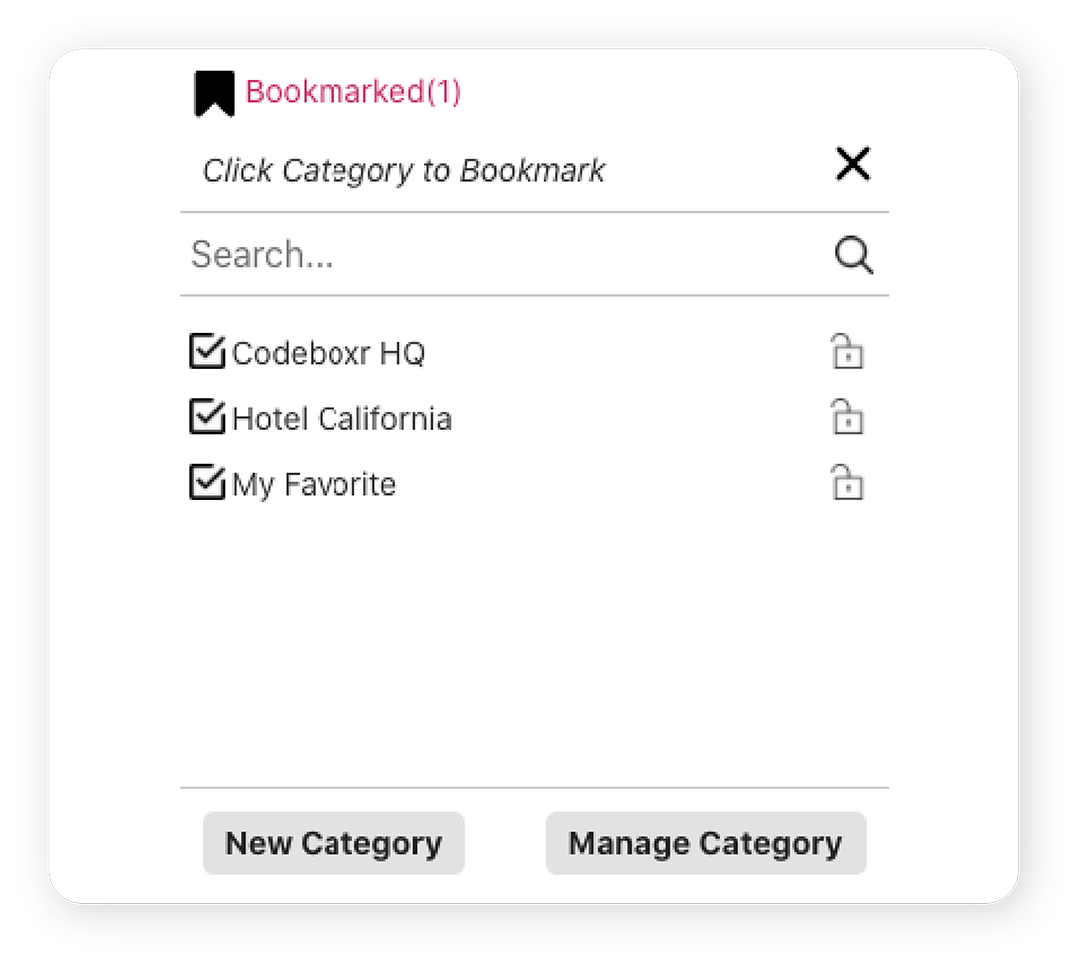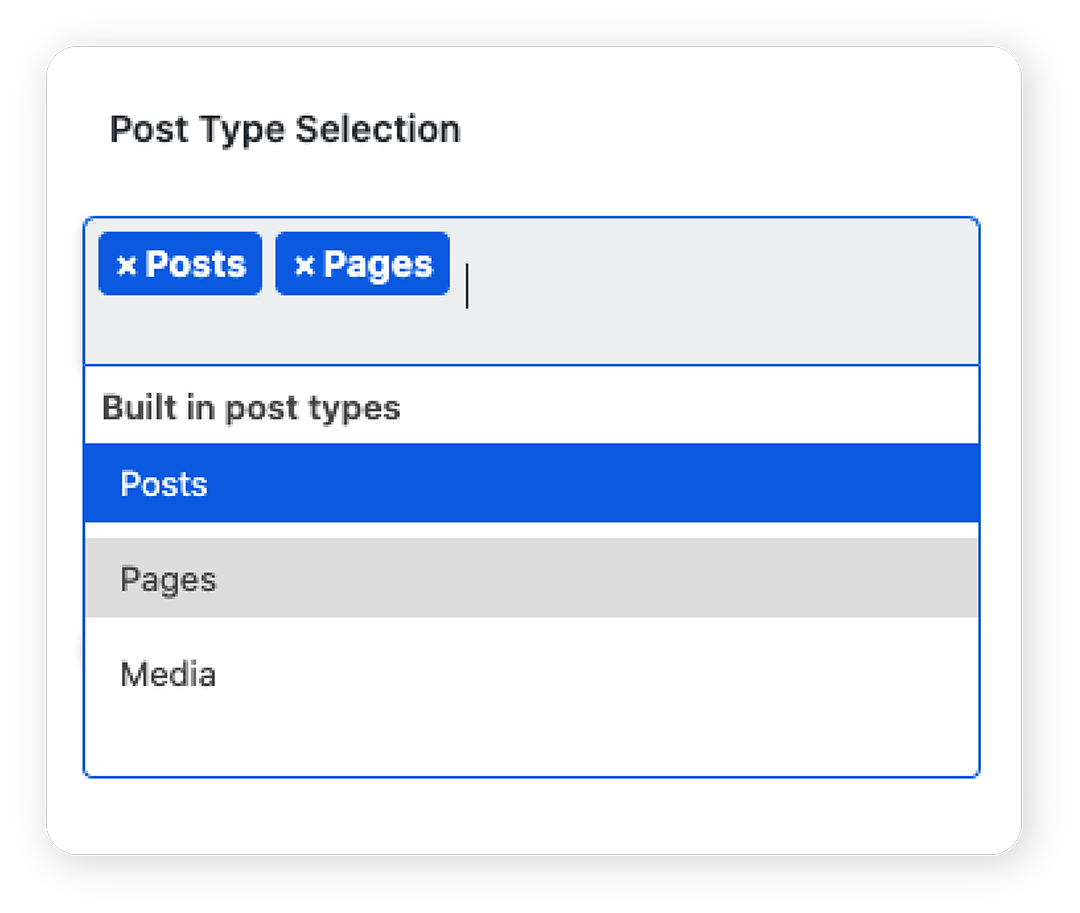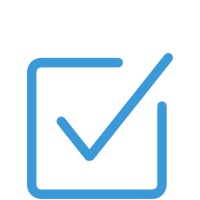 Works with Any Post Types
CBX Bookmark plugin works with built-in and custom post types.
Post
Pages
Custom Post Types(Pro)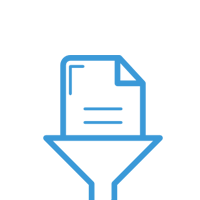 Three Modes Bookmark Categories
Bookmark category has three modes which helps to setup the bookmark list feature as fit any for any website. Admin can allow user own, can create global category from admin or no category at all.
Three Modes – User own categories, Global Categories and no category mode
Create unlimited categories
Control maximum numbers of category for a user
Set who can create category
Private/Public category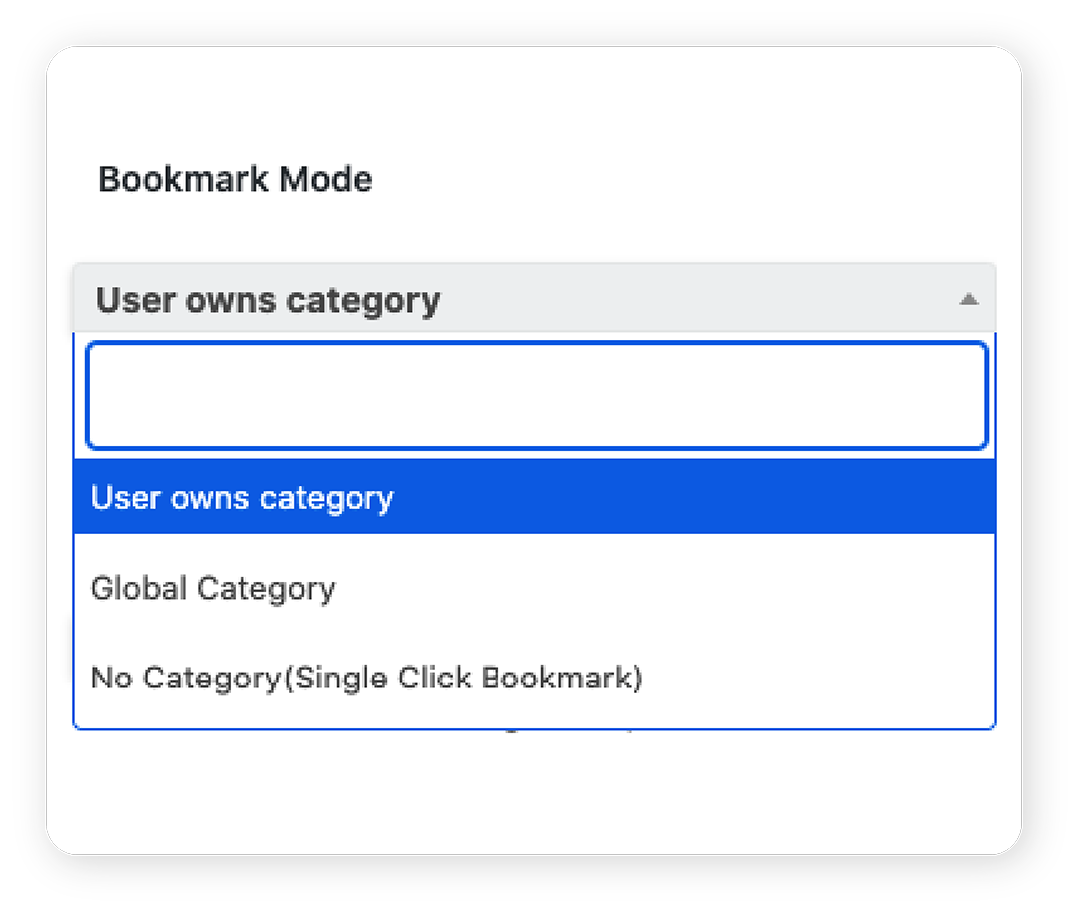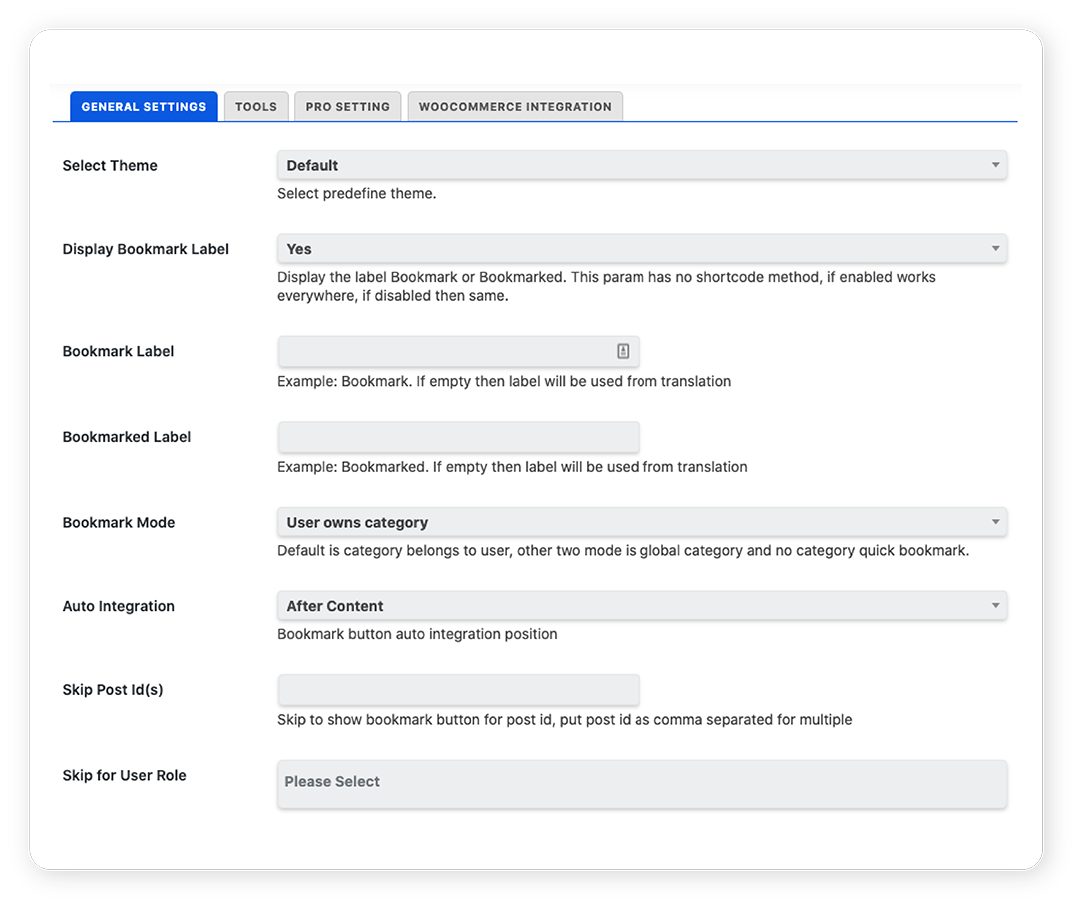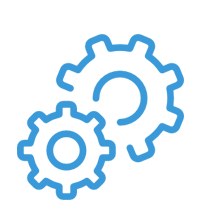 Extendable Settings
Plugin global setting follows wordpress core setting api and it can be extended easily to add new fields or new setting tabs.
WordPress Setting Api compatible setting panel
Extendable setting section and fields
One click plugin setting reset
Delete plugin data on uninstall of plugin(eco friendly)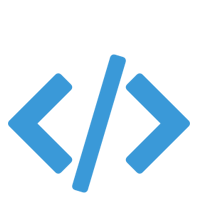 Shortcode Powered
CBX Bookmark has all necessary shortcodes to add bookmark button, bookmarks or category anywhere. Every shortcodes has lots of params as need.
User's Bookmarks [cbxwpbookmark]
User's bookmarked Category [cbxwpbookmark-mycat]
Most bookmarked items/posts [cbxwpbookmark-most]
Grid view shortcode [cbxwpbookmarkgrid] – (Pro)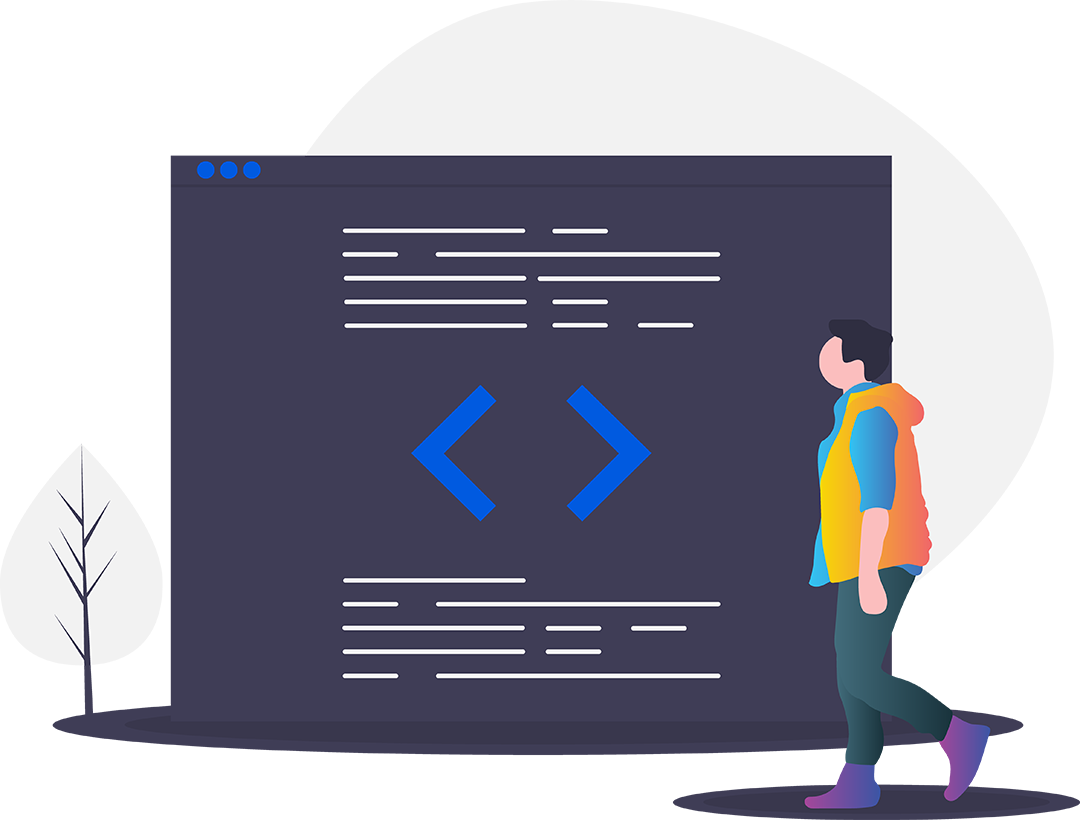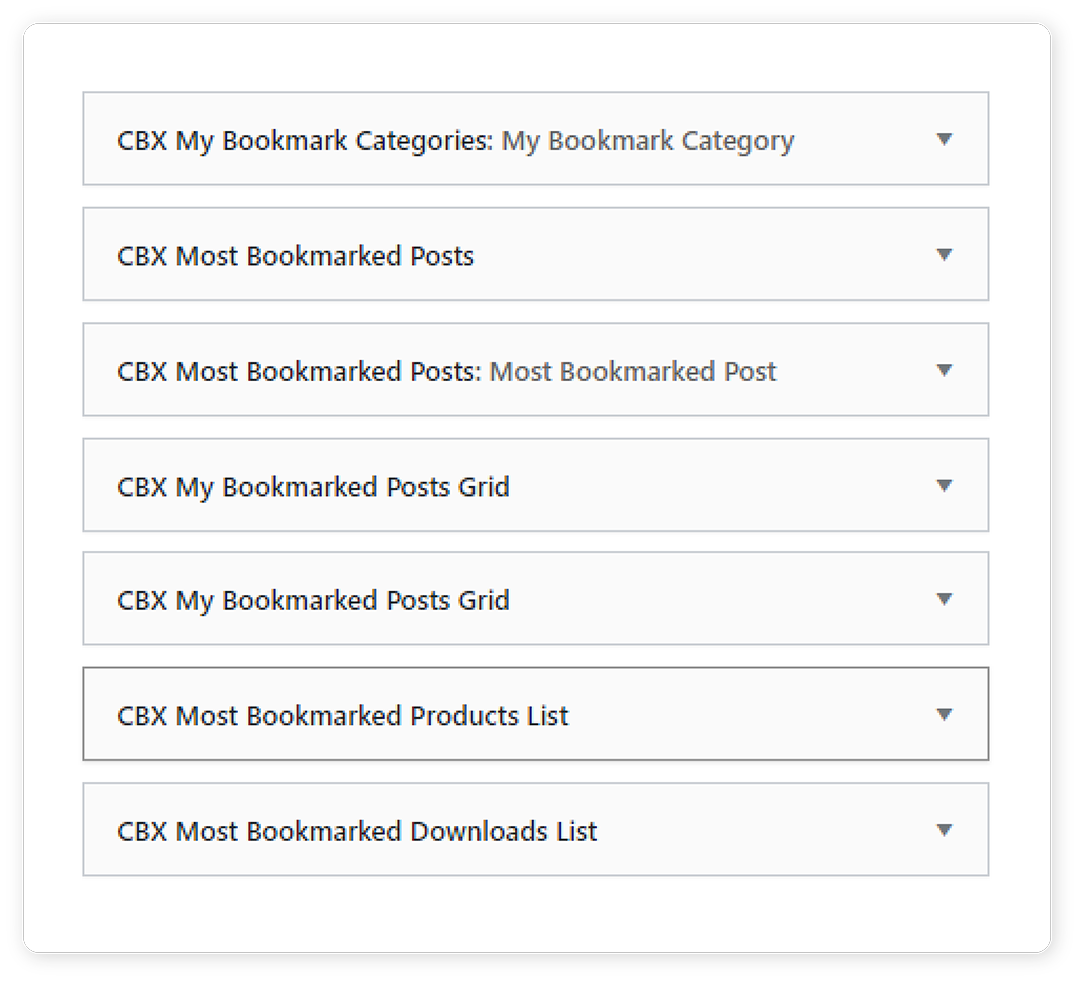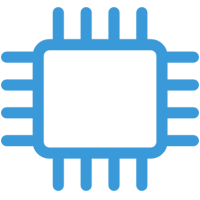 Widgets Available
CBX Bookmarks loads with necessary widgets which helps to display near same functionality like the shortcodes
My Bookmarks
Most Bookmarked Posts
My Bookmark Categories
My Bookmark Downloads(EDD) – Pro
My Bookmark Products(Woocommerce) – Pro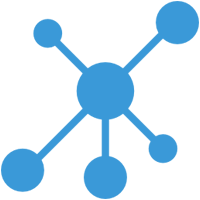 WooCommerece, BuddyPress & EDD Support
Woocommerce and buddyPress has special integration support, Woocommerce and EDD has extra widgets
Special widget for Easy Digital downloads (Most Boomarked Downloads)-Pro
Special widget for Woocommerce (Most Boomarked Products)-Pro
Buddypress Integration to show bookmarks in user profile in grid manner(Pro)
Bookmark for buddyPress Stream(Pro)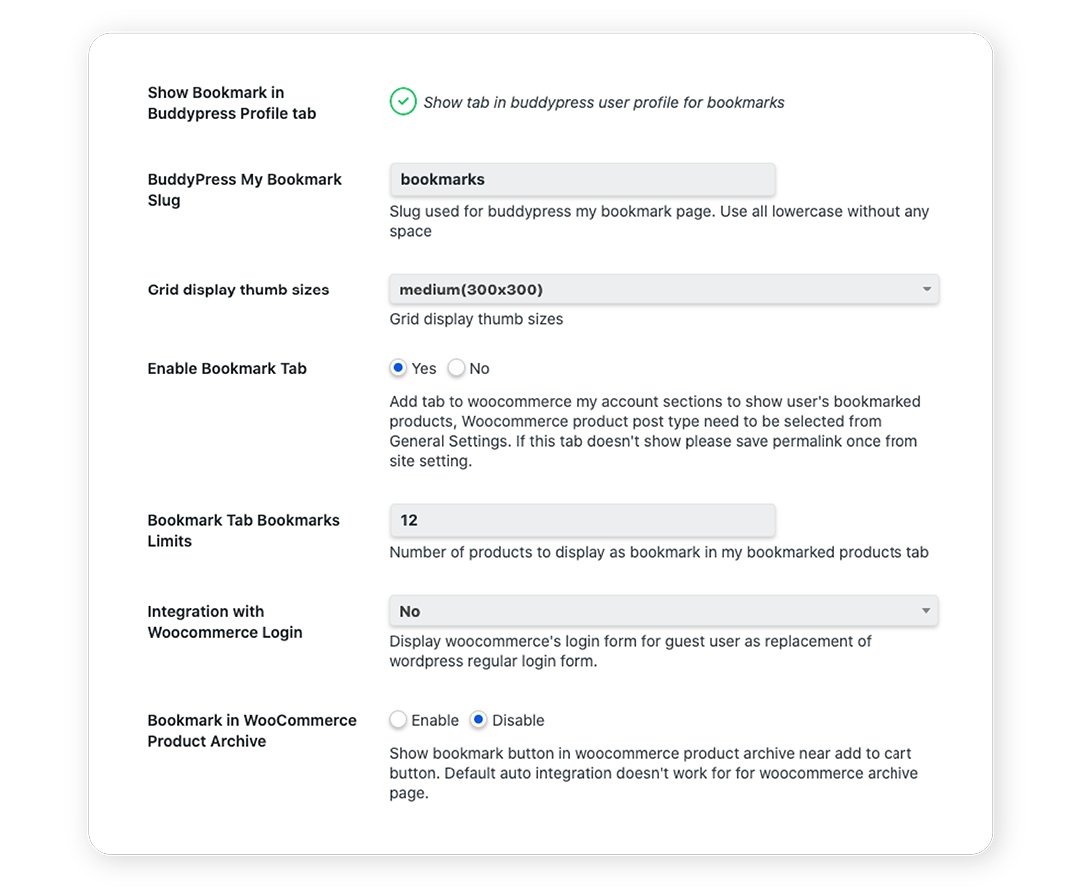 Support Policy
Support is very straight forward: One year support for one domain. You can use for one website including any number of dev site as you want, but one purchase = one year one domain support.