Youtube like bookmark for WordPress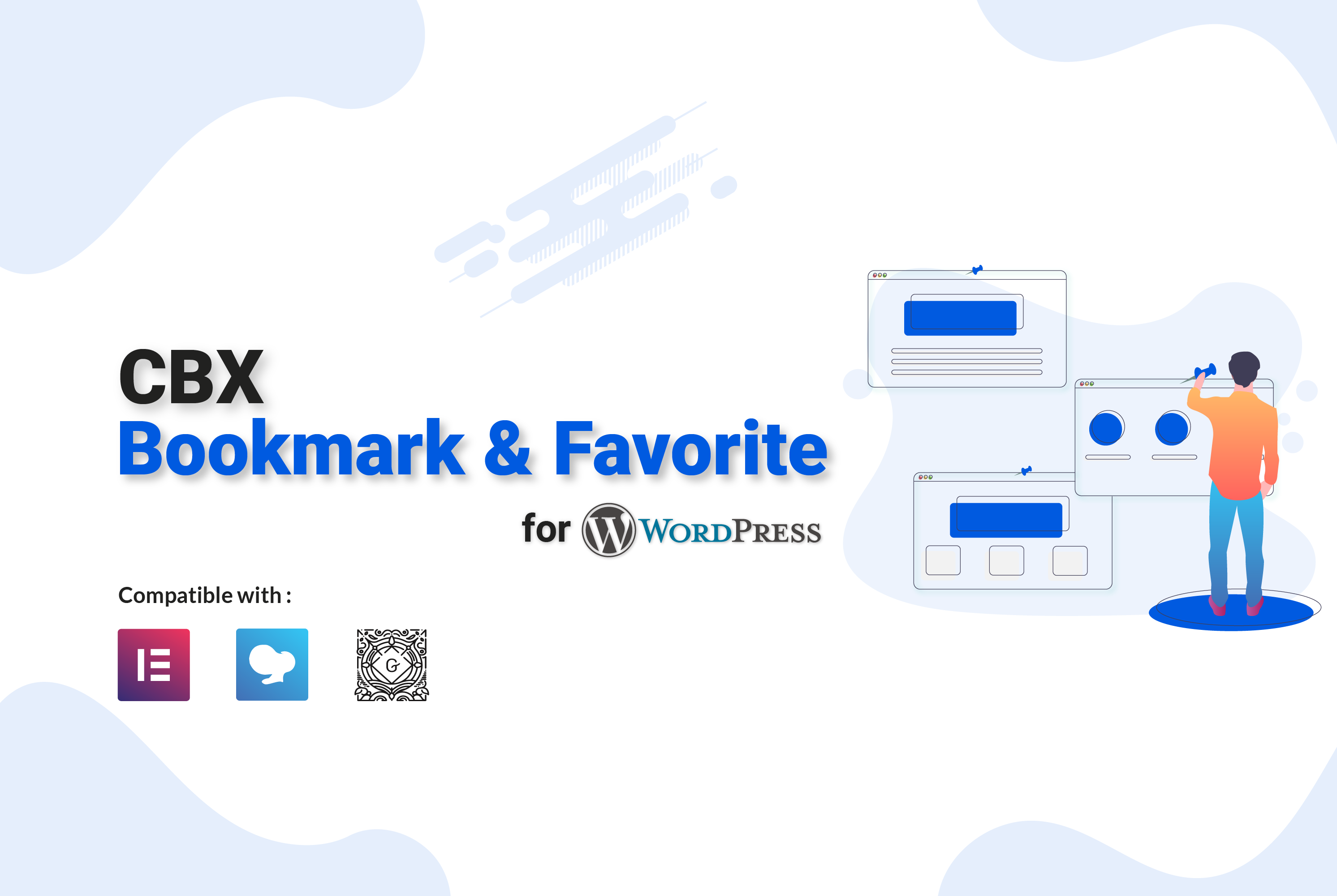 CBX Bookmark for WordPress is an innovative wordpress plugin that helps to create public and private bookmark for logged in user, the bookmark system is inspired from youtube's playlist or bookmark system.
Demo WP Dir Listing Version 1.4.5 Download Documentation GPLv2 or later
Screenshots
Key Features
Add Bookmark button like youtube under post, page etc
Bookmark categories are per user
Private or Public Category
Three possible widgets to show the bookmarks
Shortcode powered
Plugin setting
Post types support
Widgets
My Bookmarked Posts
My Bookmark Categories
Most Bookmarked Items
Shortcodes
User's Bookmarks [cbxwpbookmark]
User's bookmarked Category [cbxwpbookmark-mycat]
Mosts bookmarked items/posts [cbxwpbookmark-most]
What's Extra in Pro Addon
Custom Post type supports
Special widget for Easy Digital downloads (Most Boomarked Downloads)
Special widget for Woocommerce (Most Boomarked Products)
Grid view shortcode [cbxwpbookmarkgrid]
Buddypress Integration to show bookmarks in user profile in grid
manner.
Enable/Disable Default category creation for user
Featured Image From URL plugin integration for thumbnail
Support Policy
Support is very straight forward: One year support for one domain. You can use
for any number of websites as you want, but one purchase = one year one domain support.
Check the change log for main core plugin>