Product Changelog Made easy!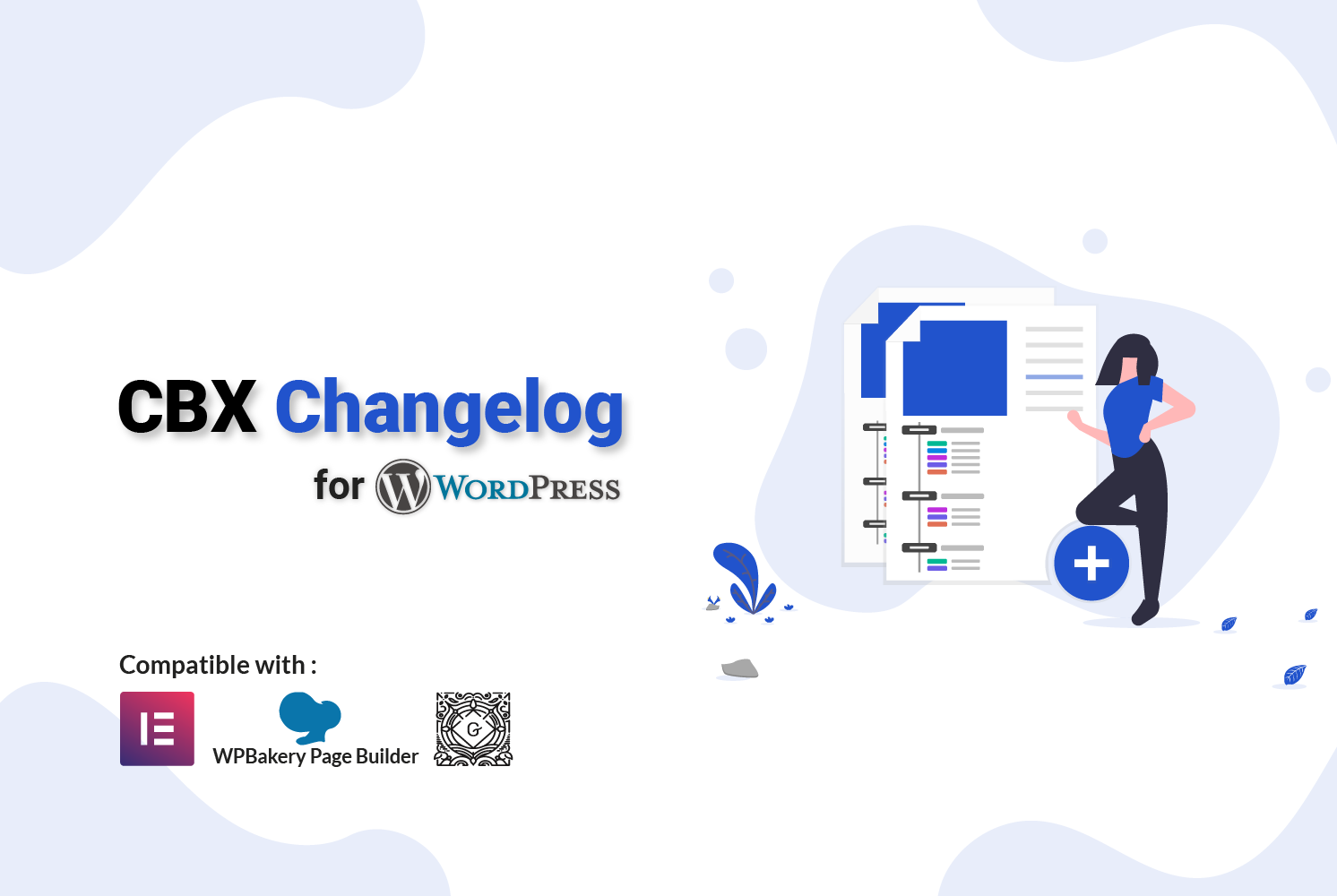 For every product release we need to write some change log. How about a wordpress plugin to manage this. CBX Changelog exactly does this.
Download WP Dir Listing Documentation Version 1.0.4 GPLv2 or later
Pro Features
Post types support (built in or custom)
Custom Tab for woocommerce as Change log
Auto integration support for any post type(appends change logs at end of any post type enabled)
Support Policy
Support is very straight forward: One year support for one domain. You can
use for any number of websites as you want, but one purchase = one year one domain support.