We have a great team assembled under the banner of Codeboxr. We believe in sustainable and organic growth. We nurture talent and love to work closely as a compact team.
We're young, small but well experienced team. Lets introduce ourselves briefly with the proud Team Codeboxr.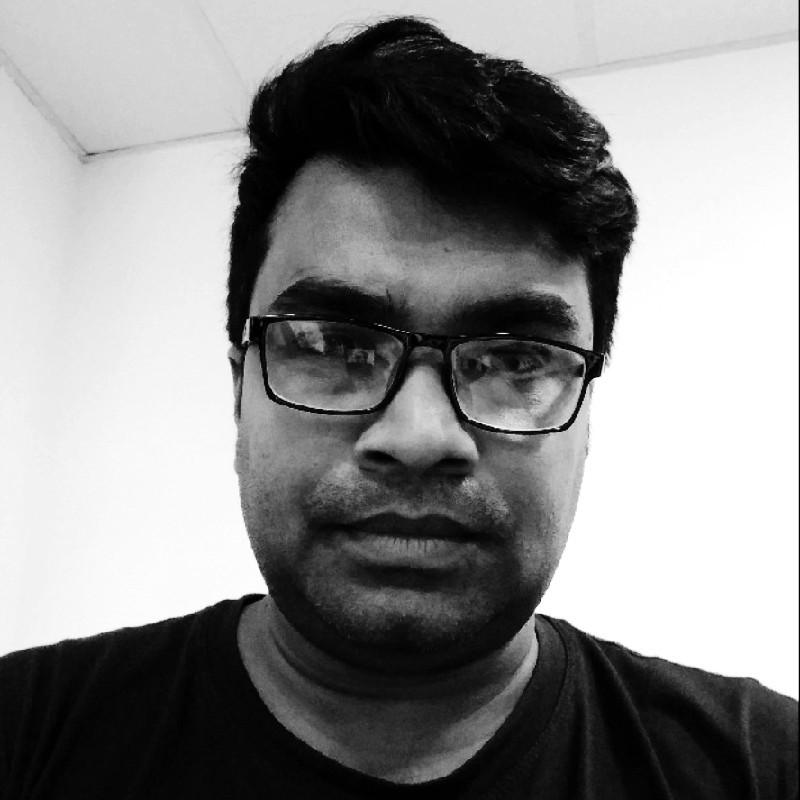 Sabuj Kundu
Founder & Chief of Executions
Sabuj Kundu is the main Engine behind Codeboxr. He is also the Head of Development here and at any day of the week you can find him busy explaining things to the team on our office white-board from his smart mind.
Sabuj is sometime spotted giving career advice to budding developers at his Alma Mater, BUET (Bangladesh University of Engineering and Technology). He also writes on his personal blog Manchumahara.com
When he is not busy coding and planning, he loves to hang out with his buddies and go to music concerts. Sabuj is super popular among his clients. His is like a celebrity as his name is mentioned many times on Joomla Extension Directory where Codeboxr products are featured.
Sabuj's favorite technologies and playthings are: Javascript, WordPress, Joomla, CSS, Social Network.
Sabuj is known on Social Media by his Digital identity: Manchumahara (মানচুমাহারা)
Please don't say something isn't working. Explain what you tried, and what happened as a result
Download Sabuj Kundu's resume as pdf