We have a great team assembled under the banner of Codeboxr. We believe in sustainable and organic growth. We nurture talent and love to work closely as a compact team.
We're young, small but well experienced team. Lets introduce ourselves briefly with the proud Team Codeboxr.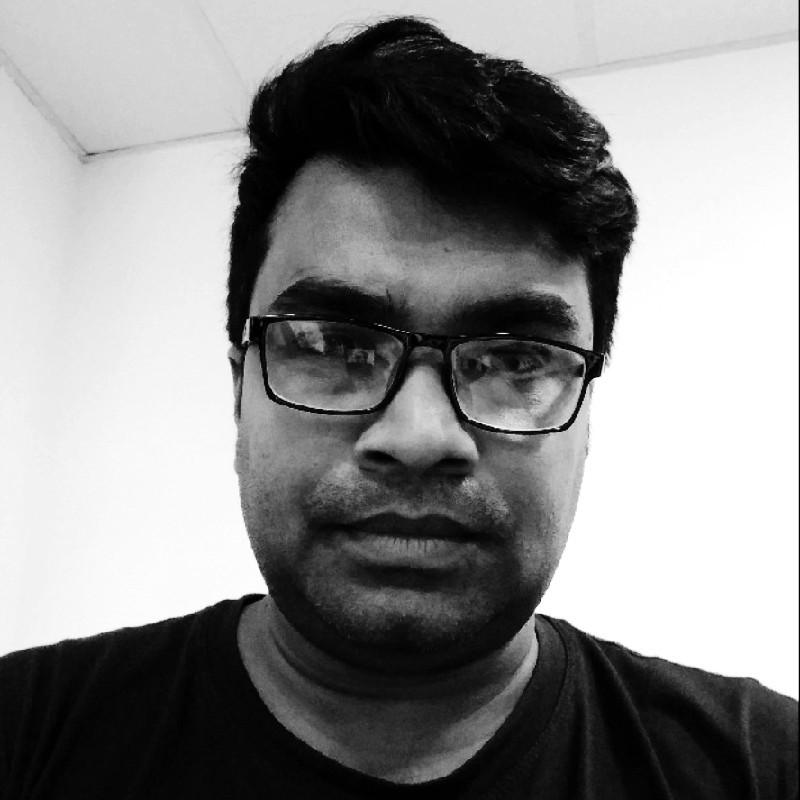 Sabuj Kundu
Founder & Chief of Executions
Sabuj Kundu is the main Engine behind Codeboxr. He is also the Head of Development here and at any day of the week you can find him busy explaining things to the team on our office white-board from his smart mind.
Sabuj is sometime spotted giving career advice to budding developers at his Alma Mater, BUET (Bangladesh University of Engineering and Technology). He also writes on his personal blog Manchumahara.
When he is not busy coding and planning, he loves to hang out with his buddies and go to music concerts. Sabuj is super popular among his clients. His is like a celebrity as his name is mentioned many times on Joomla Extension Directory where Codeboxr products are featured.
Sabuj's favorite technologies and playthings are: Javascript, WordPress, Joomla, CSS, Social Network.
Sabuj is known on Social Media by his Digital identity: Manchumahara (মানচুমাহারা)
Please don't say something isn't working. Explain what you tried, and what happened as a result
Download Sabuj Kundu's resume as pdf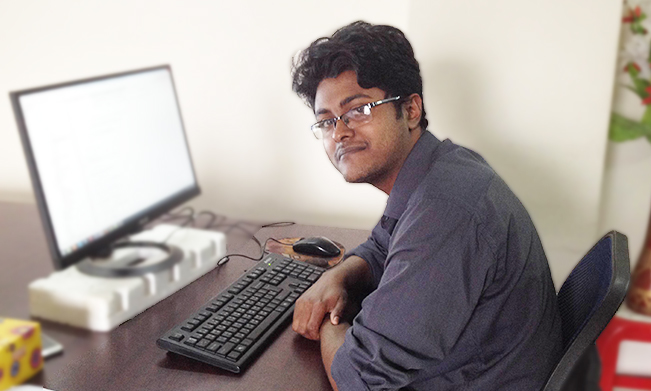 Rajesh Saha
Software Engineer Level 2
Rajesh Saha is software developer. He lives in Dhaka. He have a strong passion for web development and open source technologies. He has been working in this industry for couple of years and gained lot of experiences. He has a proven track record for successful projects and capable of working independently and he does this well for distributed team. Rajesh is expert in Laravel php framework and other web technologies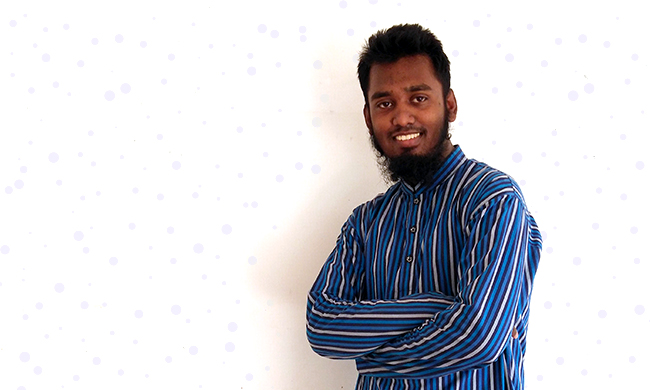 Abdul Ouadud
UI/UX Designer Level1
Abdul Ouadud plays an important role in graphics team, he is UI/UX expert. Abdul Ouadud likes to experiment with various ux tool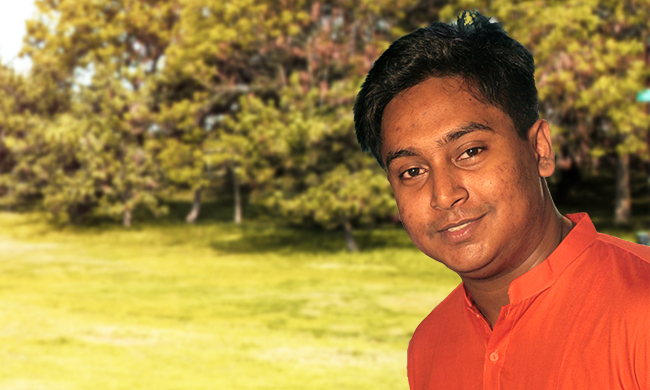 Istiaq Hossain
Web Developer Level1
Istiaq Hossain is expert in web application development, cms customization, laravel. He has very positive attitude to learn news things and always ready to take challenge.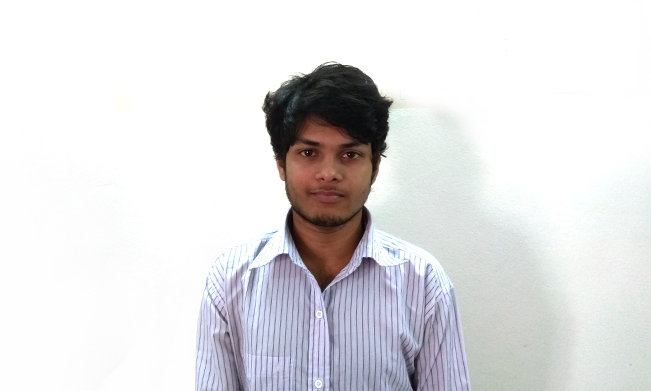 Rantideb Howlader
Social Media Manager Level1
Rantideb Howlader is the key guy to manage social media for codeboxr. He likes to travel. Ranti writes article on technology and travelling story..
Remote Consultants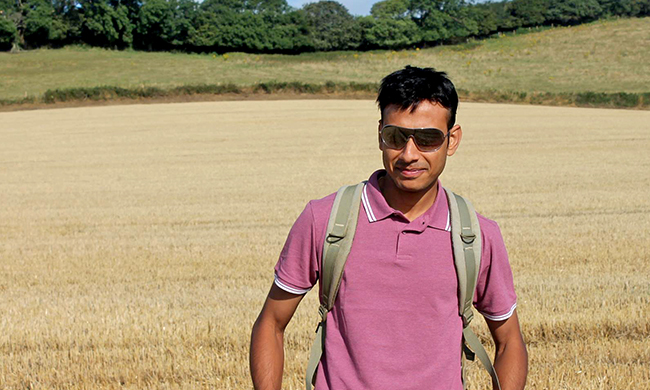 PhD researcher at Anglia Ruskin IT Research Institute
Ashim Chakraborty is a Ph.D. Student in artificial Intelligence and decision support system research area.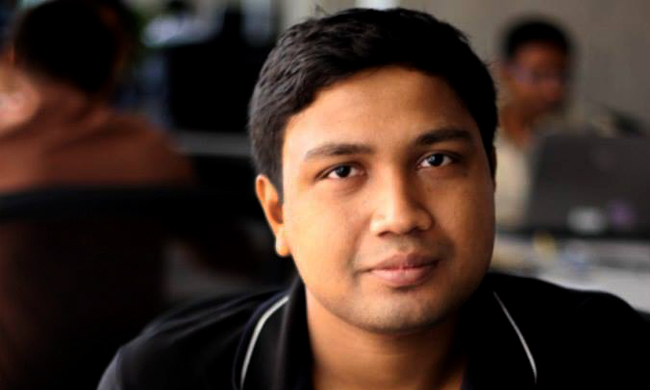 Sohel Sarder
Software Architect
A passionate Software Professional with 9 years of experience in diverse business domain including Open Source Projects, Telecom Middleware & Network Integration System, IVR Platform, Mobile Application, Web based services and application. Worked in abroad and with international technical team. Build software for globally recognized organizations (WHO, Unicef, Ukaid, World Bank, BBC, Save the Children, Brac, Grameen Kollan, UNDP and Bangladesh Government). Able to find pragmatic solution, can ensure development in a professional environment and focus under pressure.