Responsive & Flexible Countdown Module for #Joomla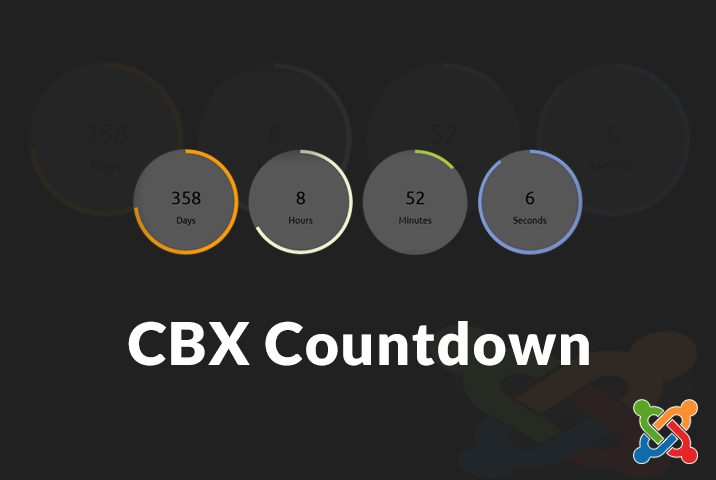 Different types of countdown styles are packed in a single countdown Module with all flexible option to customize from the module options panel.
Demo Download JED Listing Version 3.10
Three Countdown Styles
Light (Step Countdonwn).
Circular Countdown
KK(Text Based)
Flexible Options
Event Start Date
Count Number Color (On Responsive)
Show/hide countdown on expire with custom message(New V3.9)
Responsive at the Best
Responsive from Desktop to Mobile
Special Sidebar position responsive optimize
Works in all device
Light Countdown Specific Option
Text Color (On Responsive)
Event Start Minute
Circular Countdown Specific Option
Background Color
Count Number And Text Color
Text Color (On Responsive)
Seconds Border Color
Minutes Border Color
Hours Border Color
Days Border Color
KK Countdown Specific Option
Countdown Font Size
Countdown Number Color
Countdown Text Color
Install & Usages
Download the Zip and Install module.
Go to module setting and choose module position and layout.
Save and check in frontend.
Buy & Download
CBX Flexible Event Countdown V3.8 for Joomla 3.x
Single Site Support License:
$15.00Add to cart
Two Site Support License:
$25.00Add to cart
Five Sites Support License:
$50.00Add to cart
Support is very straight forward: One year support for one domain. You can use for any number of websites as you want, but one purchase = one year one domain support.