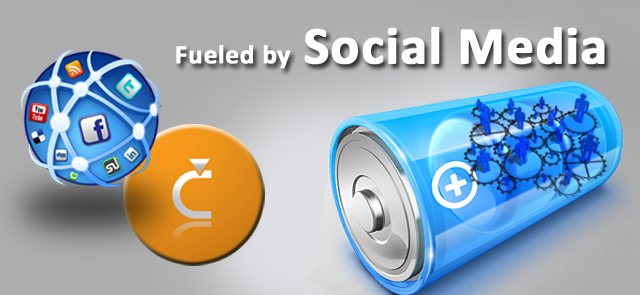 At Codeboxr our products and services are primarily fueled by the power of Social Media. We develop tools that help integrated social media right within your website.
Our experience of developing plugin, module and components for leading and industry standard content management system makes us the right team to contact for any of your Social Media needs.
These days Social Media is necessary both for small, medium businesses as well as for huge enterprises. Social Media can bring new traffic to your site, help your product and service get more attention by Search Engine, help market your product and service to the right audience via various Social Networks.
At Codeboxr we offer Social Media Consultancy including: Strategy for Social Media adoption, content strategy, integration solution to site, creation and maintenance of social media channels.
Do you need custom solution for your website so that all of your Social Media channel activities be displayed on your site, in a way you want with custom filter and full control? Do you want to develop certain tool on your CMS based site that will fetch and display updates from important Social Media feeds? We @ Codeboxr develop exactly such tools.
Please contact us if you have any queries and we will tell you how we can help.