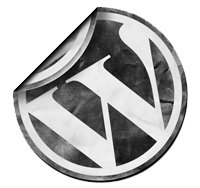 Now a days when we are building sites on WordPress platform with many complex functionalists and lots of queries, the site loading time can be a pain. Specially when we are moving into the domain of various latest technologies, not all of which are properly synced and super optimized to work with each other.
We have been facing site loading issue a bit and have been trying to find the answer for this question, "Which plugin offers the best Caching experience for WordPress sites?"
I found two great tutorial which have done extensive benchmarking experiment with all the noteworthy caching plugins available for WordPress.
Six Revisions has a comparison of best 8 WordPress Caching plugins, check it here: 8 Excellent WordPress Caching Plugins to Speed Up Your Site
Check Tutorial 9's article by Kyle Robinson Young titled, "WordPress Caching: What's the best Caching Plugin?"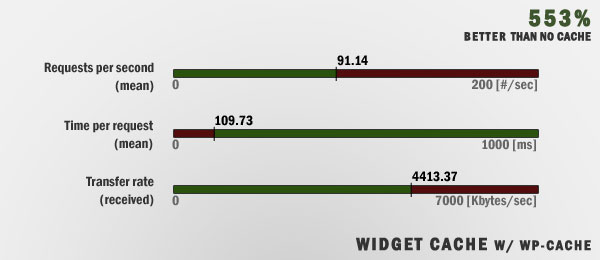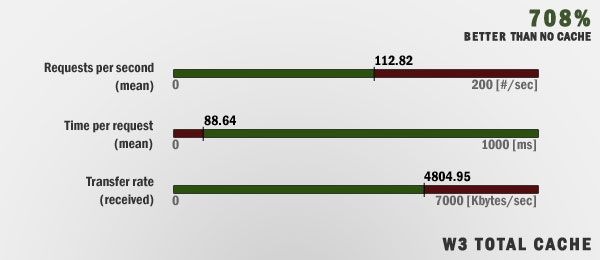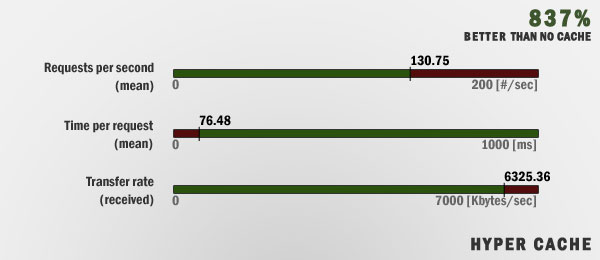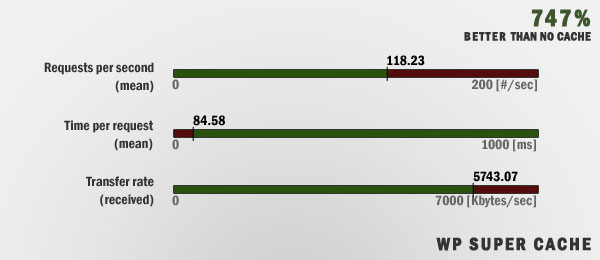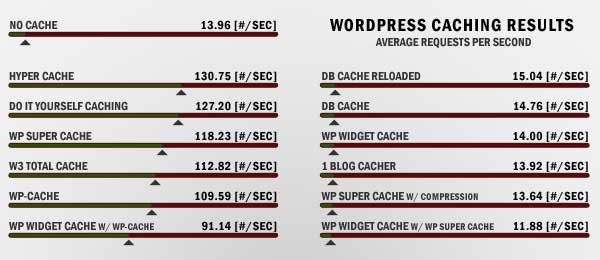 Our Best Selling WordPress Products