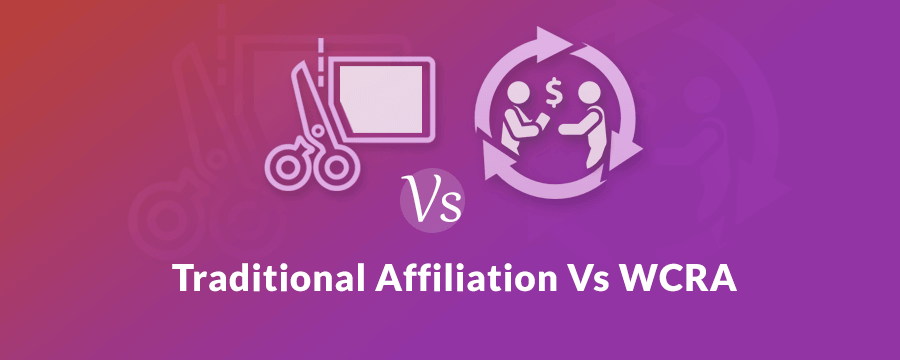 Traditional Affiliation
Affiliation is a process of earning where you promote any product of other people. You get commission if any one purchase that product from your promotional link.
To track any sales via affiliate the shop owner provides the affiliate user any custom url or custom code that is appended to any product url. So, this is the traditional formula how the Affiliation marketing/Affiliation Earning works.
Most affiliate tracking systems are cookie based and different site owner uses different policy which is non-transparent and creates too much false positive. Sometimes, advance affiliate users try to use trick to break the security of the tracking system and earn more. Even, this traditional referral system offer the customer any gift voucher or coupon or discount and process is less motivational from the customer's side.
Coupon Referral Affiliation
There is another interesting type of affiliate system which we can call Coupon Based Referral System/Affiliation which creates a balanced relation among Customer, Affiliate user and Site owner and every body becomes happy at the end of the day. Let me take you to focus point "How this works ?"
Suppose, Mr. A runs a shop. He regularly provides coupon to customer by email, social media marketing. Customer get discount by applying the coupons. Here, the marketing radius is based on the shop owner. Now, how about if the Shop owner appoints Mr. B, Mr C as marketing agent aka affiliate user and each affiliate user is assigned a certain coupon + some percentage for any purchase via that coupon. Let's assumed this coupons are not used for regular marketing by the Shop Owner.
Mr. B now spreads the product among his own network and writes "hi use this coupon xyz and get 10% discount .." and Mr. C writes "hi use this coupon WRP and get 15% discount ..". Customers use those coupon and get discount. As those coupons are bonded to any specific affiliate user , say, XYZ coupon code with Mr. B and WRP coupon code with MR. C. Besides regular discount for each coupon it has special percentage for the linked affiliate user. So what happens, Customer gets discount, Shop Owner gets more sales, Affiliate user gets commission. The big difference is, affiliate user can attract the customer by the discount/coupon code. Isn't it interesting ?
At codeboxr we developed such system we call it WCRA or Woocommerce Coupon Referral Affiliation. This plugin works in wordpress platform and creates an awesome system for affiliation marketing for award wining eCommerce plugin, Woocommerce