Today we released version 1.0.7 of CBX User Online for WordPress plugin. Two new small but important features are added.
Record Second Last Login Time:
In last update or in v1.0.6 we added Last login time record feature which helps to display user's last login time in admin user listing and other integration. The user meta field name is "_cbxuseronline_lastlogin_time" in case you need. In version 1.0.7 we added extra another meta field to record the second last login time. If any user's last two login time interval is important for any case this feature will help. The new extra user meta field is "_cbxuseronline_second_lastlogin_time". By default this feature is off but can be enabled from plugin setting tab "Integration"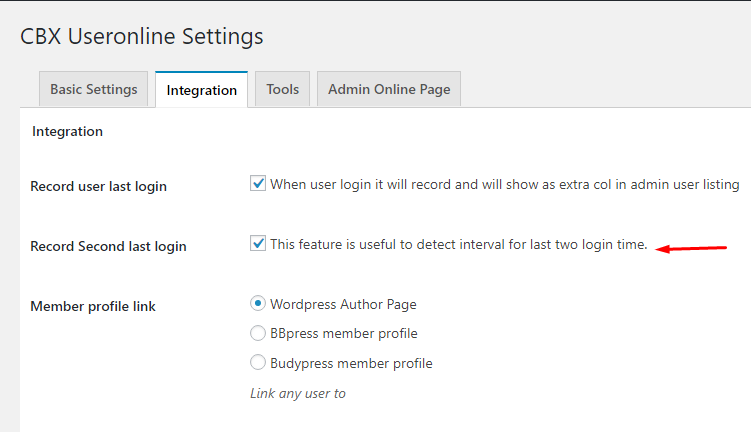 Custom Display form for bbPress Forum Integration:
For bbPress forum integration user online feature was kind of hard coded in pro addon, now we added a new setting in integration tab so that the display form can be set as need.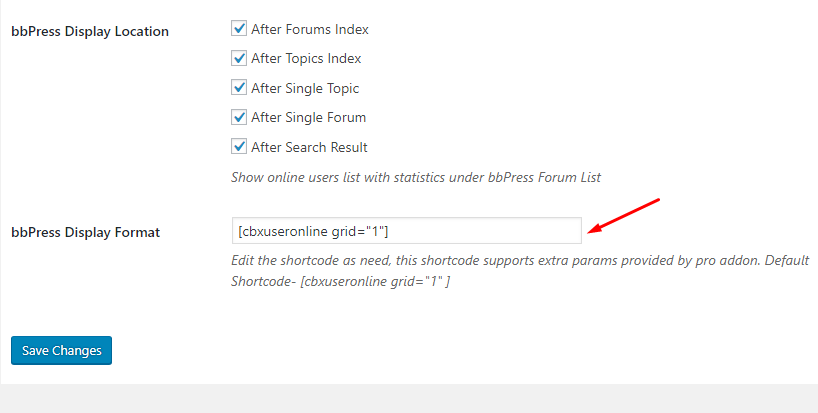 Download the plugin from our website or learn more details here.