CBX Rating V3.5.2 released – What's new
Today we released V3.5.2 of "CBX Multi-Criteria Flexible Rating System for WordPress". Let's see what are the new feature.
Bug Fix: Guest user email verify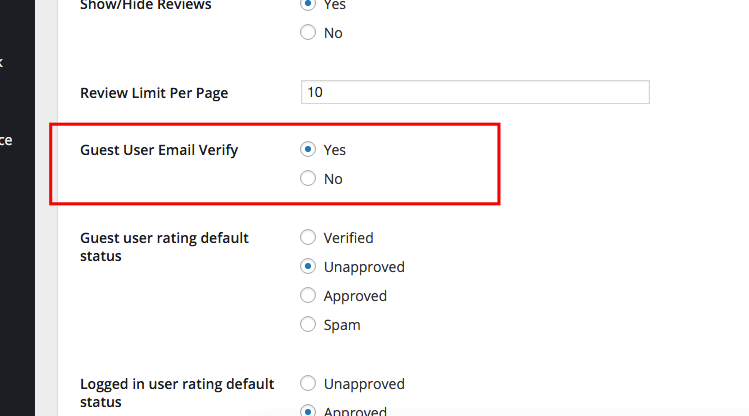 Guest user email verify now works perfectly. Each rating form has individual feature to enable/disable this. If guest email verify is disabled then after guests submit rating it will be approved automatically.
Default status for Rating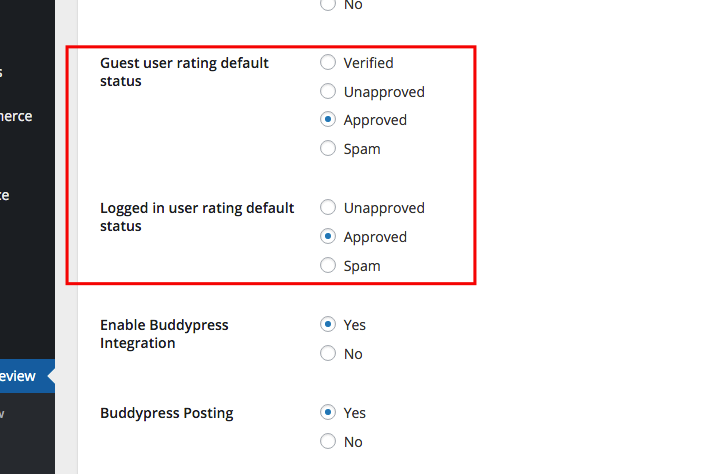 Many of customers asked for this feature. Let us explain how this works. First of all it's a pro feature and if you purchase our pro addon you will see two new option.
Default rating status for guest
Default rating status for user(logged in user)
If guest verify is enabled then after guest verify the default status set from form setting will be applied, so if verification enabled then after guest submit rating it will be held as unverified, after guest verify it will be set as defined in form setting. if guest verify is disabled then directly status will be set as per form setting. For logged in user this is more straight forward ie. as per form setting.
Admin alert for new rating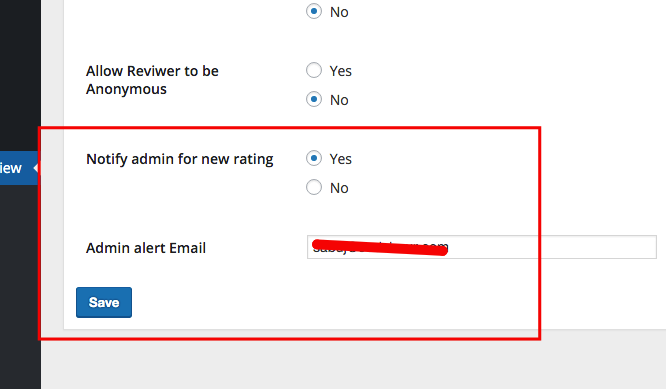 This is another long awaited feature for our customer. Another pro feature. Now admin can set alert enable/disable and email to get alert. This feature is also per form basis.
There are few other minor changes , see change log for 3.5.2
Thanks