Considering the fact that Codeboxr as a Company came into existence in 2011 and we have been serving only a portion of the tech community, still within 2 years we have received tremendous amount of positive reviews, praise and feedback via many channels. We are one of the most loved company for our product and services in the industry when you look at the testimonials given by our happy customers.
In this series of blog posts, we are introducing monthly Customer Reviews as received by us from different market place, websites and social media. These are inspiring for us and we hope that these will give our prospective customers more clearer ideas of what others think about our products and services.
Below are the Customer Reviews we received for the Month of September 2013
Responsive Facebook Page Stream Great!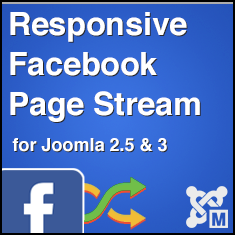 Excellent extension. Easy to setup (just create an app first).
Absolutely the best looking Facebook stream with multiple templates/layouts and many customizable options. Good support and constant bugfixes.  – mrkvaja
Shortcode Based Related Article Embedder Great Support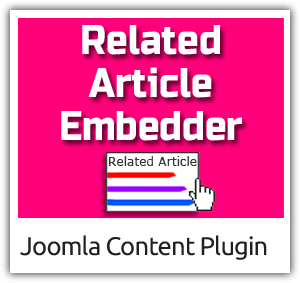 I just started using this extension and am so far very pleased with the functionality and support. I like being able to embedd related articles into individual stories of my choosing, and having the option to have them generated based on Meta data, titles or individual article IDs. I was also very happy with the support I received when I asked a question about the functionality. The developer added the functionality I asked about and released a new version that included this. This extension appears to have great support! – klmartin
My Social Timeline This works better than expected
What? Only 5 stars available for this review? For all it does, his versatile app sets up easily – and when I needed to do something tricky, the support was outstanding. I know something is listed higher up this JED category…but I tried it. Believe me, THIS is the one you want. – shiftCase
Content Scrollpane Great Plugin and Support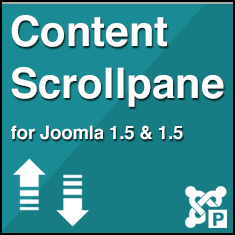 Very simple, and easy for instal. Was the question. Technical support promptly helped. "Content Scrollpane" Excellent work. Thank you!  – mikefw
From Team Codeboxr we thank all our customers for your generous reviews and helpful feedback.