Vendors & Clients Integration for CBX Accounting plugin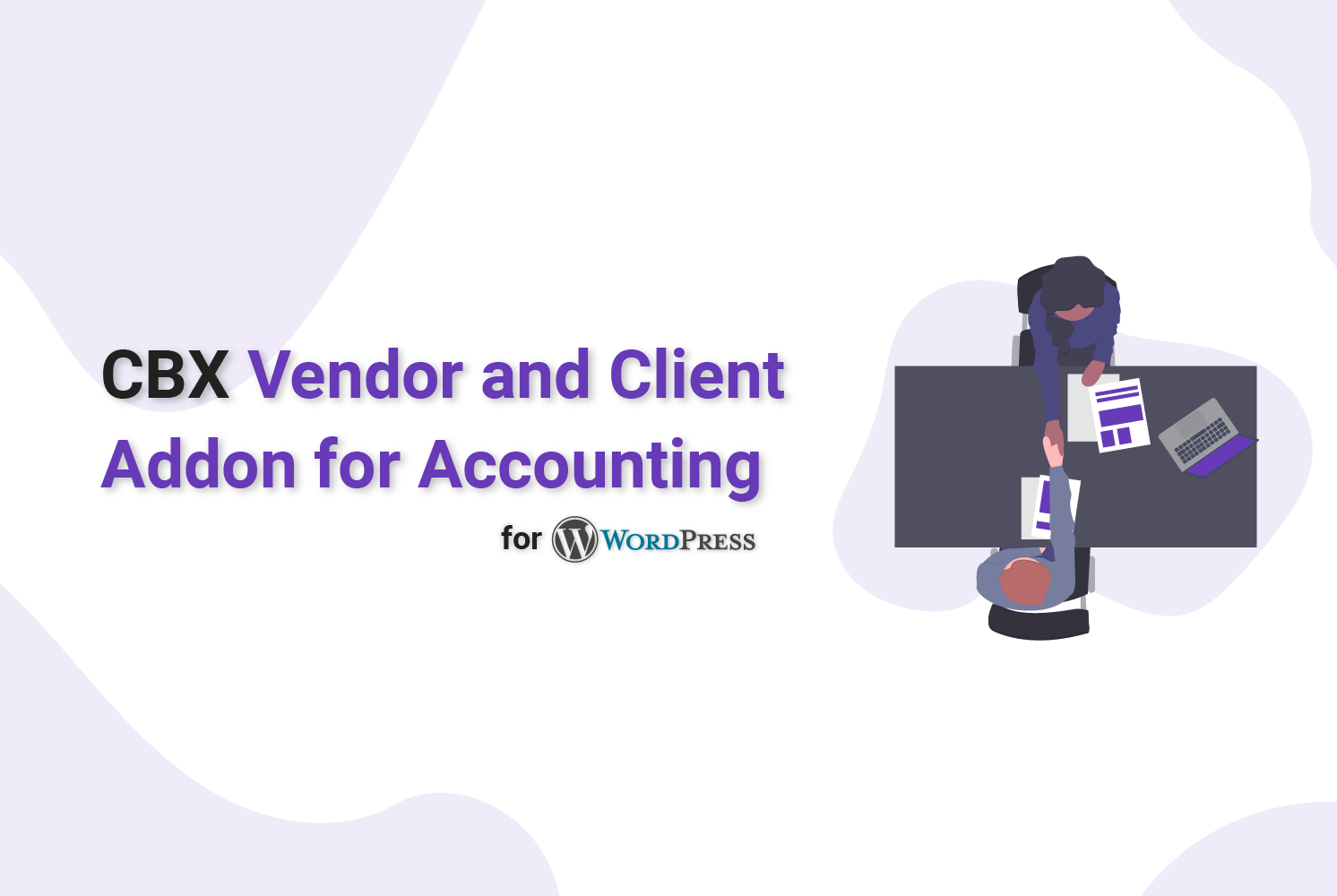 This is an addon plugin for CBX Accounting, a simple but powerful accounting solution for SME inside wordpress. Vendor and Client addon will help to add, edit, delete vendors and clients as well as integrate it will full accounting system. Works with log manager and statement addon.
Download WP Dir Listing Version 1.0.7 GPLv2 or later
New Permission/User Capability Set
vc_cbxaccounting – controls the access of menu vendor and clients. To set role and permission we recommend plugin User Roles and Capabilities
Setup is as Easy as 1-2-3
1. Install the plugin inside your site
2. Customize Options from Settings
3. Save and enjoy
Support Policy
Support is very straight forward: One year support for one domain. You can
use for any number of websites as you want, but one purchase = one year one domain support.