10 Important Things To Do At First Office Hour
The first few hour of a working day is much important for the productivity. Some simple steps and preparation for the first hour can help you finish your tasks timely. I think this discussion will help you for better professional life.
1. Arrive on Time
Don't make late at office intentionally. If you are always late at the office you are creating a bad impression for your career too early. If you get in on time or little early then it will help you to be prepared.
2. Organized Your Day
It is an important thing to finish the work in due time. If you list your daily work in the first hour then it will be easy to you. Never hesitate to communicate with your supervisor for anything you don't understand.
3. Take a Deep breath and Meditate
Before you start your tasks, try to take deep breath few times. It will help you fresh your mind. You can also meditate for few minutes. Then you fully focus on your work.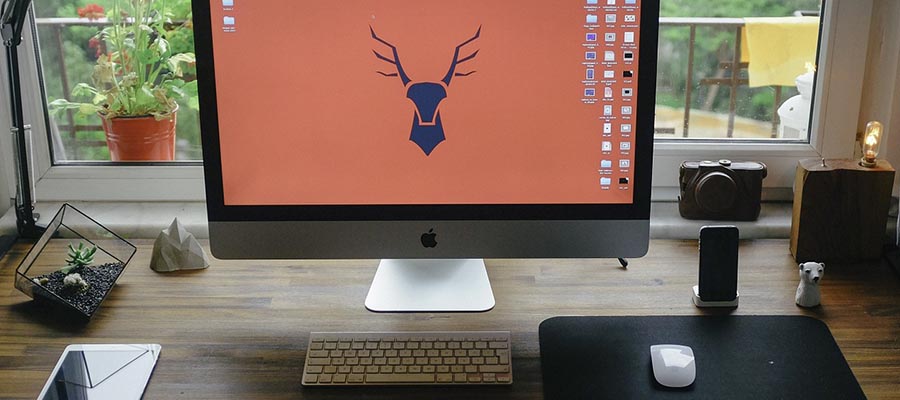 4. Organize Your Workspace
Always try to organize your workspace, your desk, your notebook at a very first hour. A clean and fresh desk will help you to focus more.
5. Check in with Your Colleagues
You can organize a quick 5 or 10 minutes team meeting with your colleague and discuss total day plan that will be effective.
6. Don't be Moody
Never, don't be moody in an office environment, it will effect on your work as well as others.
7. Check your E-mail
You must have to check your email in the first hour. It helps you to make a good decision. If you don't do this then there is a chance to miss important things.
8. Don't be Distracted by your inbox
In the first hour, you must check your email but never waste your time. You can see the important one and reply them. Sometimes the funny video or interesting somethings may attend your inbox, if you watch them, you are distracted and it will effect on your daily work.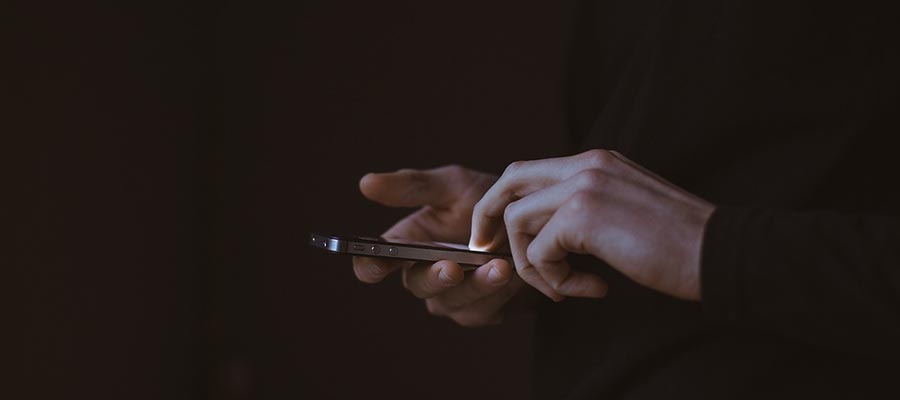 9. Important Calls and Sending Email
If you know you need to meet someone that day, then it is good for you to call him at the morning hour. If you call him in midday then there is a chance to miss the meeting so call him the first hour.
10. Plan a Mid-Morning break
It is necessary to take rest after two hours or somethings. Always take rest after each hour for at least 5 minutes, have walk. If your job is always at desk, don't forget to take 5 minutes break rule.
Joomla Custom Development

We have more than 100 extensions approved in official Joomla extension directory, which makes us one of the leading Joomla extension developer in the world. We are expert in developing system plugins, module and components. [Click here to learn about our Joomla Extension Services]
WordPress Custom Development
We are long time WordPress geek and we mean it. To convince you, our plugin author page in WordPress.org plugin directory is enough. So we are keeping it short and let's see what type of custom development services we provide for wordpress.[Click here to learn about our WordPress Custom Services]