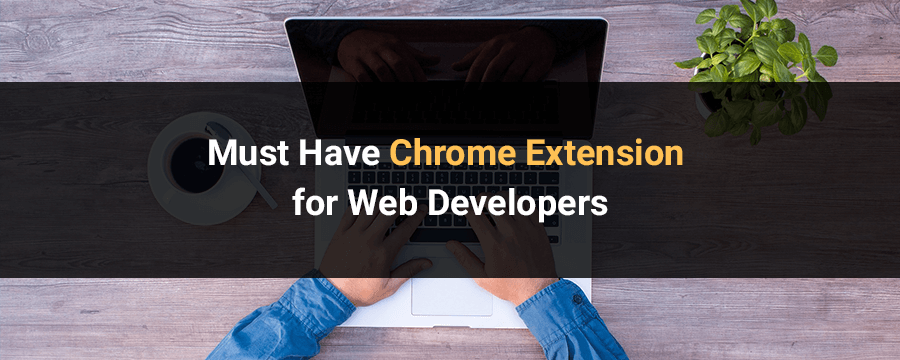 Google Chrome is one of the the most-used browser, offering a set of Chrome DevTools with built-in web authoring and debugging tools. As a web developer, you may find yourself working in Google Chrome quite often as you work on your websites. Here I am going to share the most popular and helpful extensions for web developers. We included some extensions that is useful for full stack developer plus design oriented web developers.
For Every Web Developer:
For HTML & CSS Developers:
For PHP Developers:
For JavaScript Developers:
For Django (Web framework written in python) Developers:
For WordPress Developers:
Whenever you've been developing websites or web apps, these chrome extensions can make a huge difference and keep you from having to switch applications constantly. I will do update this if I find more useful extensions for Web Developers.