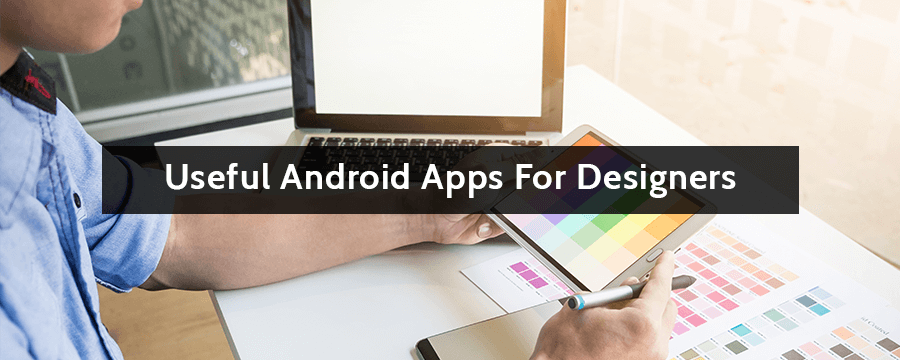 If you are a designer or frontend developer, you are one of the most creative one in the world . Sometimes you should definitely use your smartphone to edit, sketch or to design moreover for brainstorming. Here, I am trying to give you a list of some awesome android applications for designers that you will love.
Color Palettes:
Photo Editors:
Sketch & Design Tools:
Typography:
Inspirations:
Hope it will help you to be more productive.I will do update the list if I find more useful android apps for designers.