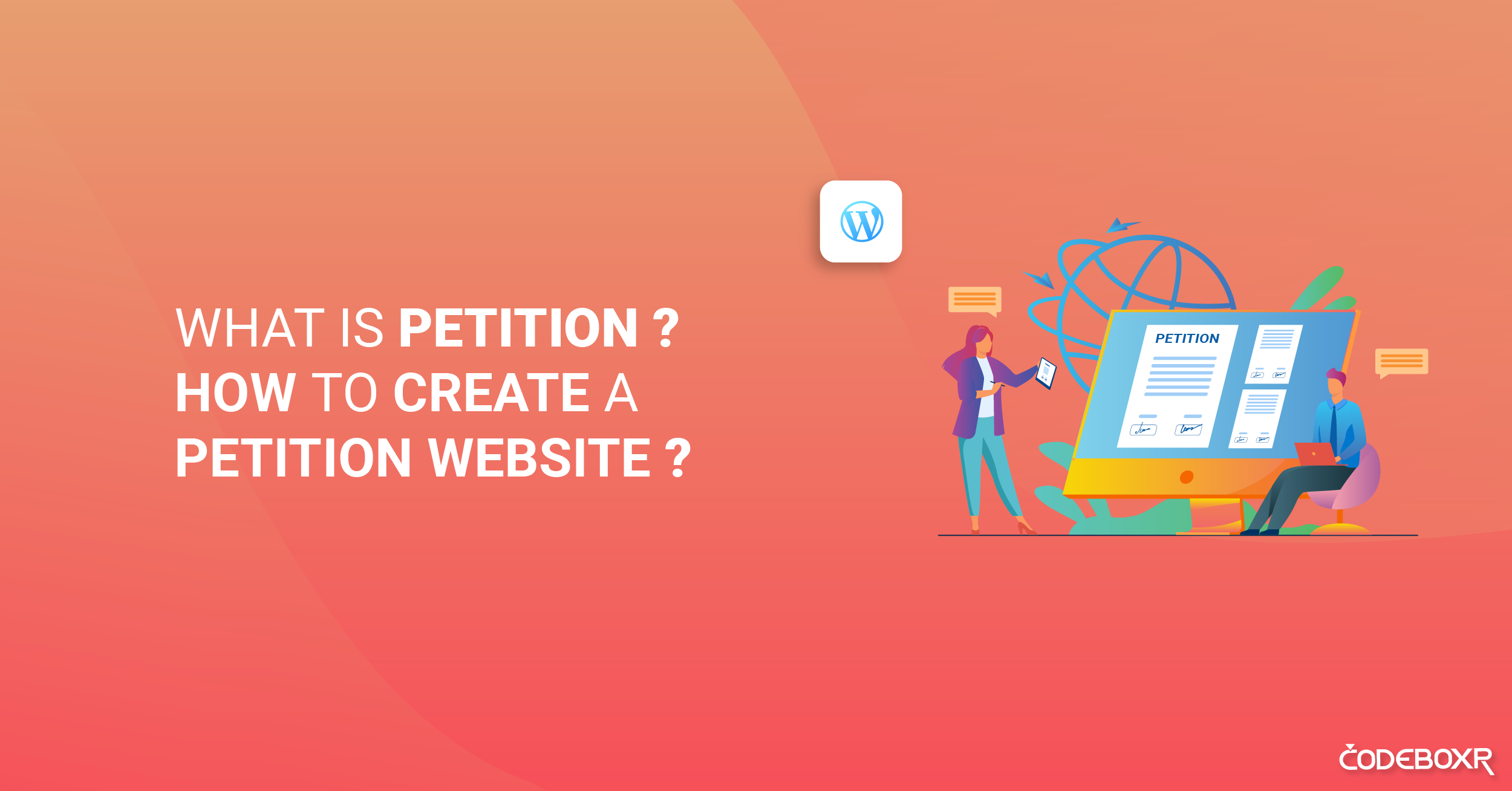 What is the Petition?
A petition is a formal written document that is submitted to an authority in an attempt to get that authority to accede to a request. Typically, it is signed by multiple people, indicating that a large group of people supports the request detailed in the document. Petitions can also be used in an attempt to repeal laws or to recall elected officials. This minimum amount varies widely, and a time limit may be imposed as well to ensure that proceedings do not drag on. For example, someone who wants to get an initiative on a particular ballot would need to file the paperwork with government officials and then collect valid signatures on the petition and submit them within a set period. For such a petition to stand up legally, the text of the proposed initiative must conform with prevailing laws. Many activists get lawyers and experienced legal authorities to draft the document to ensure that the action would be both legal and valid if passed. Petitioning is an everyday activity on many college campuses and in crowded urban areas since petitioners know that they can collect a large number of signatures from a crowd. The term is also used more informally to refer to a simple request from anybody, not just a member of the government. Some people talk about petitioning a deity when they pray, for example, or a young child might petition a parent for an allowance increase.
Types of Petitions
There are generally two types of petitions, namely special petitions and public or general petitions. A special petition is when an individual makes a specific request or asks for personal relief from the State, which is not authorized by law, such as access to a pension. A public petition is when a group of citizens with similar interests request general relief or redress of a grievance.
Creating a petition is a strong grassroots strategy if you need to be a changemaker in your area. Gathering signatures will assist you in drawing strength from numbers and will to supply a platform for your mates, followers, along with community members to voice their support. In the last few decades, online petitions have mostly replaced the pen and paper version because they are easily shared with a large number of people. Utilizing a Website, you can start an online petition of your very own that you may use to collect digital signatures and get the word out about your attempts.
How to create a petition website
Here, we will discuss how to create a petition website from start to finish, from doing thorough research to creating consciousness and momentum.
Analysis your cause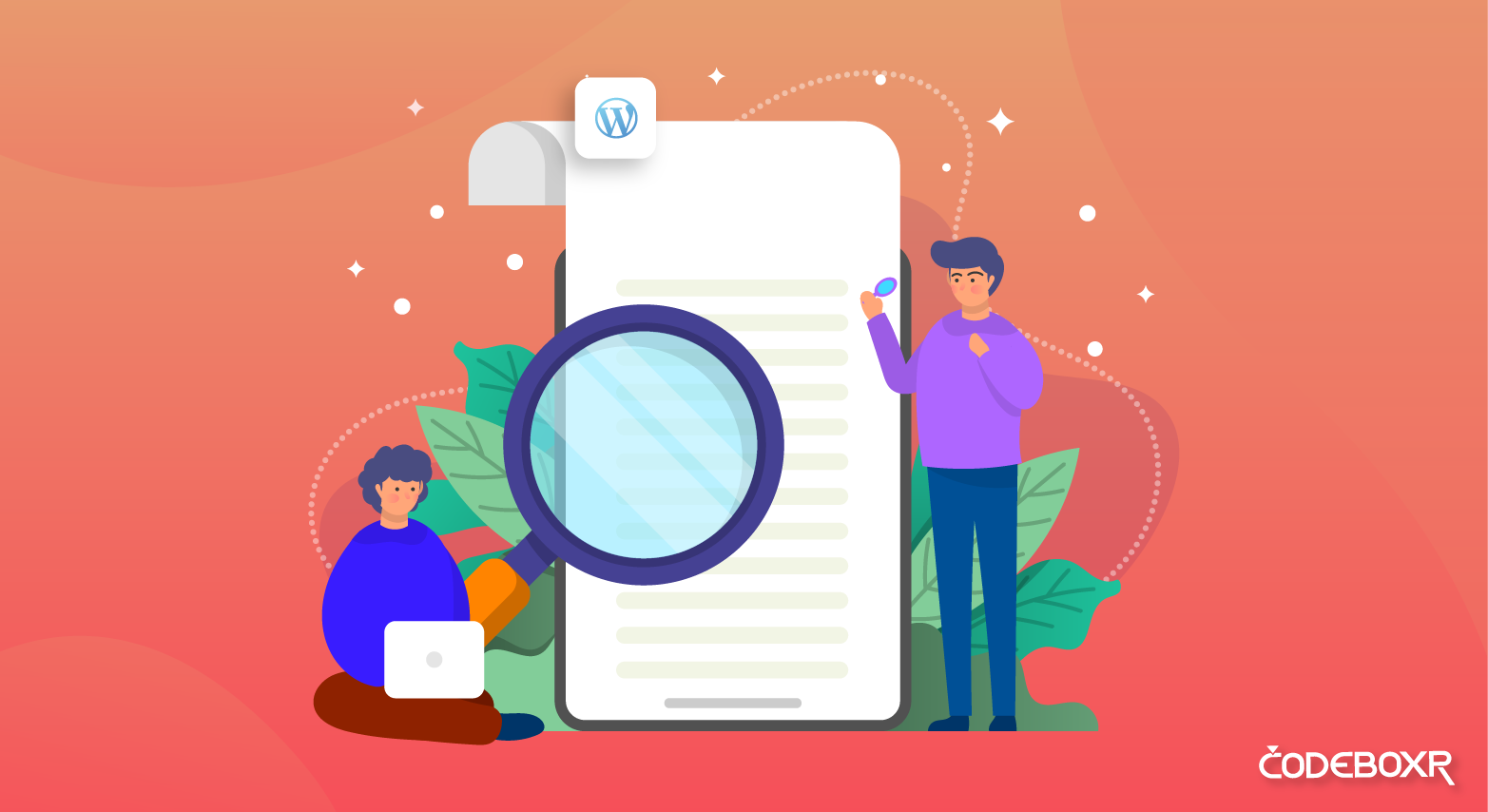 The initial step in starting a petition is to get a thorough understanding of the cause. If you would like visitors to take you seriously and give their service, you'll want to get the facts right. Do your research by talking to important legislators, community members, or anyone else who can be involved. You also need to refer to trusted information resources and reading material. This may assist you to approach the petition from a strategic angle and articulate your position clearly.
If you are petitioning for a change in government policy or law, take notice of any government regulations concerning the petition process, at the local, state, or national level. Based on these guidelines that are legal, you might need a particular number of signatures before your attempts are deemed legitimate. You will also need to research who's in charge of the issues at hand. In case your petition targets the wrong people, they might not have the ability to adapt your proposal if they side with your perspective.
Lastly, look closely at where you'll want to submit the petition once the desired number of signatures has been accumulated.
Classify your goal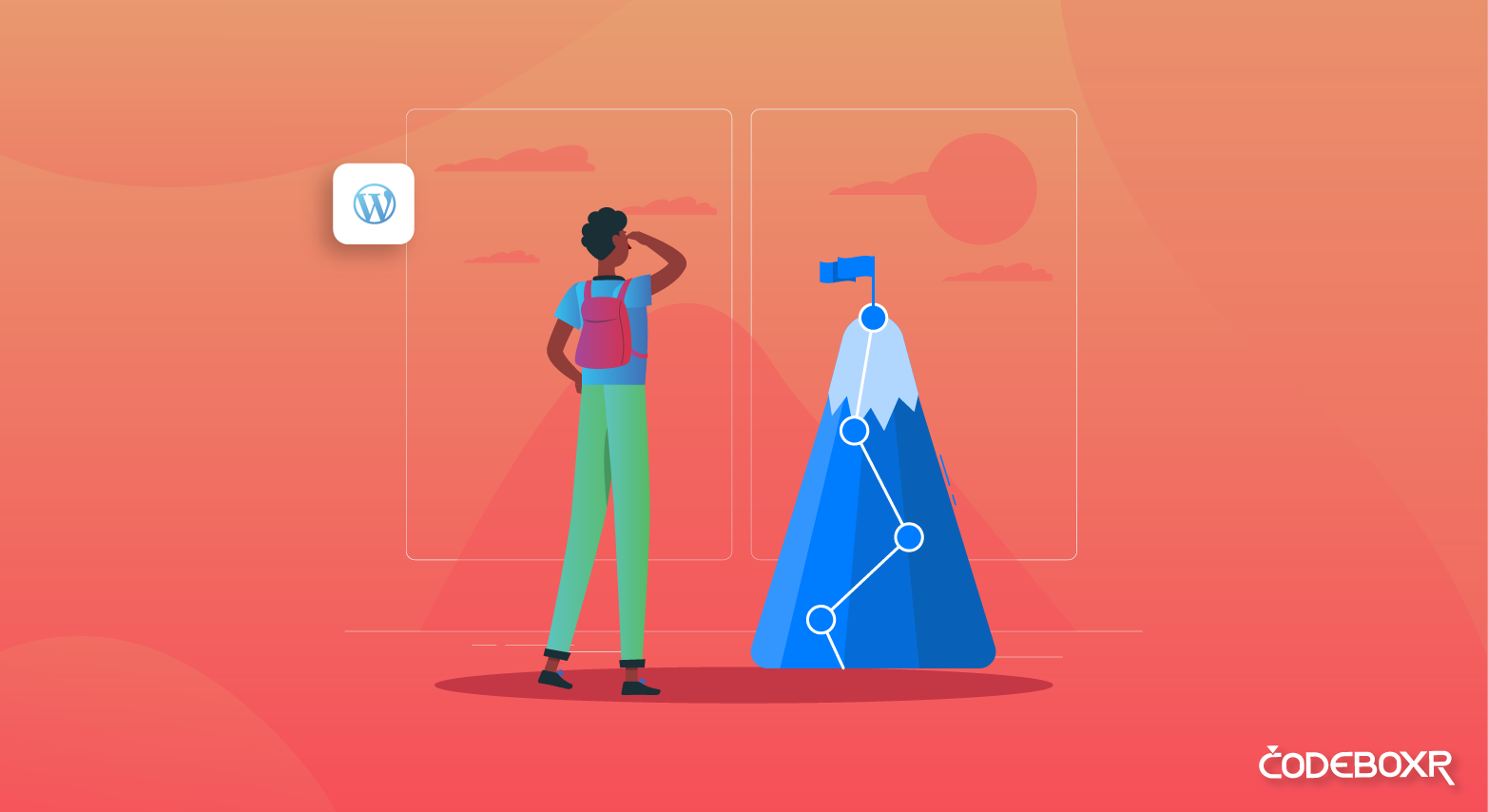 A petition is not only criticism, on the contrary, but it is also a demand to attain a goal. Due to this, it is vital to use your research to develop an educated idea of what, specifically, you are aiming to accomplish.
First, confirm that the change you are asking for doesn't already exist. Maybe it does, along with other barriers, prevent it from being enforced. If that is the case, you will need to alter the angle of your proposal. Second of all, offer a solution that's simple, quantifiable, and concrete. Spell out what you need so that your audience cannot bypass your proposal with a half-hearted compromise. Make sure to be as direct and transparent as possible by writing out your target and requirements on your petition website.
Name your project
To make your petition easier to identify and discuss, give it a name. Your title should:
Include a slogan associated with your cause.
Identify the target of your petition.
Use active verbs that call your supporters to action.
Relatedly, you'll want to select a website domain name for your petition website, since that is the principal way individuals will know about and share your message. Make sure to check the availability of your preferred domain names to ensure there is not already something comparable that people may get confused with that.
Choose a strategic design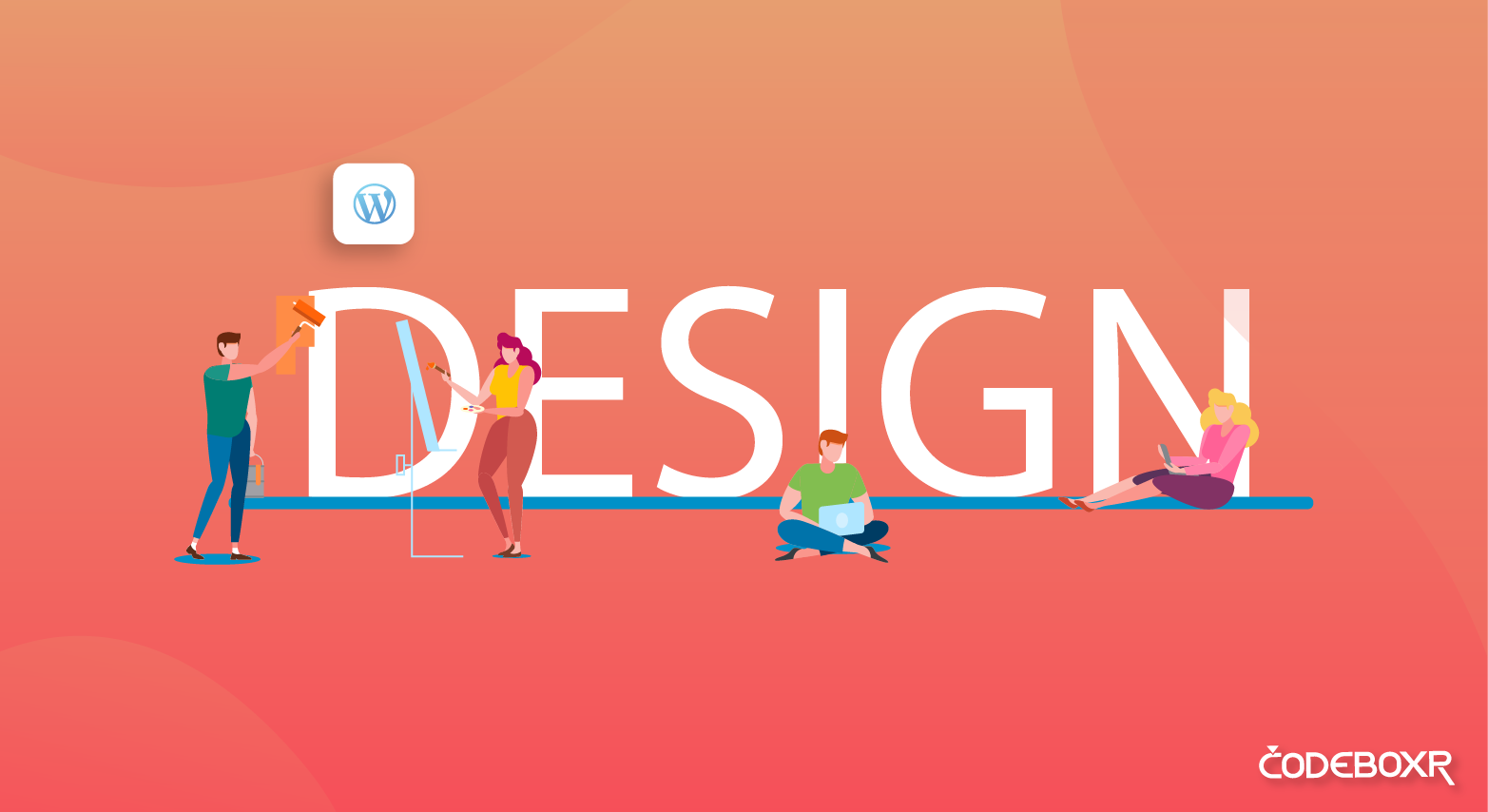 Once you have dug deep into the topics you are aiming to tackle and identified your goals; it is time to build a website. Given the urgency of petitions, you may consider using WordPress, a Content management system, a WordPress theme & a petition plugin called CBX Petition rather than making your website from the bottom up. This CBX Petition plugin helps to create, manage petition and collect signatures for the petition. It has a frontend Dashboard for a user to submit a petition and manage. This plugin is perfect for creating a website like change.org or ipetitions.com. It's fully customizable so that you could adapt them to fit your needs.
You will also need your colour strategy to reflect the messaging and correctly represent the matter available vigorously. Do you need to evoke emotions of confidence and trust, urgency, or solemnity? Utilizing colour psychology, you can strategically colours, which add to the effect of your petition website and inspire compassion for your cause.
Create a clear and effectual homepage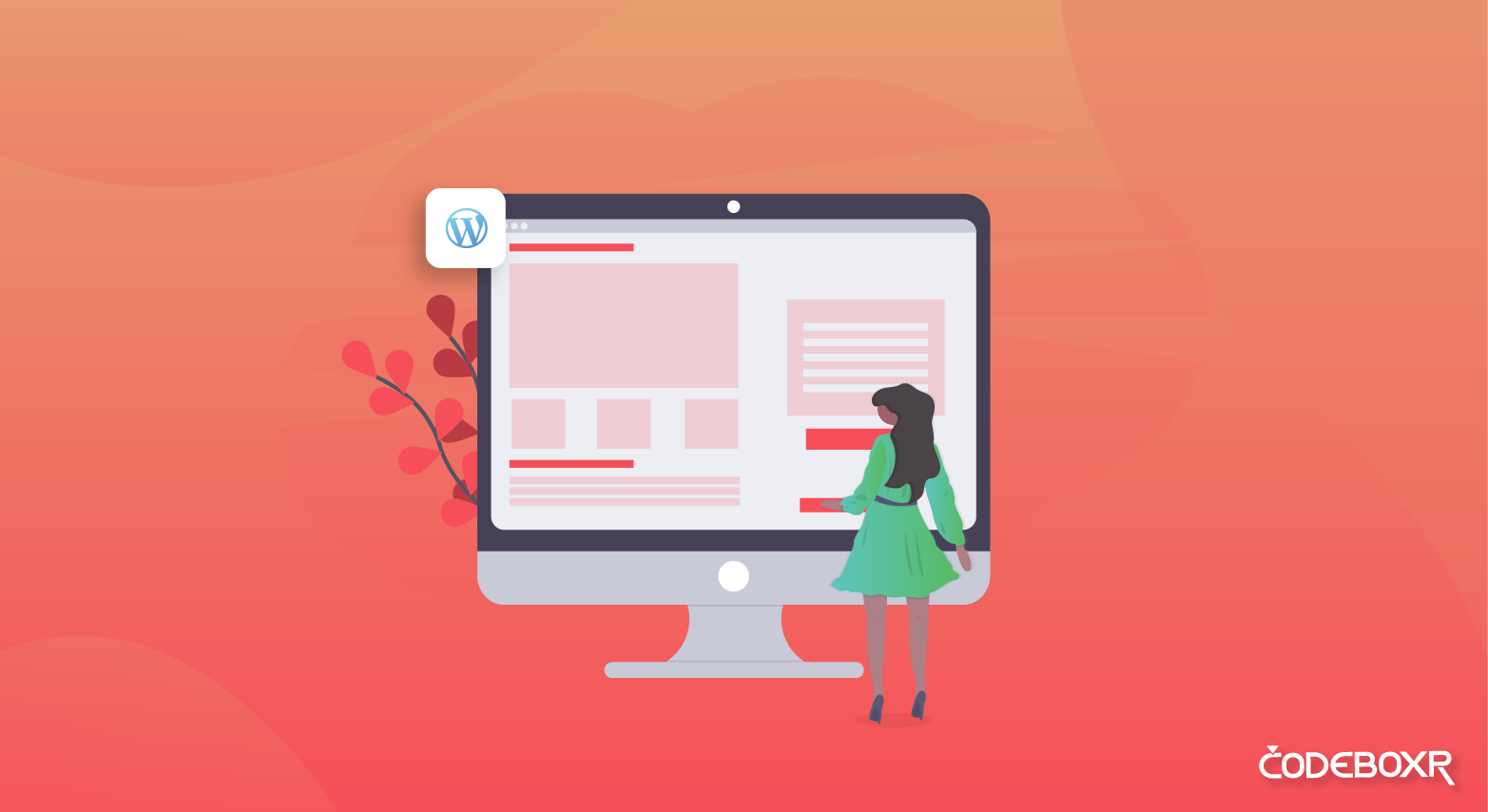 Your home page will be many people's first experience with your petition. To persuade them to register, this page ought to be informative and inspirational.
As well as displaying the name of your origin, the website's homepage must include:
A description of the matter, in addition to your mission and aims.
Images that portray the problem.
A call-to-action that prompts users to register and takes them straight to the appropriate form.
The main point is to create your petition website as simple as possible for individuals to browse and understand. By boosting your website navigation and creating a smooth user flow, you will increase the chances that website visitors will read about your cause and leave their signature in support.
Write a statement of purpose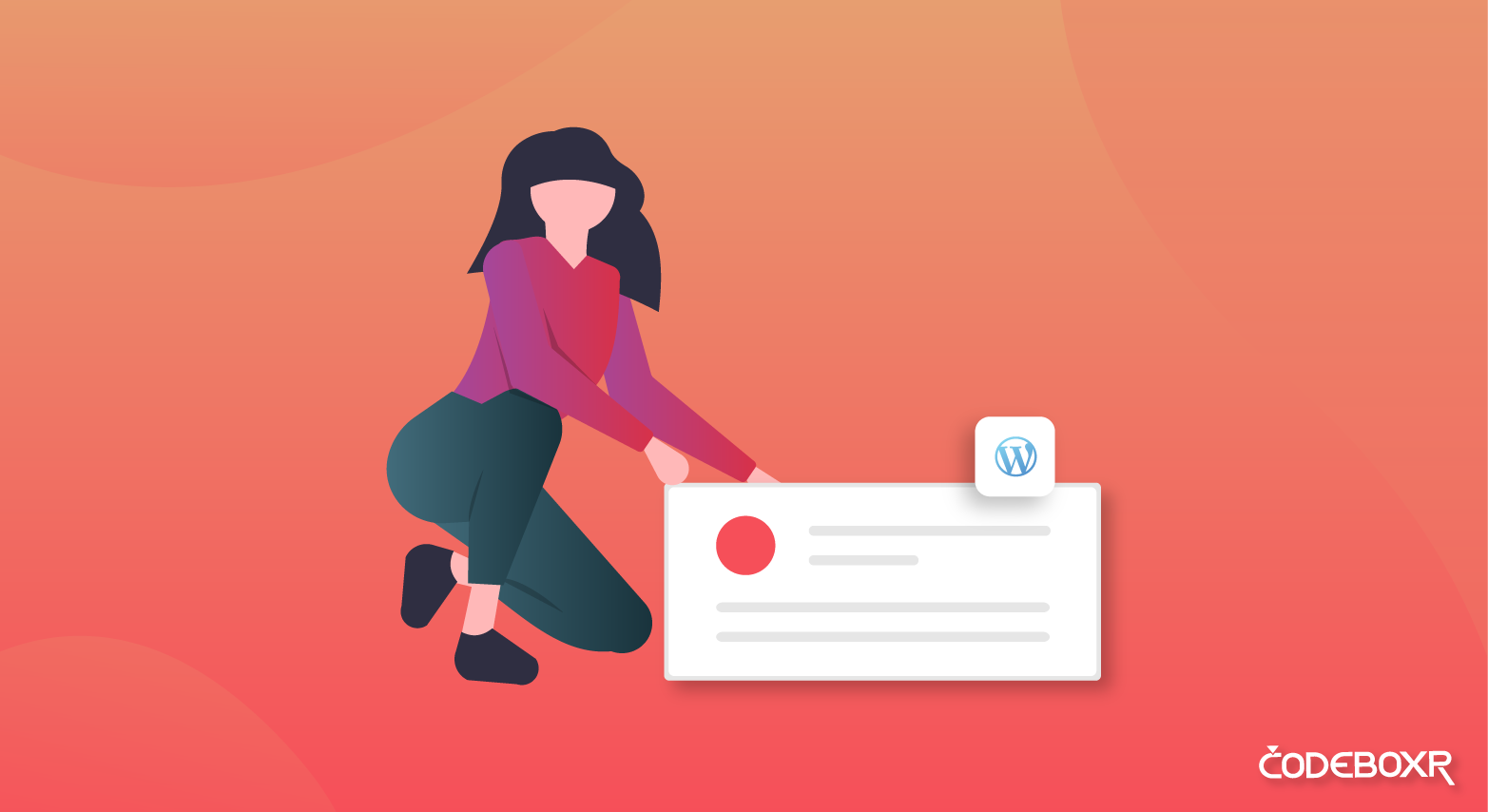 As a mission statement, a statement of purpose outlines your mission and aims. By describing the nature of the problem, it ought to be fixed, and the proposed solution, this announcement helps place your petition website in context and convince potential signees. To make this text as powerful as possible, it should be concise and easy to read. Contain honest info and relevant facts that tell a coherent story. At the same time, avoid bogging down your explanation in detail like this might confuse your audience or make them lose interest.
Last, mention your references. Not only is this a good practice when discussing other people's info, but also, it adds credibility to your case.
Create a form for signatures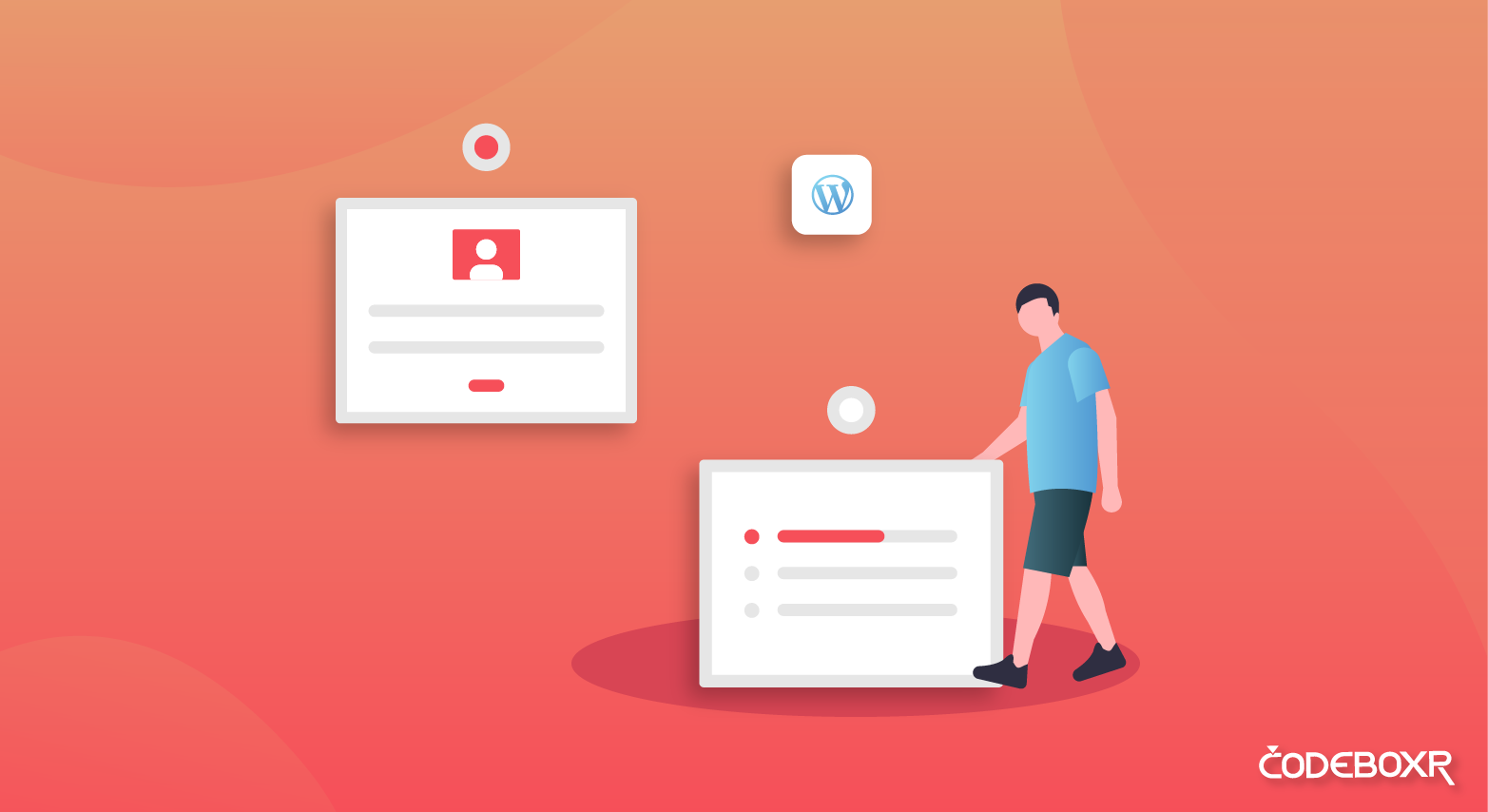 In the core of your request is the signature database – the collection of all of the people that have signed in support of your origin. To acquire these signatures, you will need a dedicated type on your website for individuals to leave their names, in addition to other details like their email addresses and comments. You may do that by CBX Petition Signature feature. Begin by navigating to Signature Settings on your website dashboard, and after that, personalize the design and submission disciplines. All admissions will be saved as a table on your Signature listing section, which means you will be capable of observing the complete list of names along with other info entered on the form.
Added social share buttons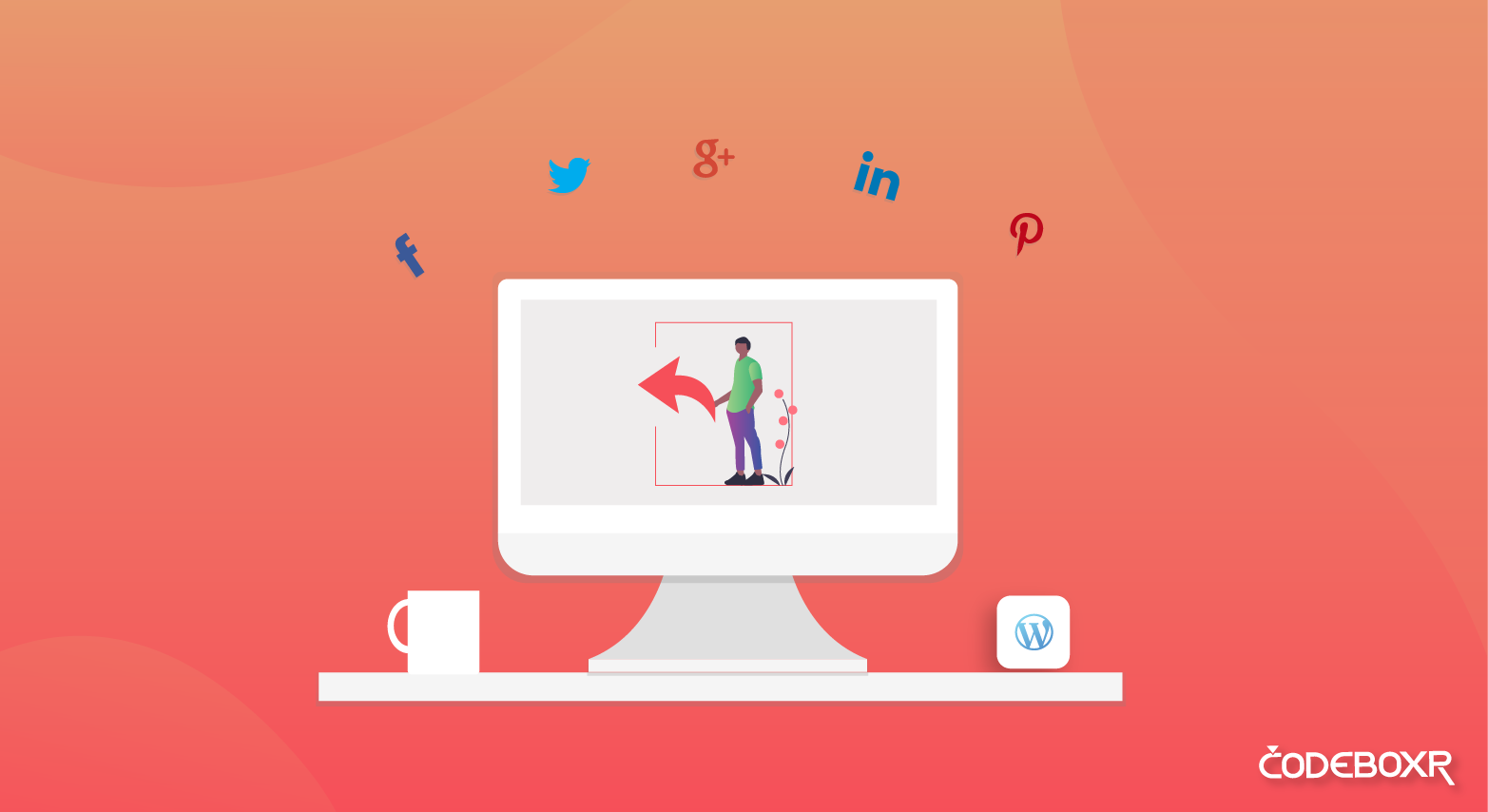 Social sharing is an integral part of raising consciousness about your petition. Not only if you market your petition website on one's own social channels, but you need to encourage supporters to get the word out to their followers. For that reason, it is important to add a wide range of social sharing buttons on your website. Put these buttons prominently on your home page, as well as next to the registration form, to encourage supporters to sign and share.
Spread the word
To catch the attention of possible signees, improve your website's searchability. You may do that by boosting your website's SEO.
This practice makes it to get your website to get discovered on Google along with other search engines, increasing the chances that people will navigate to your website and sign the form. Additionally, few of your search engine optimization efforts with a social network marketing strategy. Share your petition on Facebook, Instagram, Twitter, along with other platforms to boost awareness for your cause and get more signatures. Make sure to use hashtags strategically, as this can help you reach people who are not connected with you in social media, but who can be interested in your cause.
Keep your supporters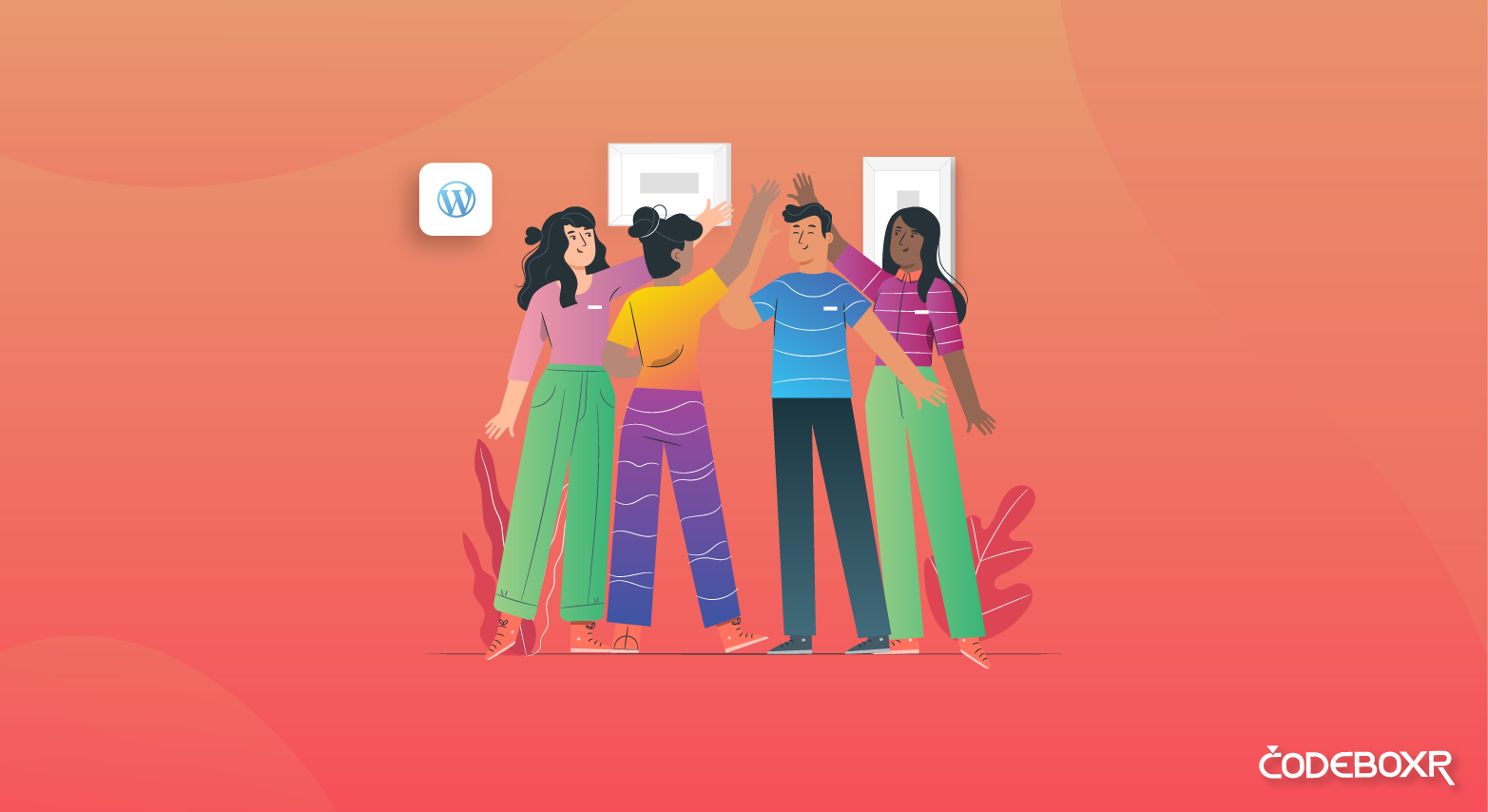 After individuals have signed the petition, you do not wish to just let them go. On their end, they will want to remain informed and updated about your petition's progress, particularly if it is for a reason they especially care about. On your end, you wish to retain these supporters as people you are able to reach out to in case you need extra hands to help encourage this or future attempts. Using the contact details in your website's database, send email newsletters to your signees about how your work is progressing. You can also create a blog to write updates on your website, tell the story behind your efforts, and detail other ways your supporters can help.
Previously we talk about extensively featured base WordPress plugin called CBX Petition, which helps you to build a powerful petition website. Now let's talk about some key featured of CBX Petition that available this plugin.
CBX Petition plugin for WordPress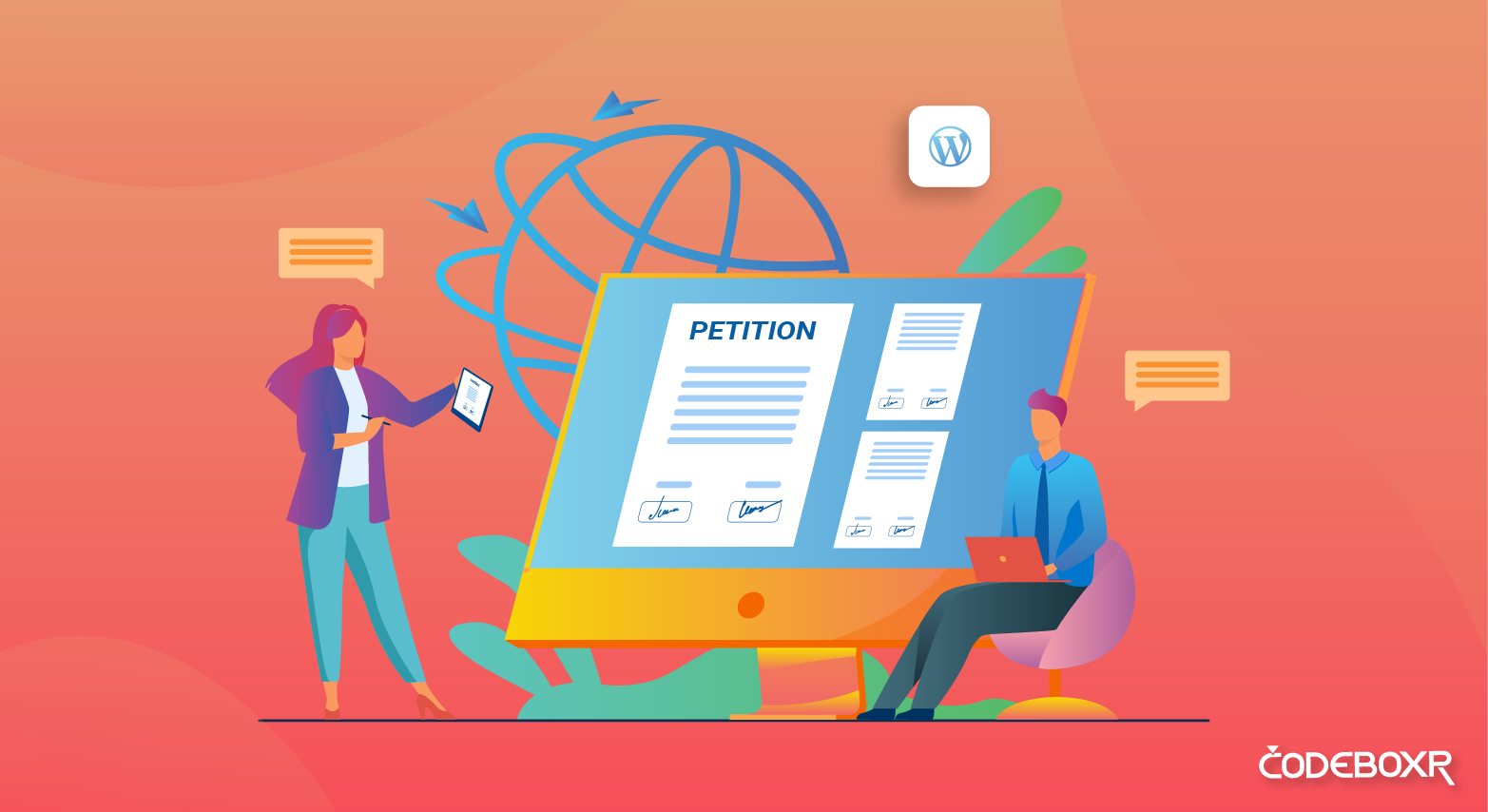 As we previously said that using CBX Petition you can easily create, manage petition and collect signatures for the petition. This is created with extensive settings and hooks/filters as necessary. Frontend and backend views are loaded as templates which can be overridden from the theme.
Create a petition from admin panel with necessary fields, easy photo and banner upload fields. You can Create a petition from frontend as per role and capability. Also, manage own petition from the frontend, edit and view signatures. The Frontend dashboard feature comes from CBX Petition Pro Addon. The core and pro-add-ons plugins packed with lots of necessary shortcode and widgets.
Every single signature is logged. Signatures are stored in a custom table. Powerful signature moderation tool for the admin user. It has different types of admin and user alerts. Every email has a configurable template system. CBX Petition plugin is developer friendly, there are lots of hooks and filters to extend the plugin.
CBX Petition core plugin is free and will always be free. You can find it here. To extend the petition features this plugin has Pro addon called CBX Petition Pro Addon. Using the pro addon you have added some cool features like frontend petition submit and user dashboard with some more controls everywhere.