Why Accounting Software is Important for Small Business?
If you cannot control your money, you cannot control your company, as they say. Now, who doesn't know this? However, most businesses don't know the implication of this entirely. Accounting plays a crucial role in business direction and should especially be paid attention to by small business owners. That is because most businesses rely on accounting firms or personnel with regards to their financing and wind up undervaluing accounting as a trigger in business administration.
Company owners must have the means to keep track of money being spent and also the money coming in. Deficiency of recording and maintaining up with accounting can hurt business-like company owners can fall short of cash when it's time to pay workers or to perform any other business function. Company owners prefer to use accounting applications because they can perform various accounting functions with precision.
Accounting is essential for financial evaluation to monitor expenses and for business success. It isn't just about handling credits and debits. It comes into play in virtually every day business decisions than you realize. It's the procedure for recording the financial transactions and events that exist in your business. Purchases, sales, profits, payments and receipts are all listed to monitor business cash flows. Accounting software allows keeping a record of all financial business activities. If you give value to accounting only at tax time, you are missing an opportunity to get a true picture of your business performing financially.
Here's how accounting software actually helps in managing your small business.
Creating budgets for managing operations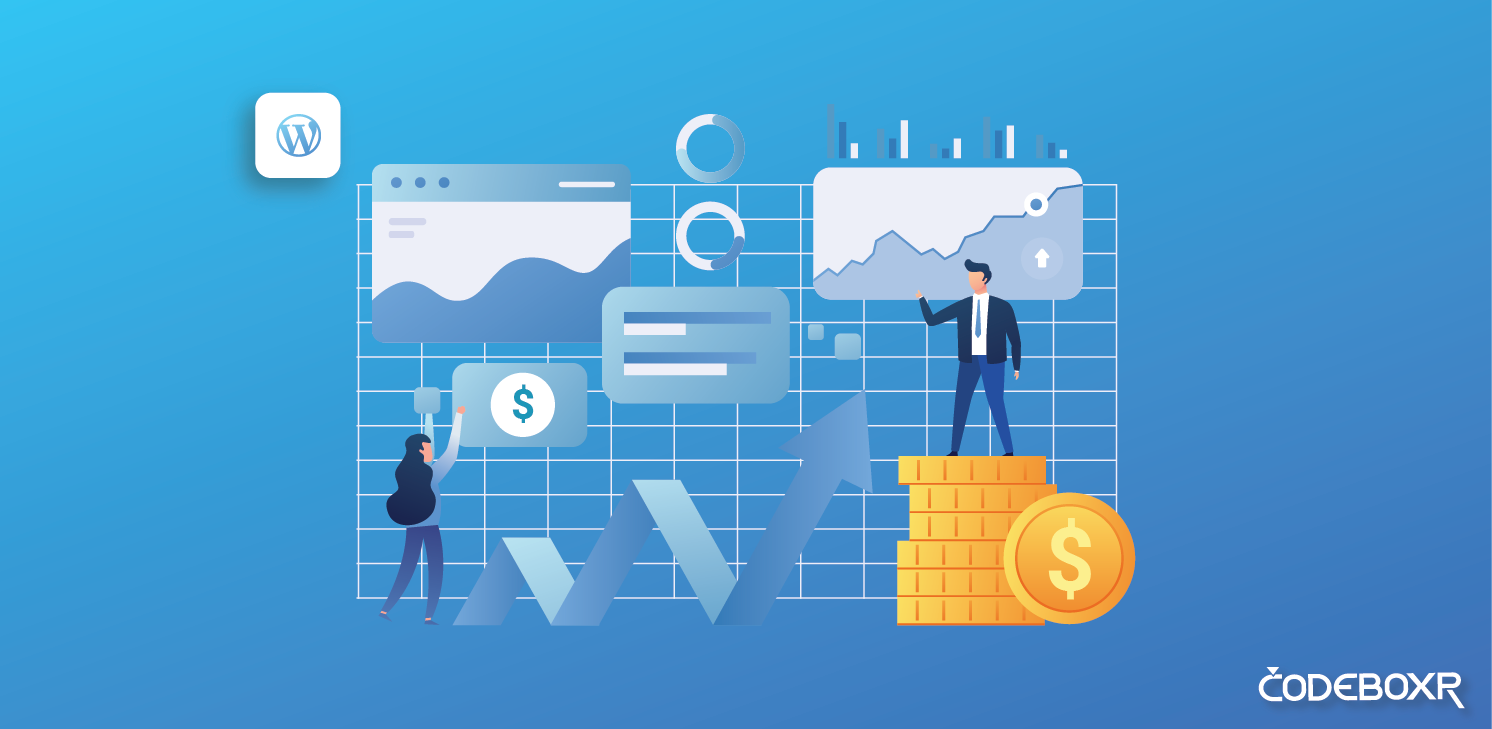 That is a given. But there is more to a business spending budget than you realize. Take, for instance; a small IT company is a mostly a service-based economy where business gets compensated in parts. Some IT companies maintain a 50% advance policy before starting a job with an overseas client. A sound accounting system can help you keep the actual cash flow separately from the future lien cash. This assists in creating budgets for expenses of regular hand like salaries, rents or fees, and unexpected heads like inventory reduction, wear and tear, or repair. A business firm can anticipate costs and earnings via a spending budget and is never thrown into an emergency where business owners need to organize funds for specific expenses. But, developing an excellent spending budget system could be a hassle for companies with no or little knowledge of accounting. Such firms may take the help of web-based accounting software to completely manage and anticipate revenues and expenses.
Law compliances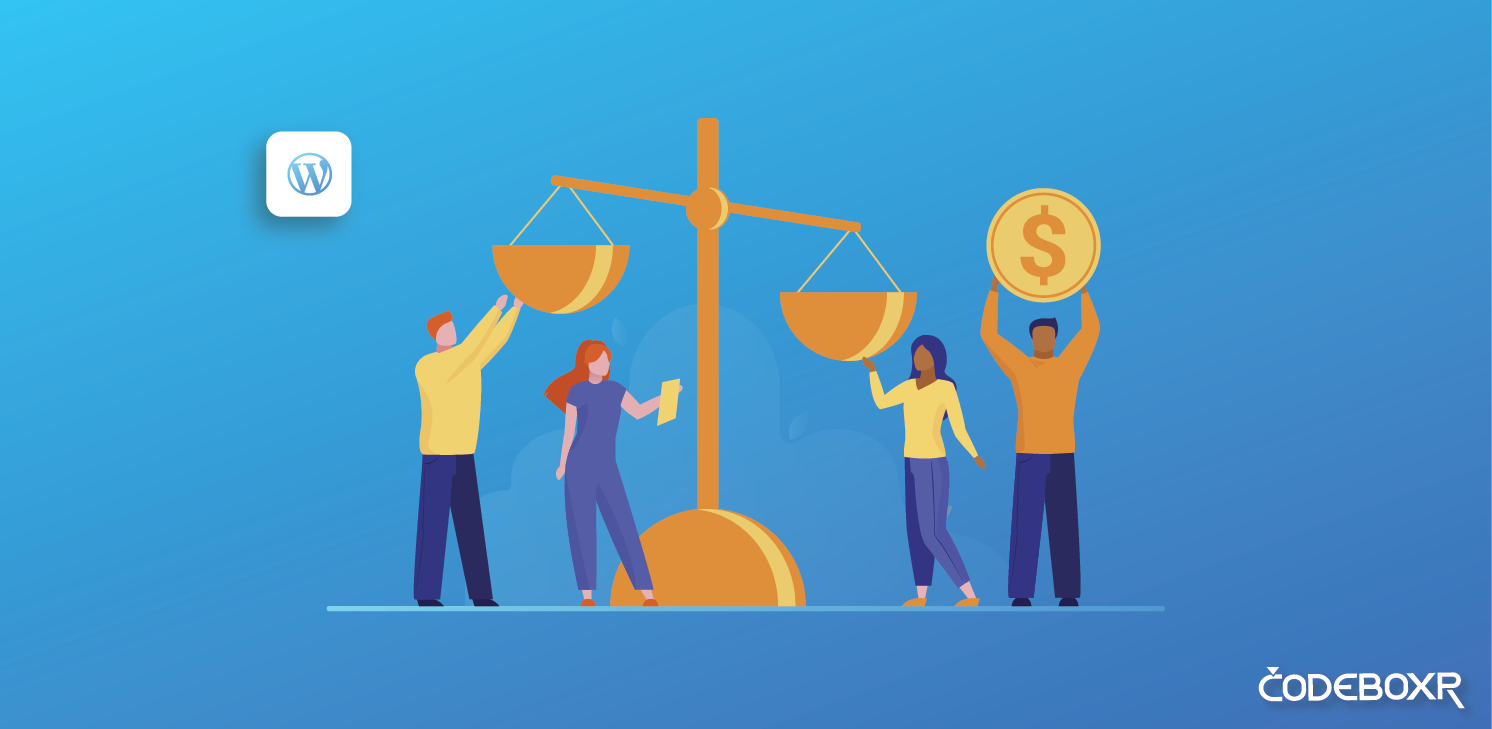 A systematic account will assist a business sail via any number of taxation fluctuations or legal compliances. Excellent accounting software which comes along with the default tax setting may be useful. This type of good accounting software will save your company from penalties. For example, IT firms will need to go through centre improvements following safety laws. Good accounting software helps keep track of those compliances along with maintaining financial records that help in the time of any scrutiny.
Spreadsheets Are Not Enough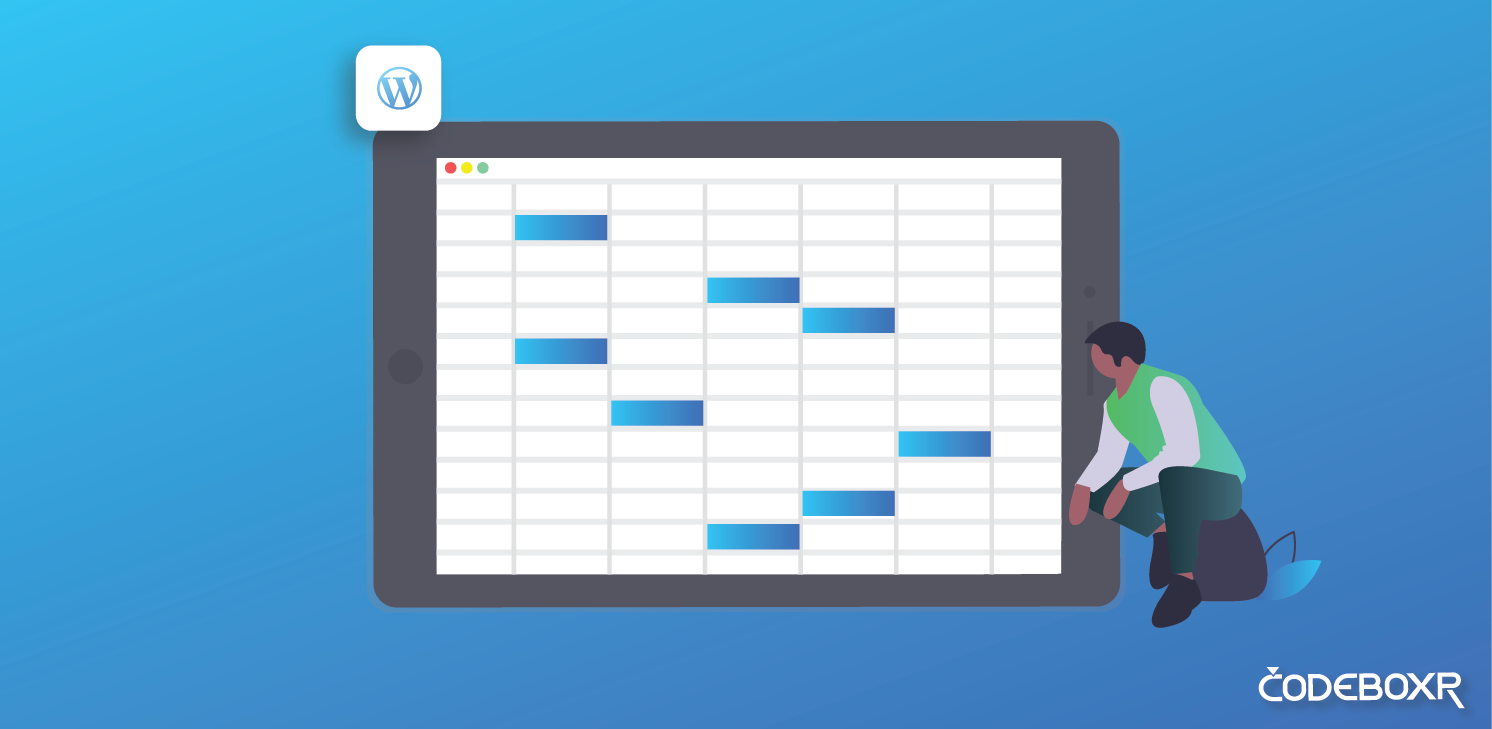 Preliminary budgeting and planning can, theoretically, be done entirely on spreadsheets. Nevertheless, as you continue to run, spreadsheets and paperwork may get out of control. Spreadsheets can be almost impossible to navigate and easy to lose, and just one man can keep an eye on changes at a time. When you get a shared driveway to share that document, people can change or enter data, but one wrong move could be devastating. Also, you should never add to the paperwork that your business already is needed to keep track of. For distance, money, time, and many reasons, the purchase of web-based accounting software for small business are well worth the investment.
You'll Be Able to Get More People Involved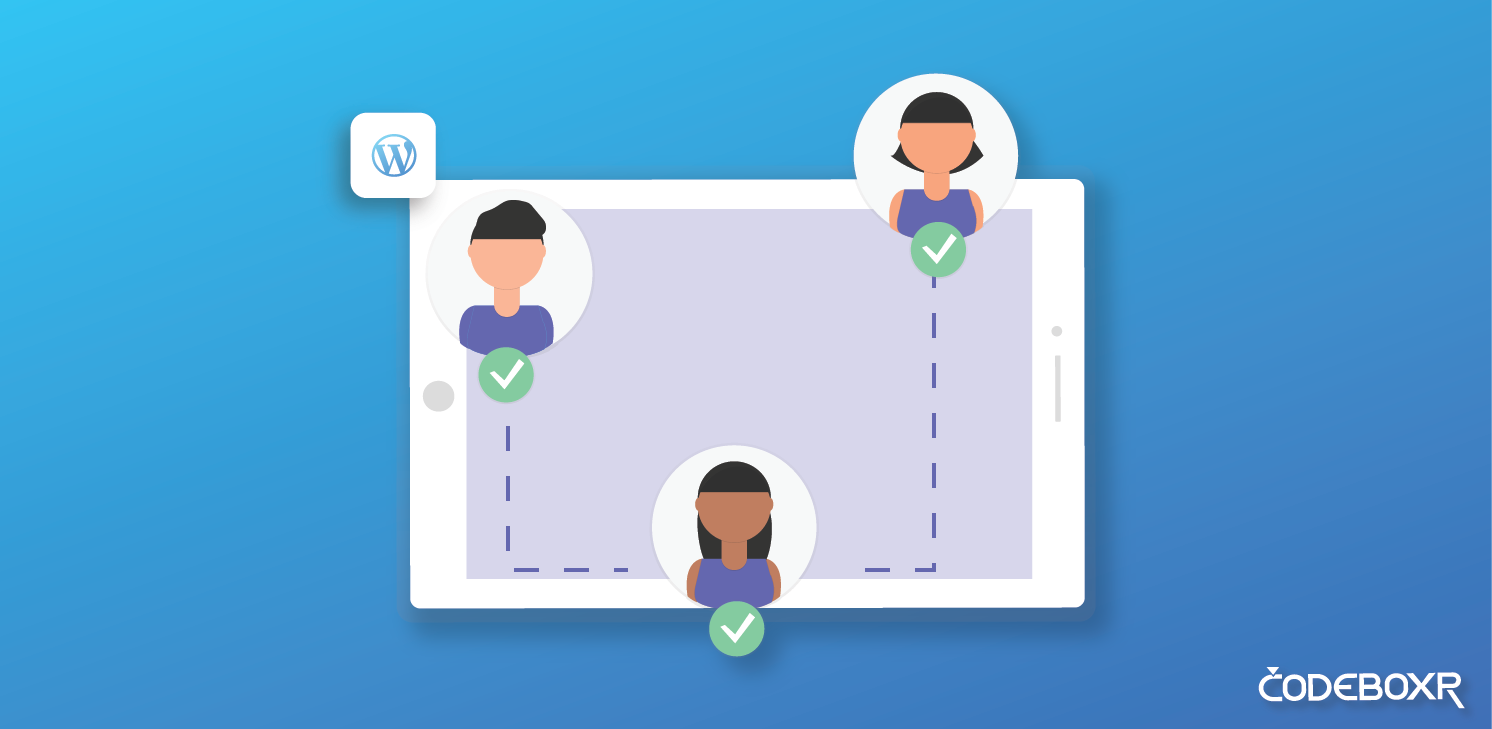 Should you need one or more individual to draw reports, change numbers, record new info, or otherwise utilize the system, you will need web-based accounting software. For small business owners who work with a team of supervisors, having software which may be used on multiple devices is essential. If you ever plan to work with an outsourced accounting firm, then you'll require a more reasonable method to move and convey information.
You'll Know More About Your Company's Financial Health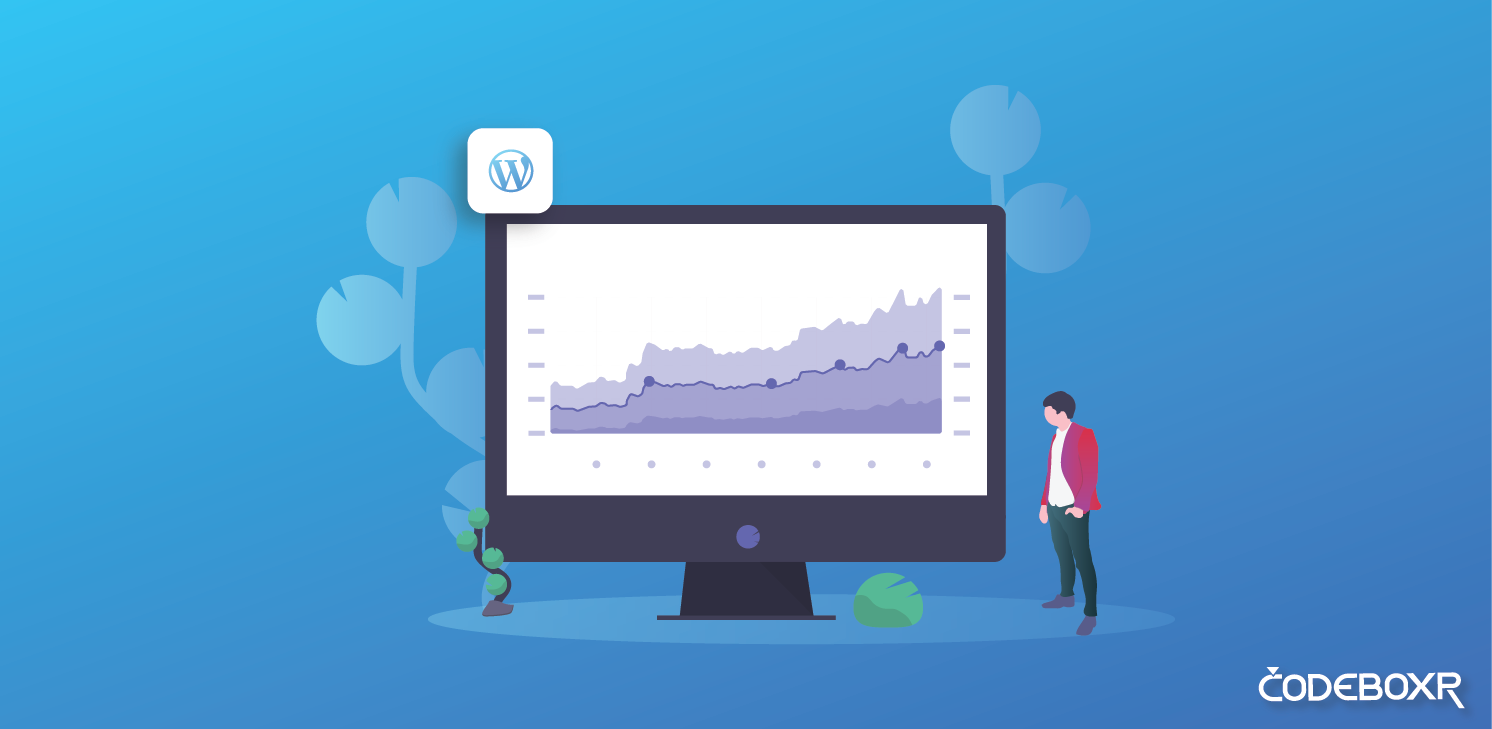 While accounting software for small businesses can offer solutions to companies with a group of employees, one individual micro-companies can benefit. Without having to negotiate spreadsheet formulas, break a computer, or dig up info, you may find an accurate snapshot of your little business is realistically doing. You will be capable of seeing not just overall budgetary info, but tax summaries, and in-depth profit, loss, cost. If problems arise, you can see almost instantly where the problems.
Your Competitors Are Doing it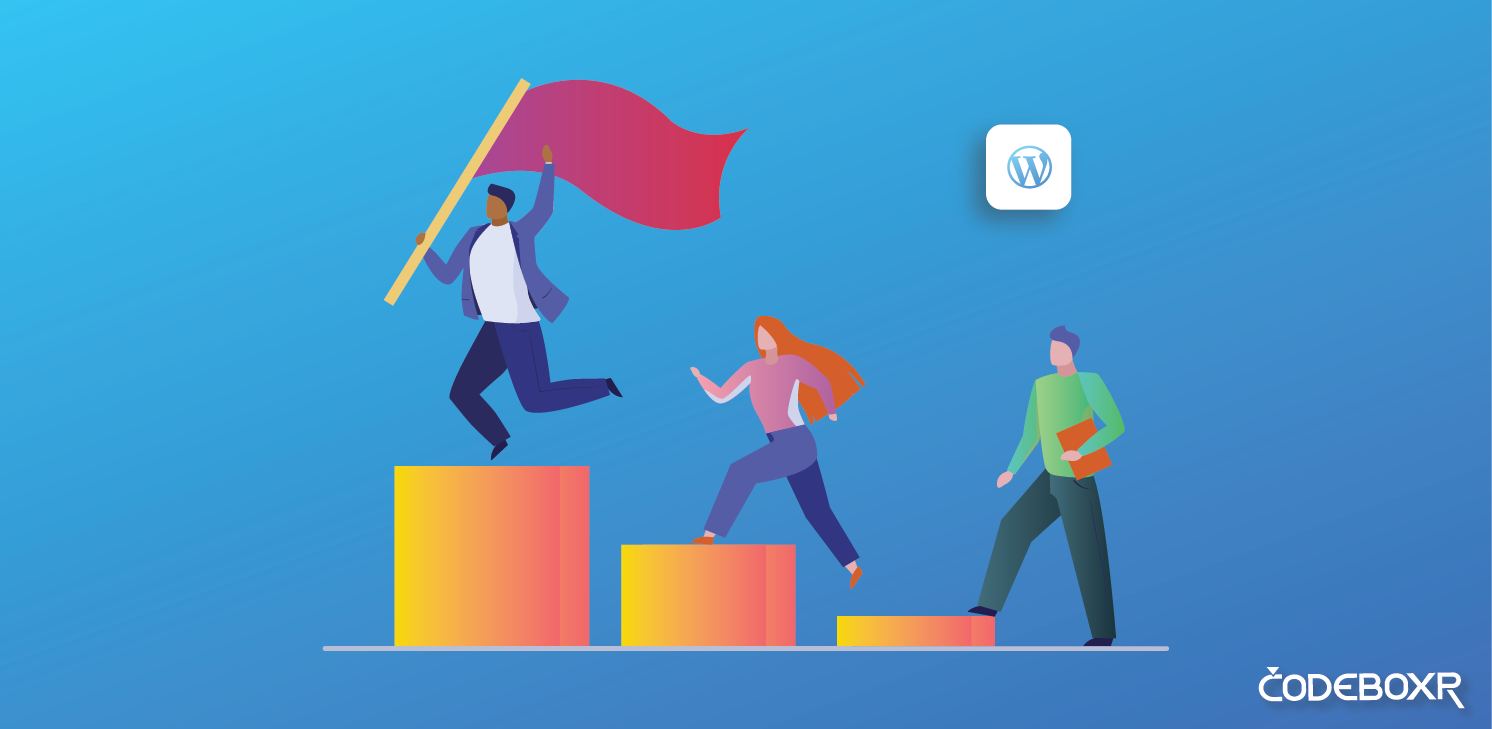 Peer pressure may be a good thing to resist in high school, but when your competitors are doing something in the corporate world, it might be worth looking into. In this instance, what you do not know can hurt you. By saving time and money with web-based accounting software, your competitors might be metaphorically eating your lunch.
Performance analysis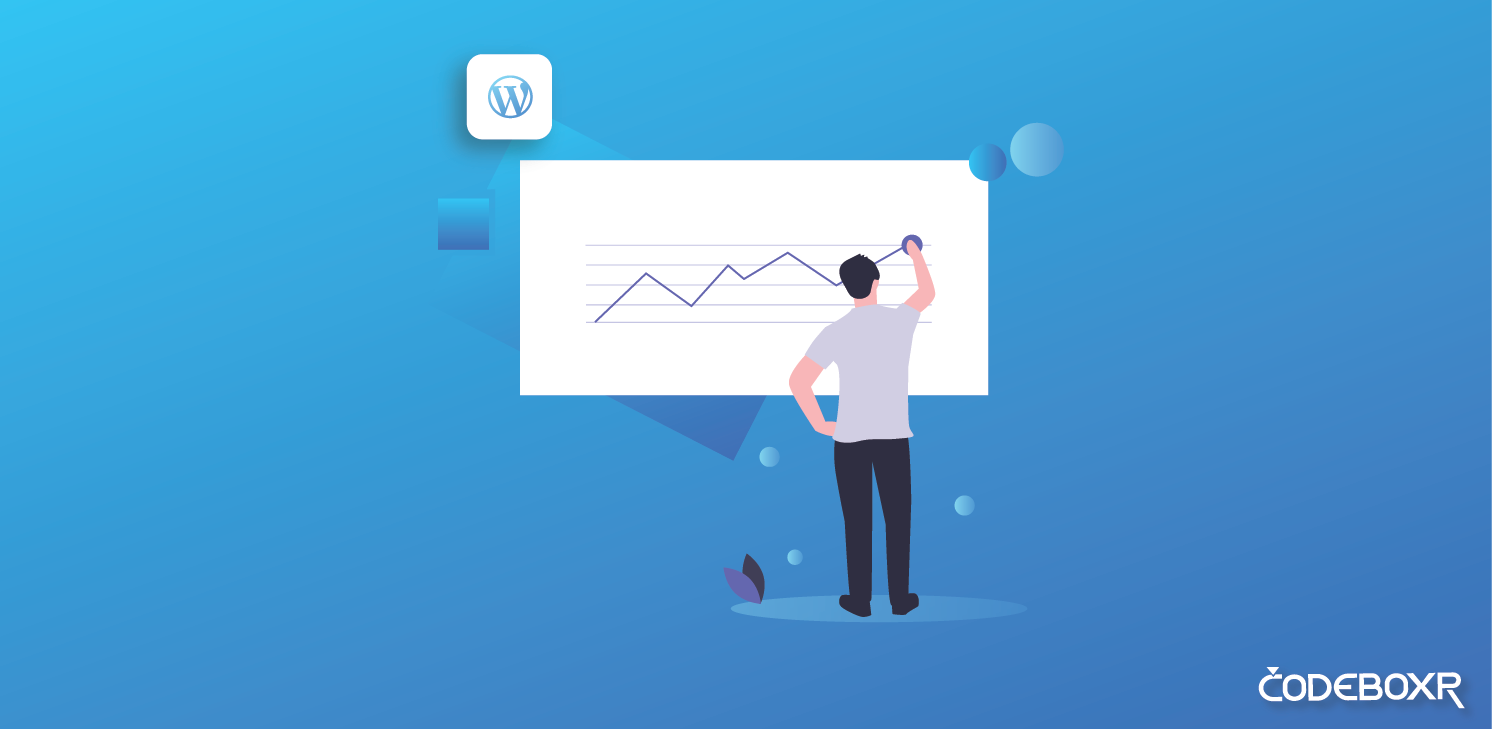 You can't devise great management coverage without analyzing your business operation. Through good record, you're able to see where your money was used and what was the long term benefit of a specific investment. This helps companies to evaluate how specific expenses led to the general operation. You get a very clear idea about which expenses were fruitful and which ones haven't was in order to take strong action and decisions.
Devising strategy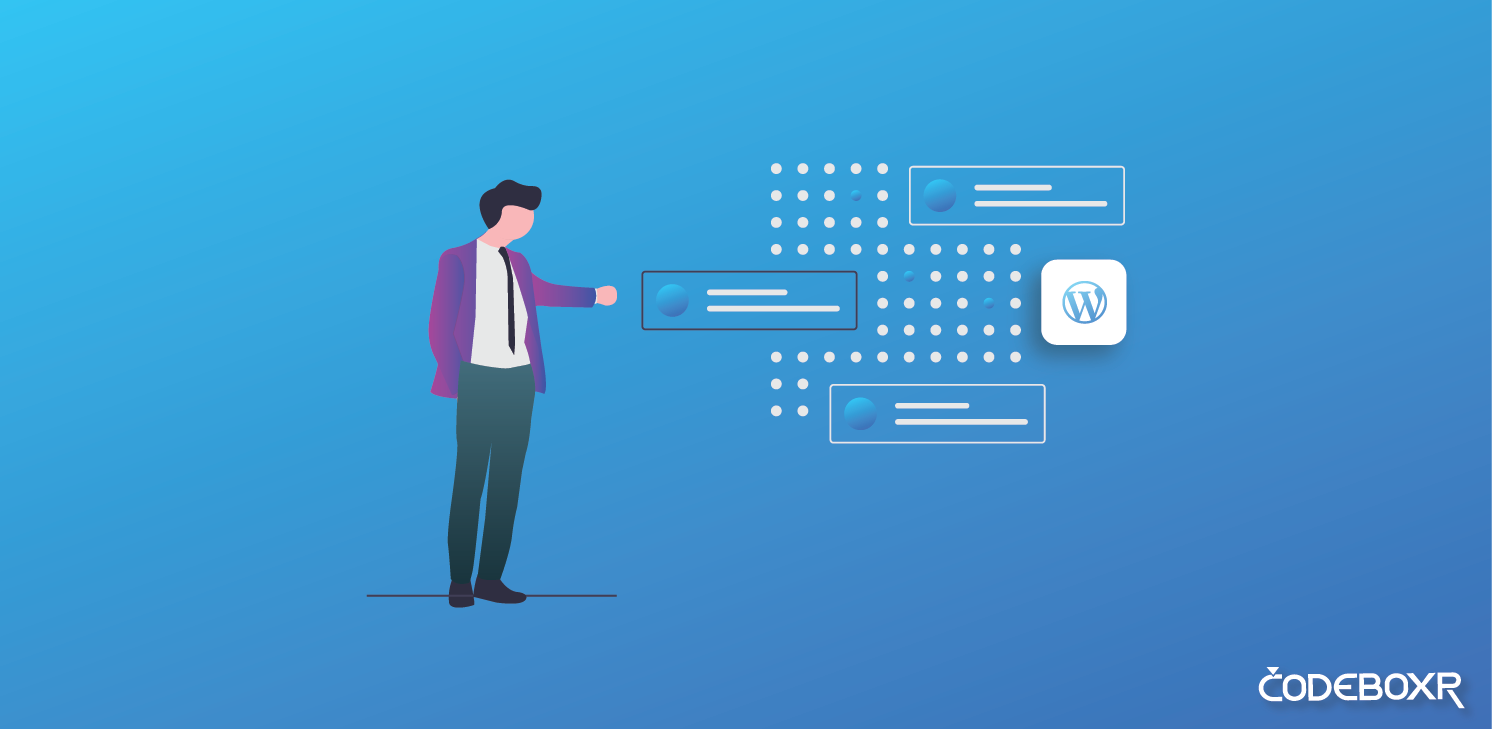 A clear cut view of finance can help you make informed decisions about the future course of action. To survive in a competitive world, this is especially of significance. You're able to comprehend market standards in the light of your very own financial information. You know the economic landscape which you're operating in. This can help you invent a strategy based on the past financial analysis of your business. You now know which operation costs can be cut, which tasks may be automated, and which departments have performed. This is vital in controlling your stress the overall business of your firm. Get an accounting software which gives you a bird's eye view of your finances, so you're able to produce winning strategies.
It's Not as Complicated as You Think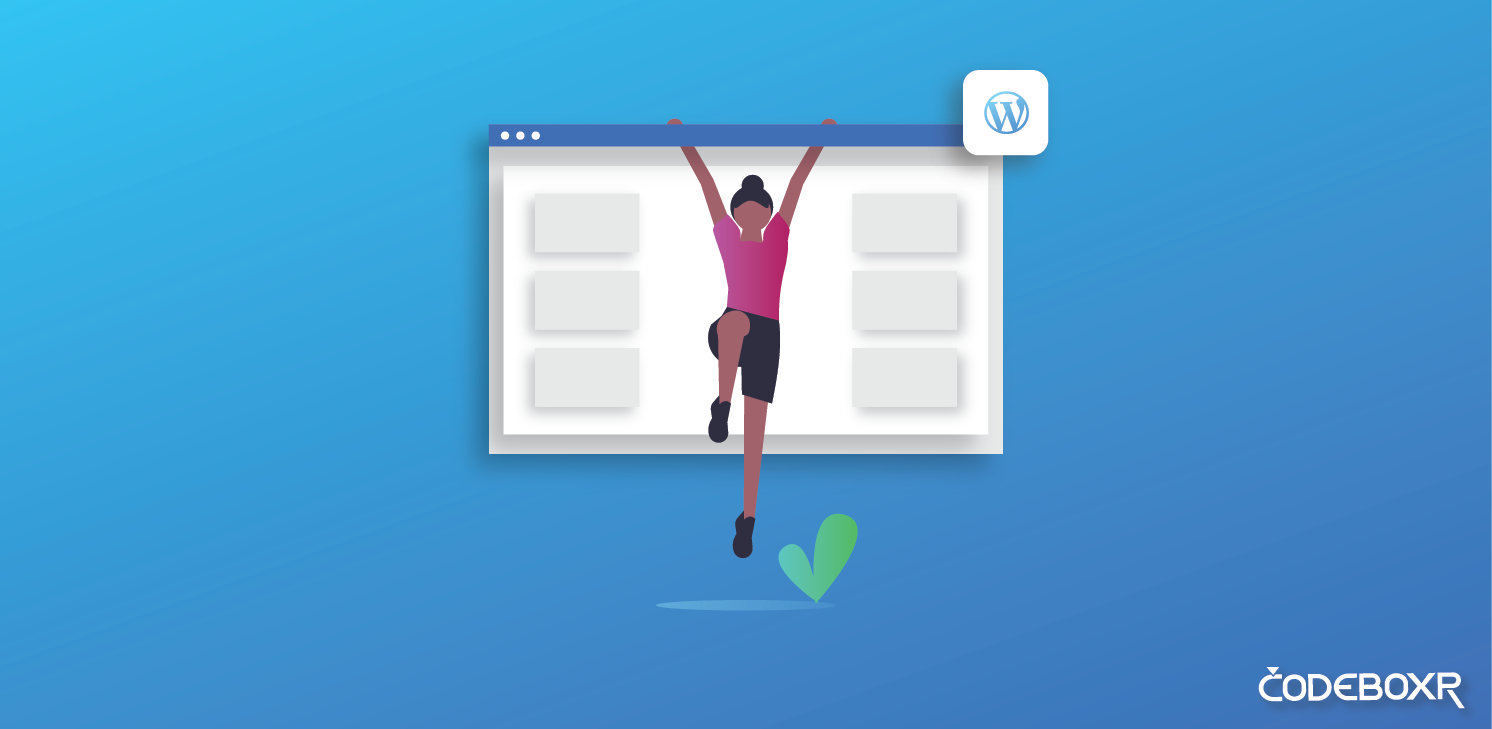 As a small business, you want accounting software that contributes to business management. Needing a little business accounting software does not mean you've to immediately purchase/download software that is complex. There are much different software you may pick from, so for all those business owners who fear the price and navigation of accounting software, there are numerous other more comfortable and more cost-efficient available options.
Accounting Solution for SME Business inside WordPress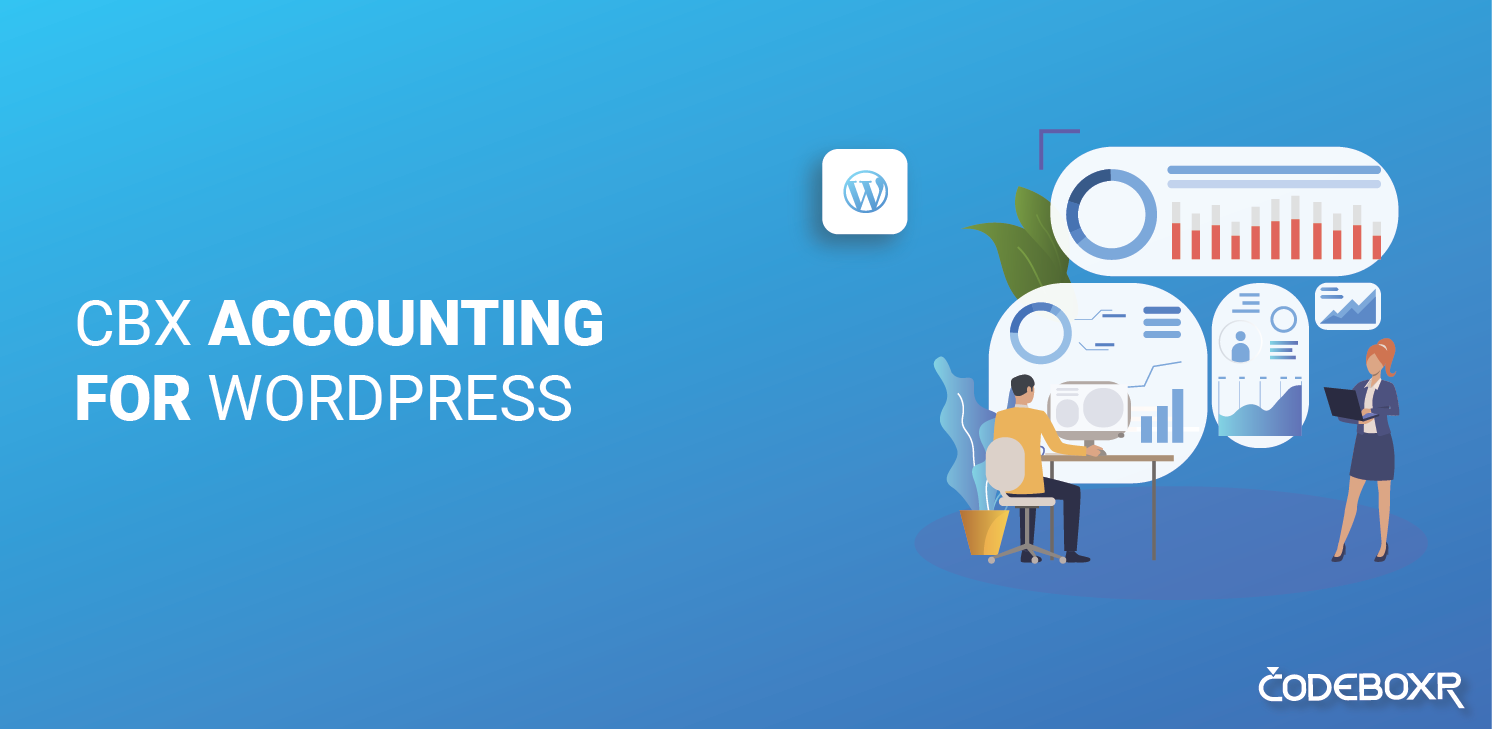 Now we talk about the WordPress Content management system (CMS) based website with a plugin like CBX Accounting. It gives accounting support for SME(Small and medium-sized enterprises). If you are looking for small, simple but powerful & robust accounting solutions via which you can keep your income or expense log category wise and check the graph, overview, etc then CBX Accounting for WordPress is the best solution for you. This plugin has an addon for check and exporting All logs, Income Statement.
Let's talk about some key features of CBX Accounting.
In CBX Accounting, Income and expense management from the same interactive window. Edit any income/expense in the same place. Any input form is Ajaxified. It has a Different category for income and expense. Add, Edit, Delete category for income/expense from the same interactive window. Edit category without page refresh. Accounts for banks and cash can be set globally and used for both income and expense.
It has Log manager, which helps to browse any income/expense entry, history, edit logs. Export any log with date range is possible. From income/expense log Income statement generator helps to see in the browser as well as export as pdf. CBX Accounting has an extensive global setting to set a default features for the accounting system. Also, the setting API is pluggable and developer-friendly.
CBX Accounting plugin uses WordPress user roles to give access to a different section, by default admin gets all access and can configure access for others using any role manager plugin. Its overview page gives a birds-eye view for the current month, current year, recent all data. Also, have a global setting for vat/tax and also can be set for any income/expense log. This plugin Log, Statment can be export as pdf, CSV(if applicable), excel formats with filter by a category, date, etc.
CBX Accounting's main core plugin is free and will always be free. You can find it here. There is a Pro addons Bundle like Vendors and Clients [Free], Log Manager, Income Statement, Frontend Addon(Frontend Overview, Log Manager, Statement, Add/Edit Expense), Woocommerce Addon and many more to come. This Plugin developers-friendly and supports lots of hooks and filters.