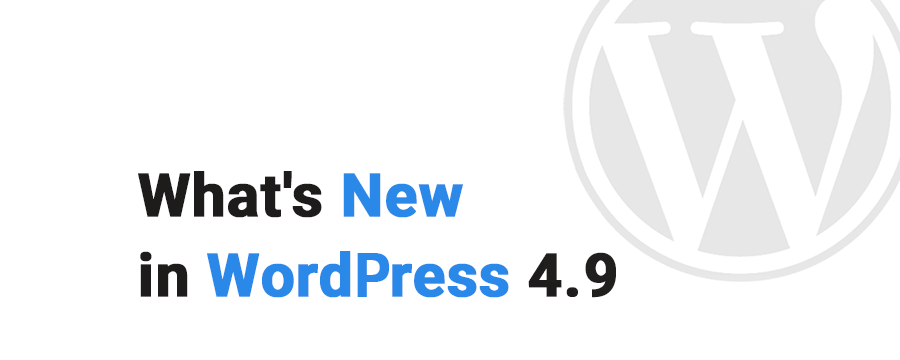 The core team announced the beta version of the new WordPress v4.9 about two weeks ago. And Yesterday they released v4.9 beta 4. After using it for a while, I am excited to share the new features and my impressions about WordPress 4.9. It will give you a good idea about what all new features are coming .
Drafting & Scheduling in Customizer
WordPress 4.9 allows you to create a draft and schedule changes in the customizer. It also generates a public preview URL. A user, not having access to the dashboard access, can view the changes using that URL.
Now when you make changes to a theme using the customizer, you will have an option to save your changes as a draft instead of making them live.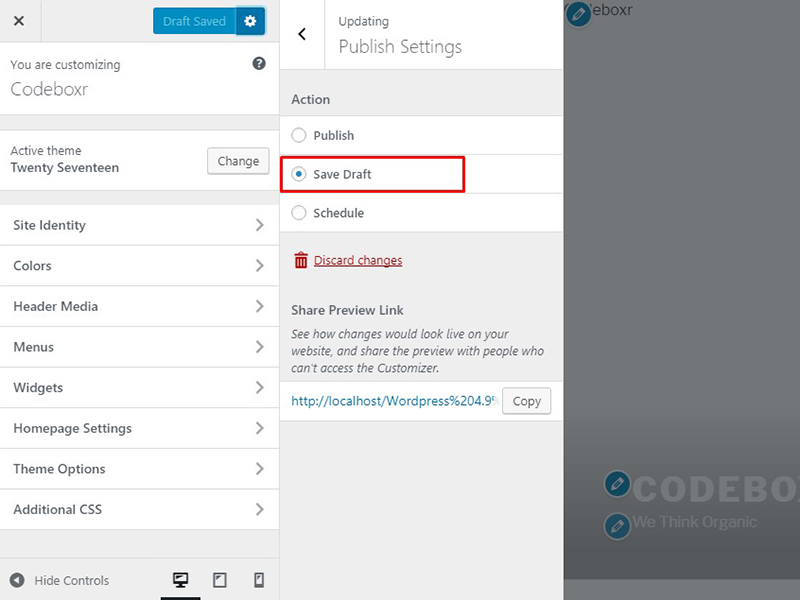 This new feature will also allow you to share the preview of changes with a URL. You can send this URL to any user, and they will be able to see your website with the changes made in that particular draft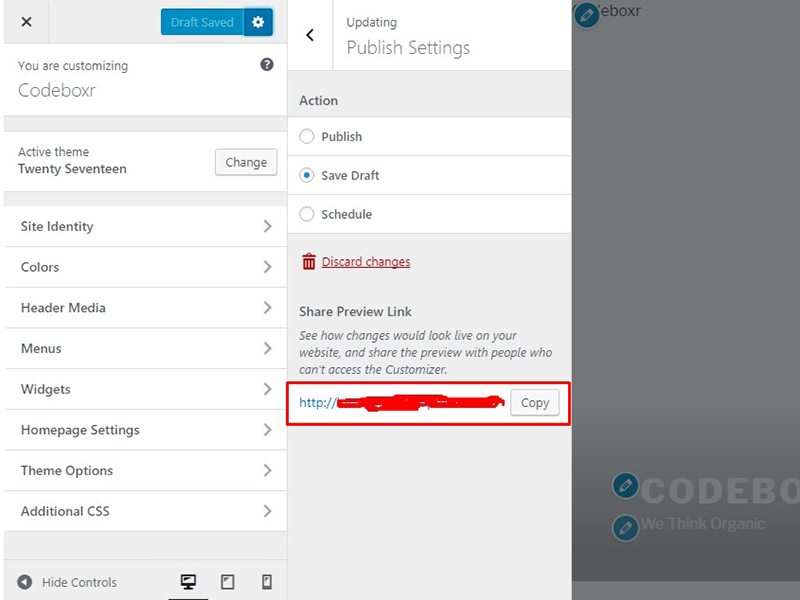 WordPress 4.9 will also allow you to schedule changes.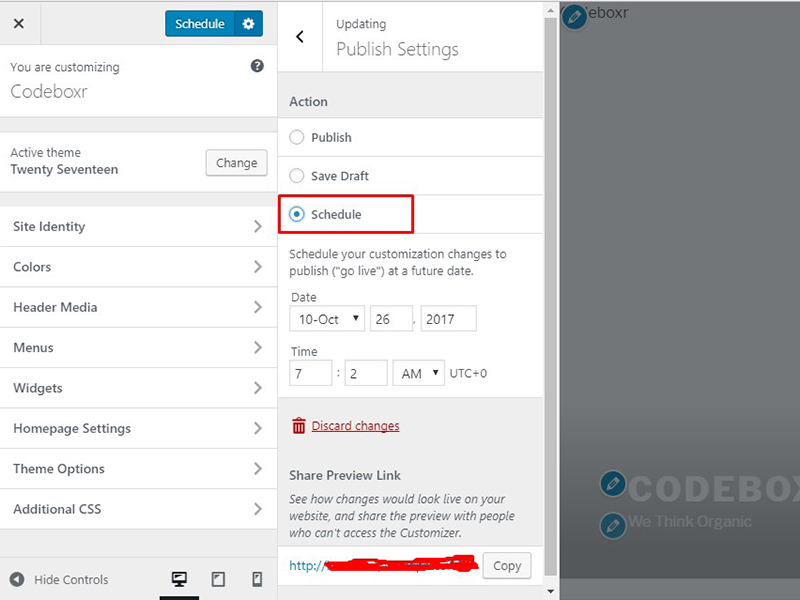 A better indication of saving widgets on the Admin Screen.
WordPress 4.9 offers the more clear indications to save the changes you made recently in the widgets. It will becomes save automatically.
Media Widget
WordPress 4.9 will introduce a brand new media widget. It will allow to create a native gallery and use it on any widget area. You will have the options of Create Gallery, Create Audio playlist , Create Video Playlist and Insert from the URL.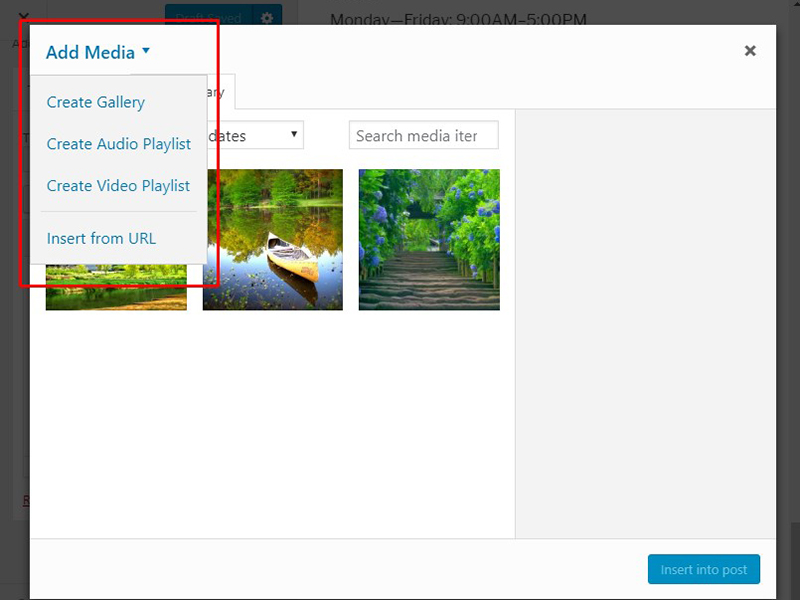 Media Embedding in Text Widget:
You have to write the HTML code to add media in a text widget till now. But, WordPress 4.9 will eliminates this problem. It will give an Add Media button on top of the text widget. So, you can add images, audios, and videos easily.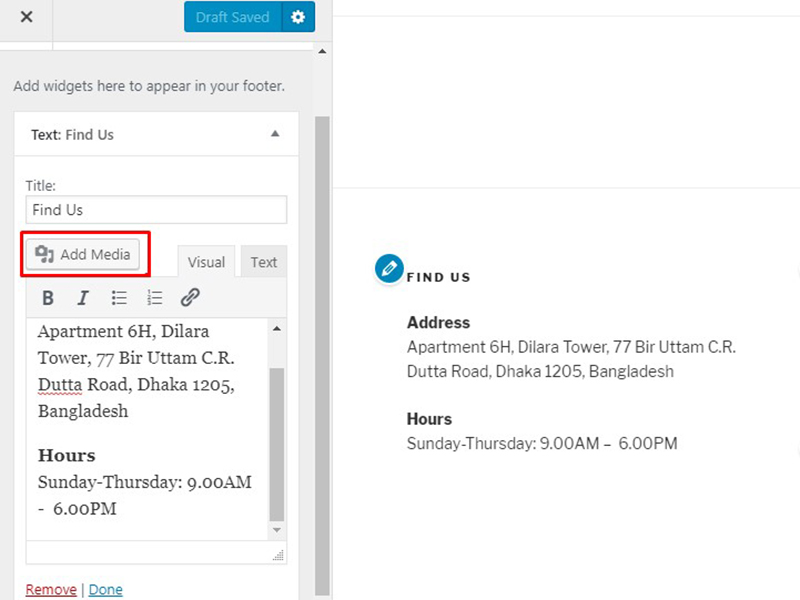 Better Flow For Creating Menu:
In this update you will find better flow for creating Menu.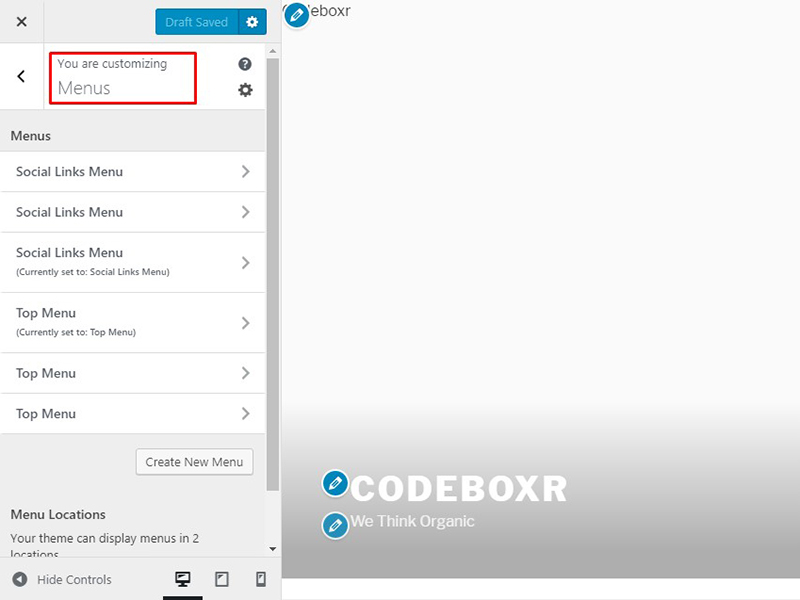 In WordPress 4.8, users usually face a common problem while creating a menu. When they forget to specify a menu location after selecting Add a Menu . This update will solve this common problem faced by many of the users.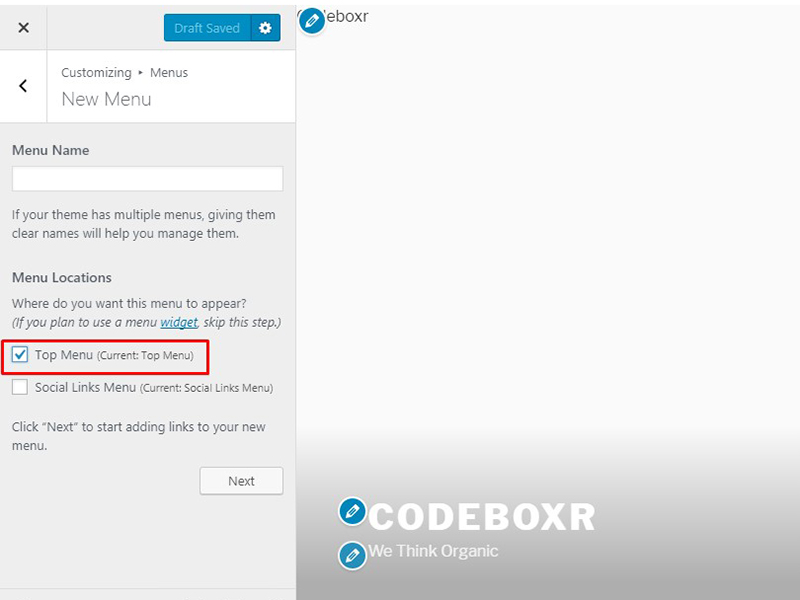 Improved Code Editing:
WordPress 4.9 will bring a much better code editing experience. You will see an enhanced code editor while editing code in custom CSS, theme editor, or plugin editor.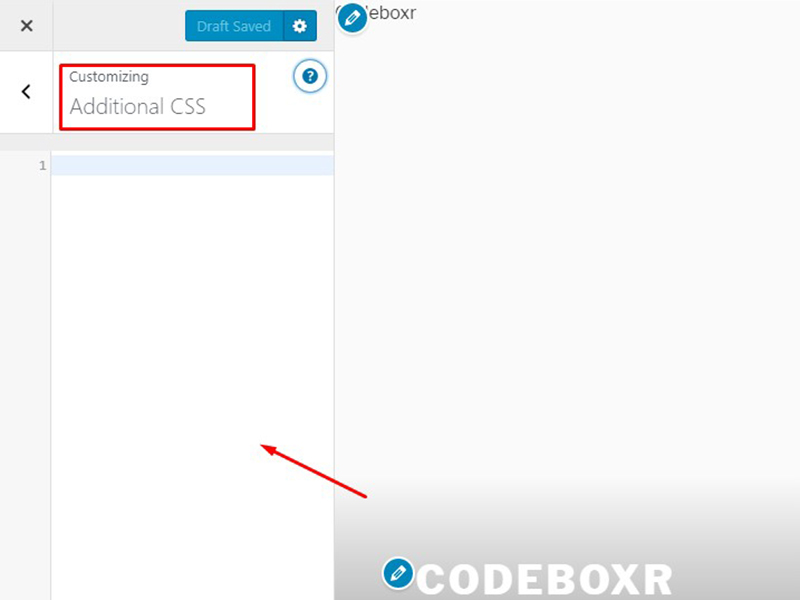 Theme Editor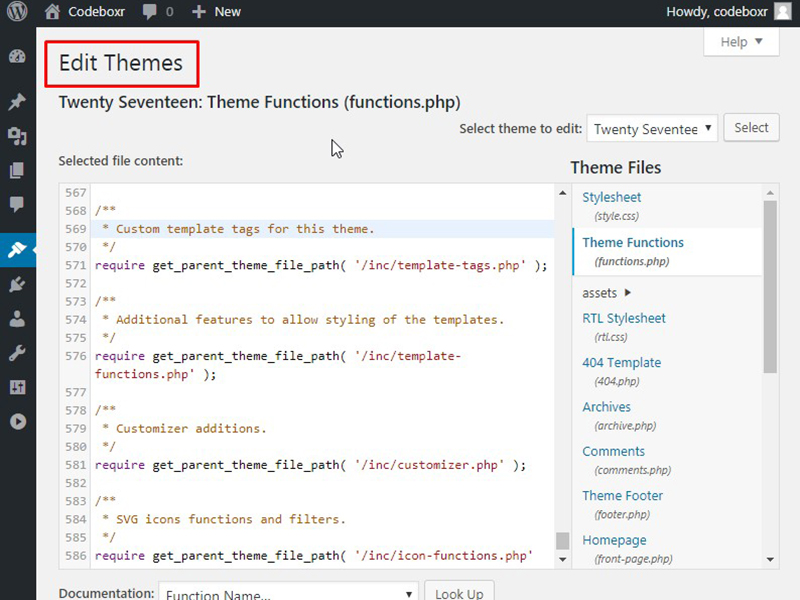 Don't like syntax highlighting? It can be easily disabled from your user profile page.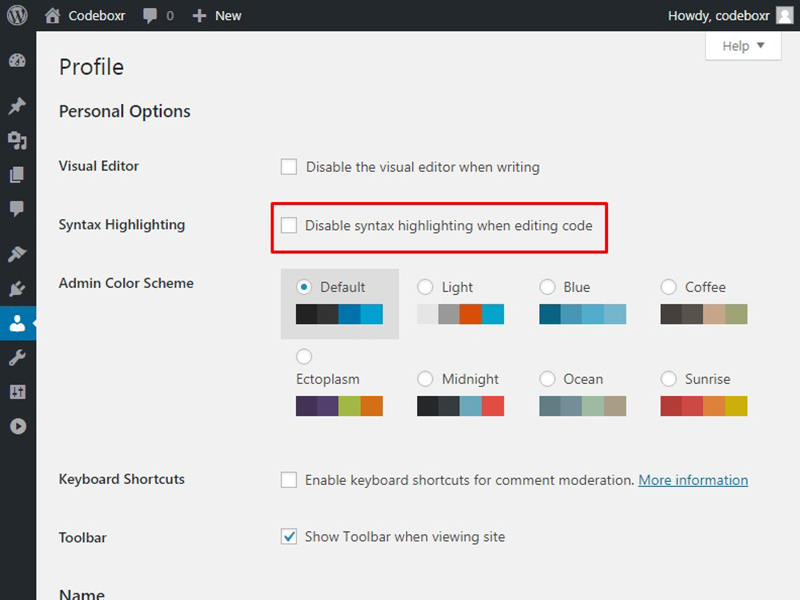 New Theme Browsing Experience:
This update comes with a significant overhaul to the theme browsing experience in the customizer. Now, apart from installing themes, you can browse, preview and install themes directly from the WordPress theme repo through the Customizer.
It also offers useful filters to narrow down your search.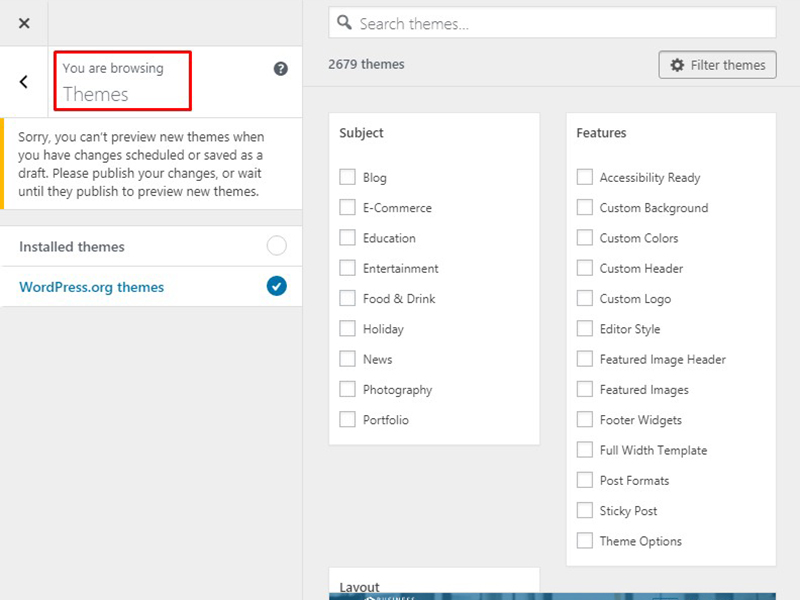 Confirmation Email on Email Change:
In WordPress, v4.9 When a user changes an email id, a confirmation link is sent to the concerned mail. And only after clicking this link, the new id is assigned to the user.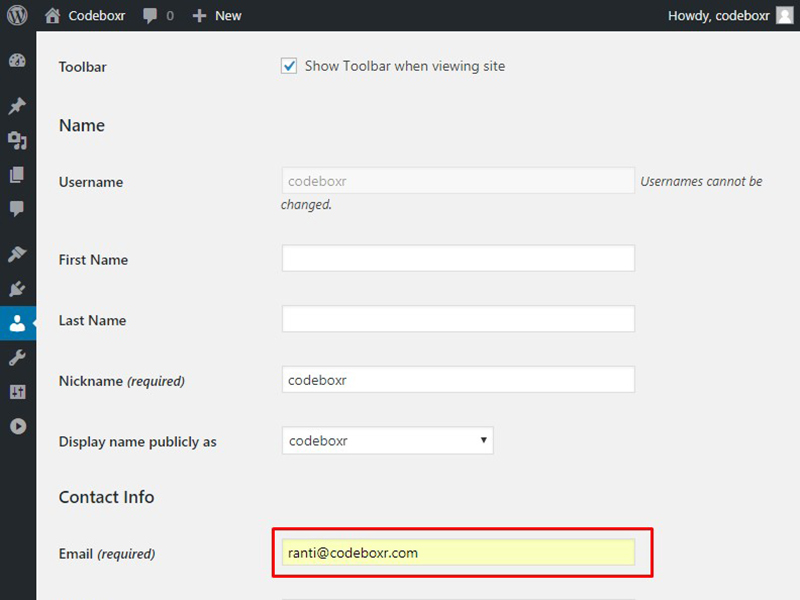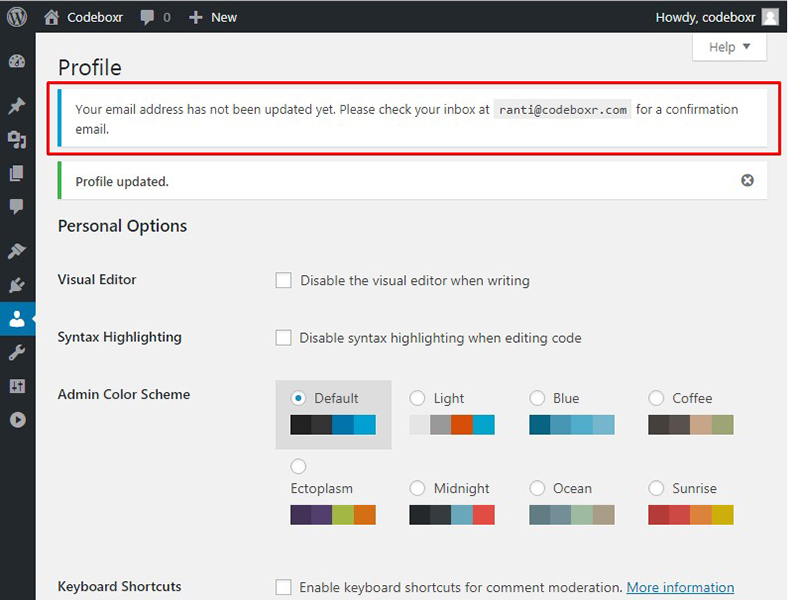 WordPress 4.9 also plans to introduce several other new features for the developers. I have listed a few of them below:
Control templates for base controls.
Support for MySQL servers connecting to IPv6 hosts.
Upgraded MediaElement.js.
Improved usability of Customize JS API.
Date/time control in the Customizer.
Minor improvements in Multisite and Media settings.
WordPress Rest API Support Upgrades.
Updating a plugin or theme via a ZIP file
Drag and drop uploading of themes and plugins
What to Expect?
WordPress 4.9 is still in the development phase. It is not recommended to test on the production sites. However, if you want to try it out, you can download the beta version from Here I think it will be a good update from WordPress. Lets see whats coming in full version of WordPress 4.9 .