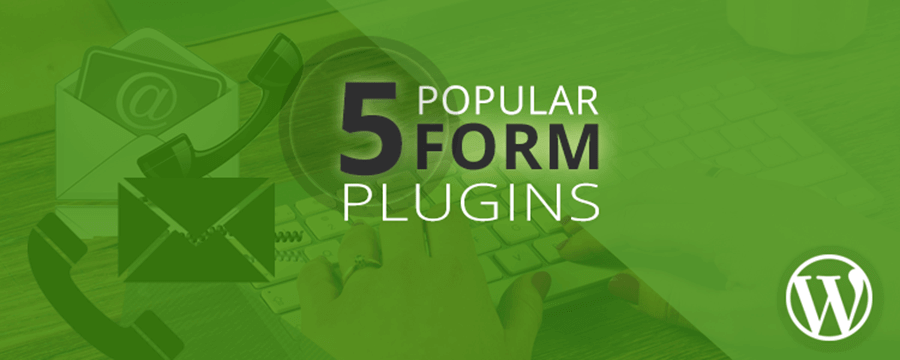 Web forms are essential for common data collection tasks, such as collecting email addresses, visitor information, feedback, surveys and member registrations. Even the humble contact form is usually found on most websites.
Are you looking to add a contact form on your WordPress site? Not sure which one of the 1625+ WordPress contact form plugins to use? In this article, we have hand-picked the 5 best contact form plugins for WordPress and compared their pros and cons, so you can easily add a contact form in WordPress.
1. Contact Form 7: Price – Free
[ Start Download : All Time – 2,82,90,368 & Active Installation : 1 + million ]


It supports Ajax-powered submitting, CAPTCHA, Akismet spam filtering and so on.It is hard to continue development and support for this free plugin without contributions from users like you. If you enjoy using Contact Form 7 and find it useful, please consider making a donation. Your donation will help encourage and support the plugin's continued development and better user support.Contact Form 7 can manage multiple contact forms, plus you can customize the form and the mail. Find the plugin here https://wordpress.org/plugins/contact-form-7/
2. Fast Secure Contact form: Price – Free
[ Start Download : All Time – 57,79,651 & Active Installation : 4,00,000+ ]

An easy and powerful form builder that lets your visitors send you email. Blocks all automated spammers. No templates to mess with.Easily create and add forms to WordPress. Fields are easy to add, remove, and re-order. The contact form will let the user send emails to a site's admin, and also send a meeting request to talk over phone or video. easy form edit, multiple forms, confirmation emails, no templates to mess with, and an option to redirect visitors to any URL after the message is sent. Find the plugin here https://wordpress.org/plugins/si-contact-form/
3. Gravity Form: Price: Pro
[ Start Download : All Time – 1,12,625 & Active Installation : 7,000+ ]

Gravity Forms is hands down the best contact form plugin for WordPress powered websites. Oh yeah, we said it!Don't just take our word for it, listen to what Gravity Forms users are saying.Gravity Forms allows you to quickly and easily integrate with a variety of third party services such as PayPal and provides for even deeper integration with WordPress through our collection of optional Add-Ons. Hot stuff!Build and publish your WordPress forms in just minutes. Find the plugin here http://www.gravityforms.com/
4. CFormsII: Price – Free
[ Start Download : All Time – 52,401 & Active Installation : 9,000+ ]
cformsII is the most customizable, flexible & powerful ajax supporting contact form plugin (& comment form)! Find the plugin here https://wordpress.org/plugins/cforms2/
5. Ninja Form : Price – Free & Pro
[ Start Download : All Time – 11,654 & Active Installation : 4,000+ ]


Forms created with a simple drag and drop interface. Contact forms, Email collection forms, or any other form you want on your WordPress site. Ninja Forms is the ultimate FREE form creation solution for WordPress. Build WordPress Forms within minutes using Ninja Forms powerful forms creation page. It allows you to easily and quickly design complex forms through a drag and drop interface and absolutely no code. But for you developers it has a ton of hooks and filters so you can do absolutely anything with this powerful form building framework. Please find the plugin here https://wordpress.org/plugins/ninja-forms/
NEW CBX Form : Price – Free & Pro
CBX Forms is new in this game and one of the most interesting and innovative drag and drop form builder to create simple to complex form. While working with other form plugins, we developed our own and contributed it to wordpress community. yes this plugin is developed by us, Codeboxr Team. Free download CBX form.

Now i'm introducing a wordpress plugin name Fixed Vertical Feedback Button for wordpress. It displays the feedback button left or right side of wordpress site. It is interesting that this plugin supports all form plugin which has already mentioned above. You can download this plugin from here.

Real Quick Feedback Plugin for WordPress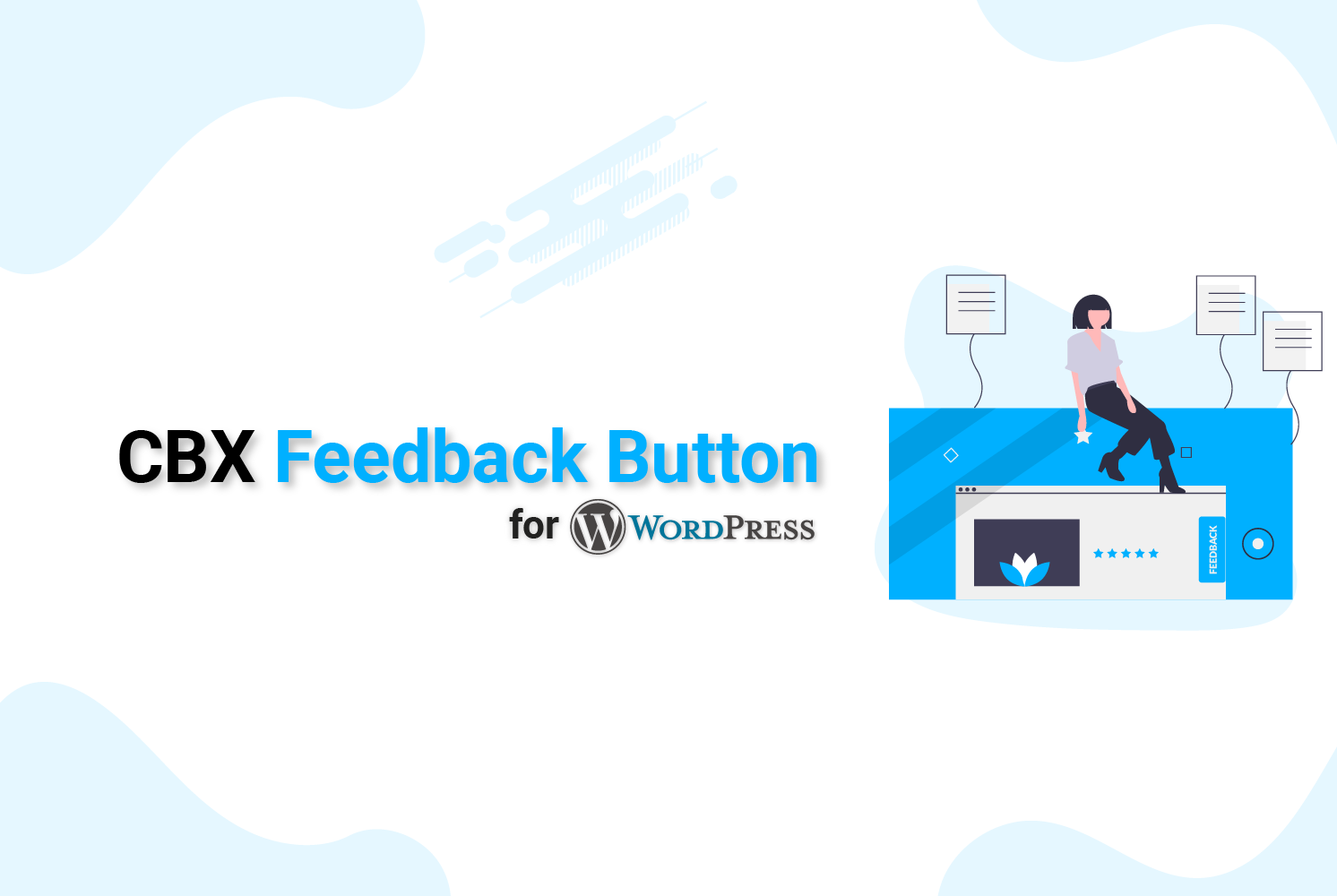 In many sites there is a vertical feedback button in left or right side of a site and in middle position. So, this useful plugin will make life easy for those who can not or do not want to modify template (to avoid undesired problems). Saves tons of coding and tweaking time for developers.
What's your favorite? Let us know in the comments section below!